Due to unforeseen circumstances, AALF 2023 Ghost World has been cancelled. We sincerely apologize for the inconvenience.

A New Music Compilation for Meditation, Mindfulness, and Collective Healing
Stories from 30 inspiring Asian Americans and Pacific Islanders who have shaped the United States
Connecting educators with Asian American and Pacific Islander voices, stories, and community-created resources
Engaging Asian American heritage across a range of media and communities
An educational video series breaking down Asian Pacific American bias
Presenting and Preserving Native Hawaiian & Pacific Islander Stories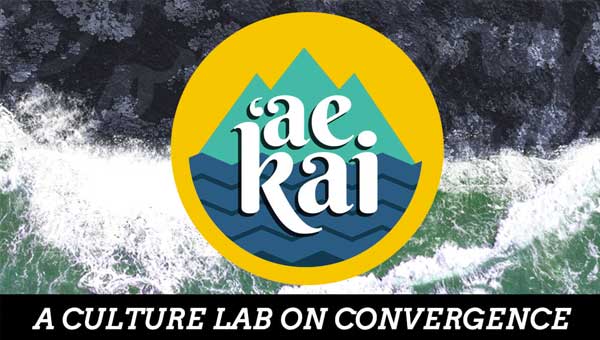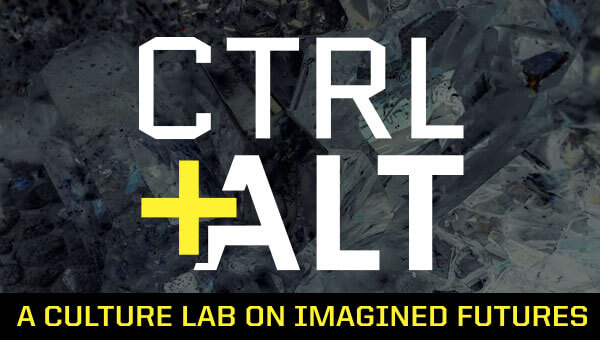 November 2016 // New York City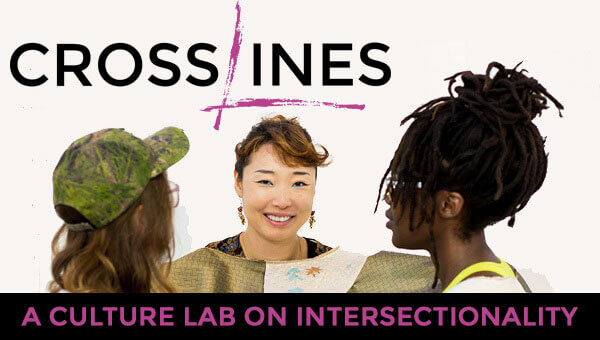 May 2016 // Washington, D.C.
More ways to tap into Asian Pacific American culture