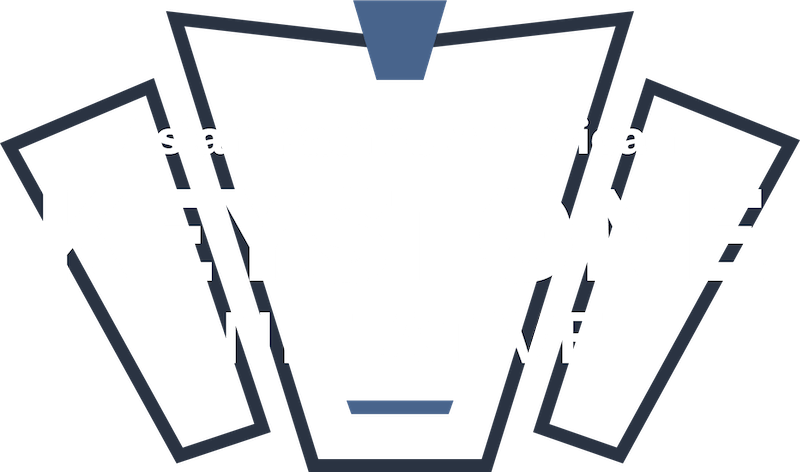 BUILDING AN APA GALLERY AND A CULTURE OF COMMUNITY
What is the Keystone Initiative?
The Smithsonian Asian Pacific American Keystone Initiative will raise $25+ million (Phase 1) with the goal of securing support for programs, curator positions and internships, and collections that will increase the presence of Asian Pacific American stories across the Smithsonian's 19 museums and 9 research centers. Funds will also help to create the first permanent exhibition gallery space dedicated to the Asian Pacific American experience in Washington, DC.
Learn more about the Keystone Initiative from these interviews with Lisa Sasaki, the Smithsonian Asian Pacific American Center's Director, here:
What will the Keystone Initiative accomplish?
The Keystone Initiative aims to deepen America's understanding and knowledge of the Asian Pacific American experience and recognize 200 years of struggles and contributions by Asian Pacific Americans in ways that will stretch across the entire Smithsonian Institution and the nation. Specifically, the Keystone Initiative will:
• Increase the presence of Asian Pacific American stories, collections, and research across the Smithsonian Institution.
• Develop national collecting initiatives to preserve and present Asian Pacific American stories digitally and through the collection of objects, art, and archives.
• Increase opportunities for Asian Pacific American students and museum professionals within the Smithsonian, helping to create the next generation of scholars, curators, and leaders.
• Establish endowments that ensure the ongoing funding of Asian Pacific American staffing, programs, exhibitions, and collections.
• Create the first dedicated Asian Pacific American exhibition gallery in Washington, DC.
How can I support the Keystone Initiative?
To donate to the Keystone Initiative online, please click here.
If you'd like to mail in a donation form or check, please click this link to our printable donation pdf and send to the address below:
Asian Pacific American Center
Smithsonian Institution
PO Box 37012, MRC 516
Washington, DC  20013-7012
If you wish to discuss another method of donation or support, please contact Wendy Kennedy at kennedyw@si.edu.