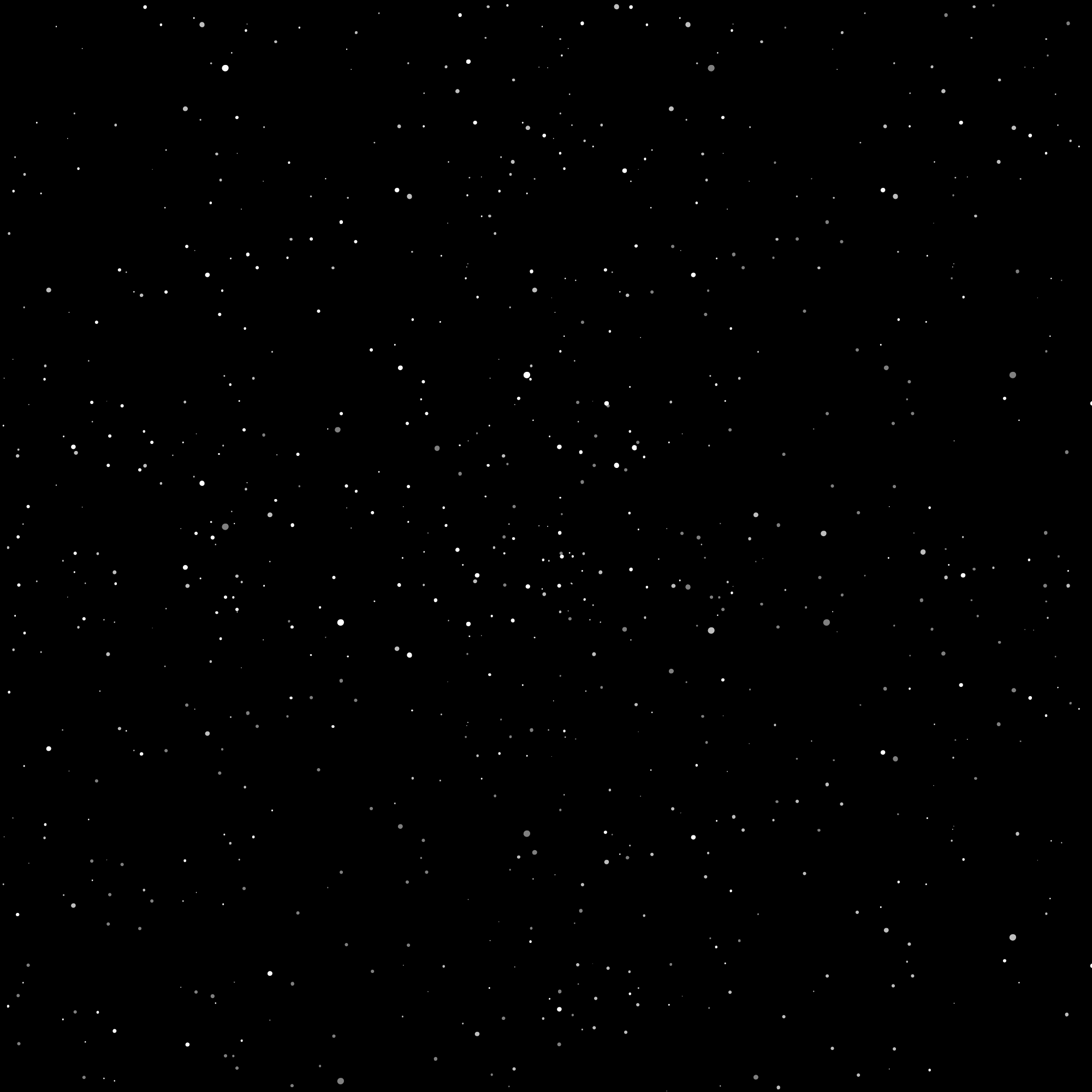 featuring new music by
illustrations and animations by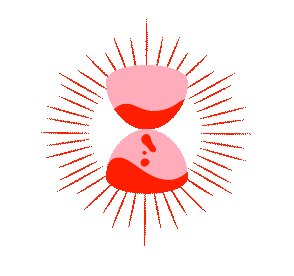 The Smithsonian Asian Pacific American Center is proud to present Bravespace, a compilation of original songs, sounds, and meditations created by Asian American women and non-binary artists and musicians.
Arriving amidst a period of collective trauma and heightened xenophobic violence, Bravespace offers listeners a refuge for contemplation, grief, and growth.
Commissioned at the beginning of the 2020 COVID-19 lockdown, APAC spent almost three years collaborating with these musicians, artists, and cultural practitioners to vividly capture how an intensely challenging moment could lead to personal discovery and collective healing. Bravespace, which received critical support from the Smithsonian American Women's History Initiative, adds complexity to the greater landscape of meditation and healing arts tools by centering perspectives that have long been marginalized.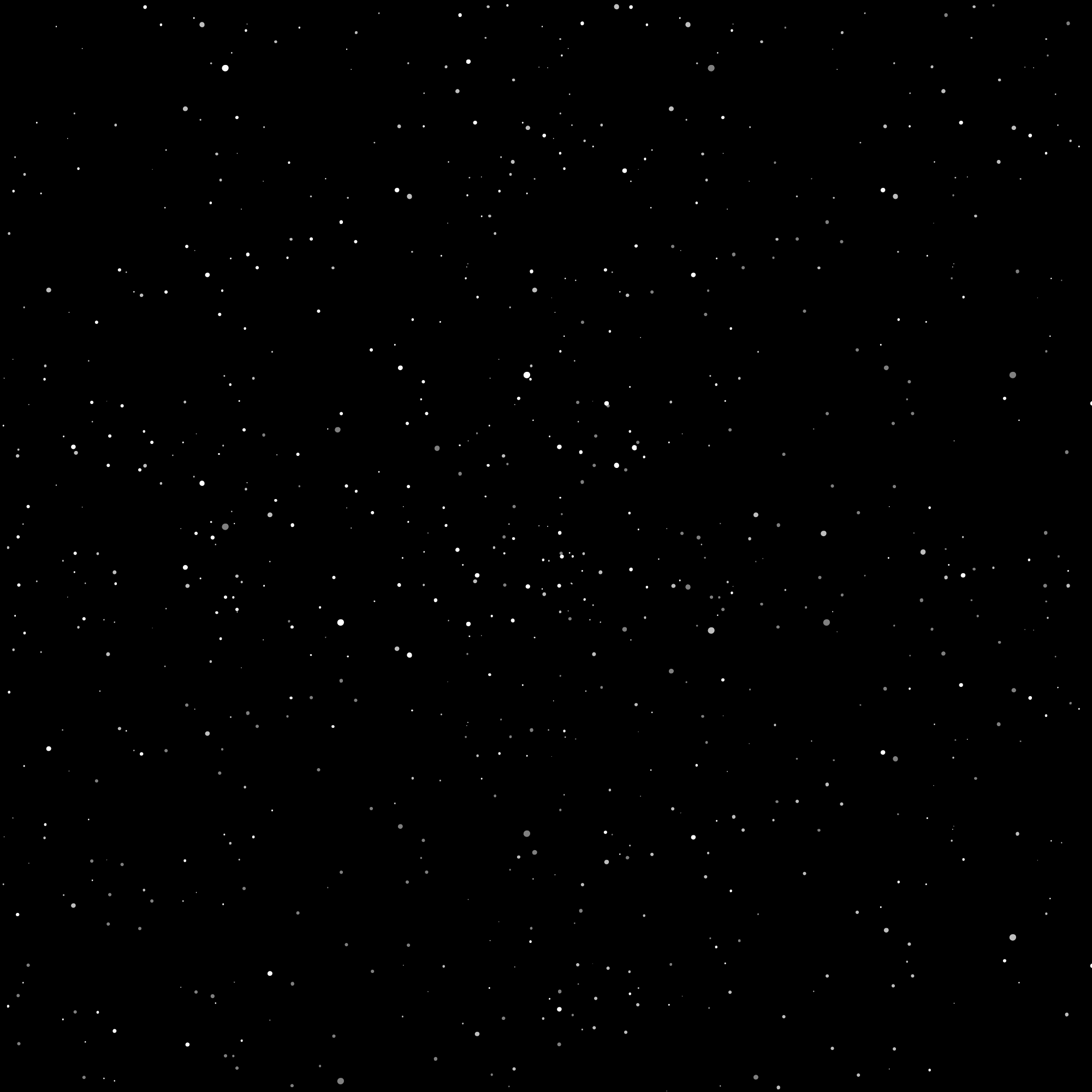 Presented by
Curated by Adriel Luis
Curator of Digital and Emerging Practice, SmithsonianAPA
Executive Produced by Hollis Wong-Wear & Aerica Shimizu Banks
Visual Direction by Amanda Phingbodhipakkiya
Mastered by Elisa Pangsaeng
Product Management by Kelvin Chu
This project received support from the Smithsonian American Women's History Initiative