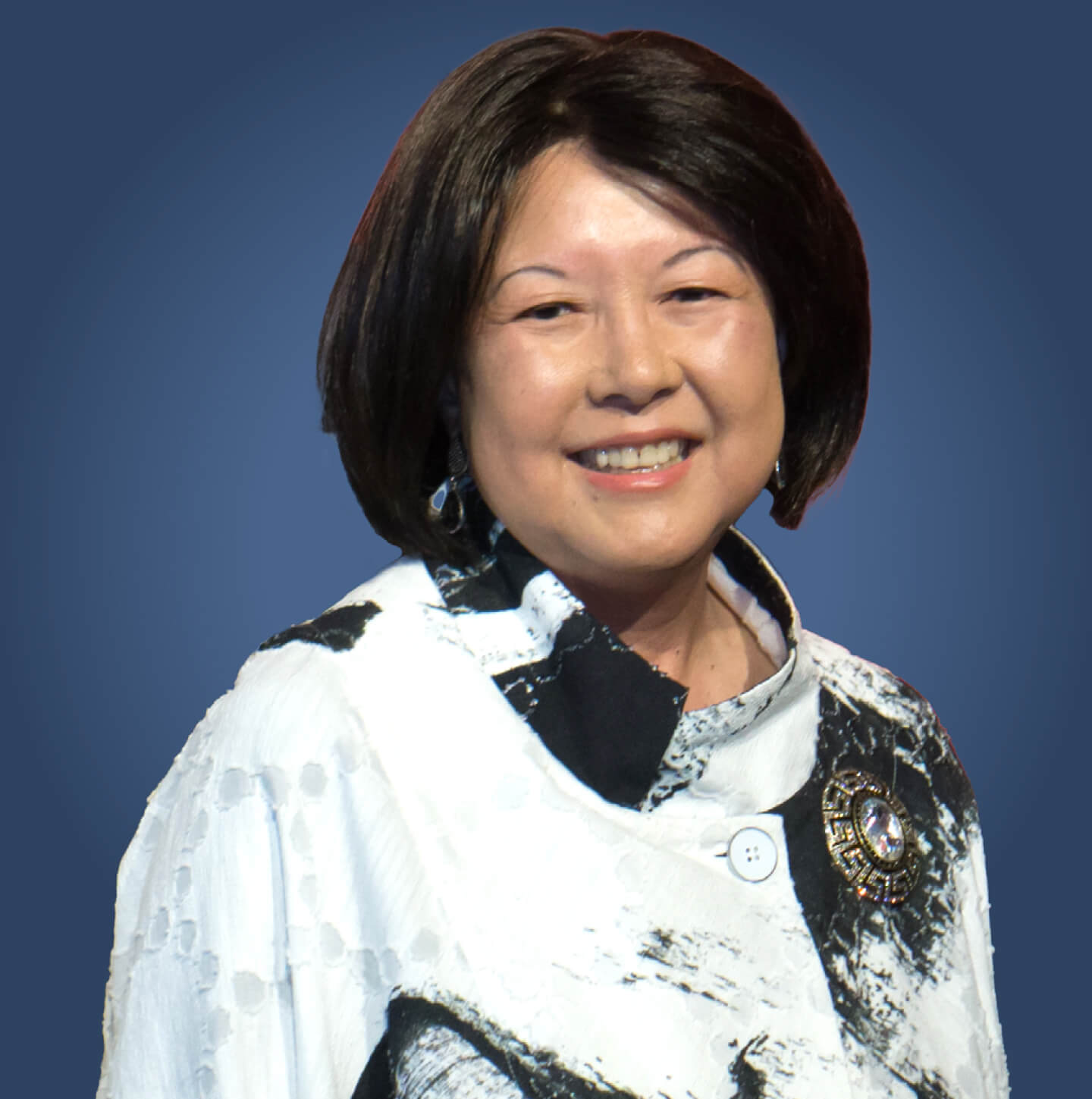 Irene Hirano Inouye
Memorial Fund
Irene Hirano Inouye dedicated her life to expanding cross-cultural understanding between people, organizations and communities. As one of the early leaders of color in the museum field, Irene was a generous spirit and ally. She saw the critical importance of culturally specific storytelling in building understanding and compassion. 
Throughout her career, she used her influence to develop the next generation of leaders in both the arts and philanthropy, opening doors for many in her quest to bring more diverse perspectives into these fields. Her unwavering commitment to diversity and inclusion enabled Asian Pacific American to be visible in the writing of the American story. 
Today, Irene's lifelong work to bridge divides resounds with new urgency as the nation experiences the need to meaningfully engage in discussions about race. She viewed the Center as not just the national keeper of the Asian Pacific American experience but as the teller of a wider, intersectional story. Her vision and courage made our country richer and the Smithsonian stronger. We are honored to build on the work she championed. 
In honor of her legacy, the Smithsonian Asian Pacific American Center has established the Irene Hirano Inouye Memorial Fund with the goal of endowing the Center's directorship in her memory. This permanently endowed position will ensure the Smithsonian's perpetual sharing and presentation of the diverse Asian Pacific American experience and will carry forth the values that guided Irene throughout her life.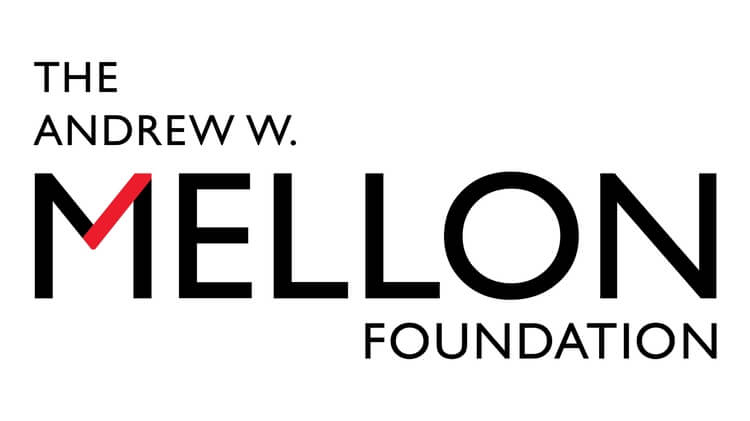 Irene had a long and distinguished history of leadership within the Smithsonian where she served as a National Museum of American History board member and a member of the Smithsonian National Board. An advisor and collaborator for numerous Smithsonian programs and projects, she became a founding advisory board member of the Smithsonian Asian Pacific American Center in 2012. She also served as both vice chair and then chair of the board.
On a more personal note, I am grateful to have had the great privilege of working for and with Irene over the last 20 years. From the time I was a junior staff person at the Japanese American National Museum until now, Irene has been a leader whom I have been honored to follow. One of the few women of color running a national museum, she became the model to which I still hold myself – someone who leads with diplomacy, dignity, confidence and compassion. Irene was never the loudest voice in the room, but hers was the one voice that everyone sought.
As she did with so many others, Irene gifted me with her wisdom, her belief in me, and her warmth during both good times and bad. I will miss her so very much. As we find a way to carry on without her, I'm bolstered by the fact that she had an unwavering belief in the Smithsonian and the work to which the Asian Pacific American Center is committed.
Lisa Sasaki
Director
Smithsonian Asian Pacific American Center