02 Jun /

The Undocumented Americans by Karla Cornejo Villavicencio [in Booklist]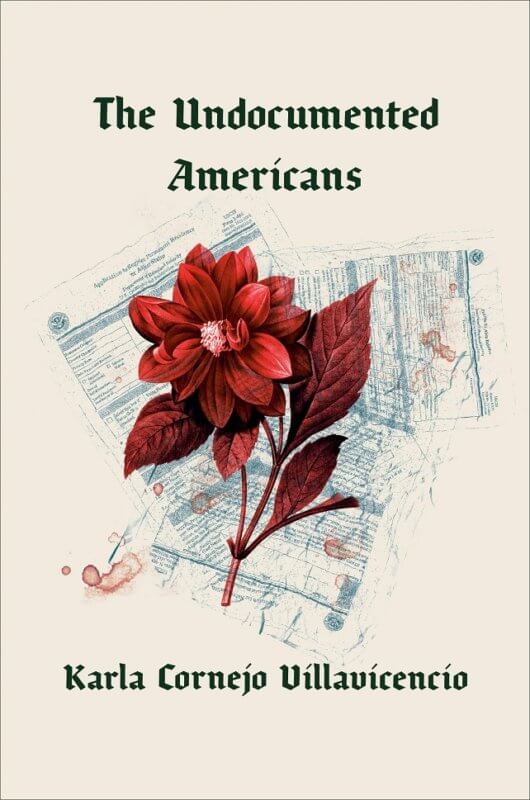 *STARRED REVIEW
Making both her print and audio debut, Karla Cornejo Villavicencio is a double powerhouse. As a writer, she gifts readers her "creative nonfiction, rooted in careful reporting, translated as poetry, shared by chosen family, and sometimes hard to read." She's anything but hard to listen to, augmenting her personal, political, and universal story with empathic resonance – she's solemn, furious, disgusted, imploring, detached, and ardent in all the exact right places as she shares her own experiences as an undocumented American: her relentlessly hardworking, too-often disrespected Ecuadorean parents, her 10-years-younger U.S.-born brother, her Harvard education, her ongoing Yale doctorate, and her vulnerable reporting.
Expanding beyond herself, Cornejo Villavicencio promises (and delivers) "people who don't inspire hashtags or T-shirts." "This book is for everybody who wants to step away from the buzzwords in immigration, the talking heads, the kids in graduation caps and gowns, and read by the people underground. Not heroes. Randoms. People. Characters."
From New York's disaster clean-up crews to Miami's alternative healers to Flint's toxic-water victims to scattered sanctuary seekers, she offers glimpses of some of the 11 million undocumented Americans out there. "I attempt to write from a place of shared trauma, shared memories, shared pain." Her raw vulnerability should not, cannot, will not, be ignored.
Review: "Media," Booklist Online, May 15, 2020
Readers: Young Adult, Adult
Published: 2020
By Adult Readers, Audio, Latina/o/x, Memoir, Nonfiction, Repost, South American, Young Adult Readers
in
Tags > Assimilation, Betrayal, BookDragon, Booklist, Booklist Online, Civil rights, Family, Friendship, Haves vs. have-nots, Historical, Identity, Immigration, Karla Cornejo Villavicencio, Parent/child relationship, Siblings