10 Sep /

Parachutes by Kelly Yang [in Booklist]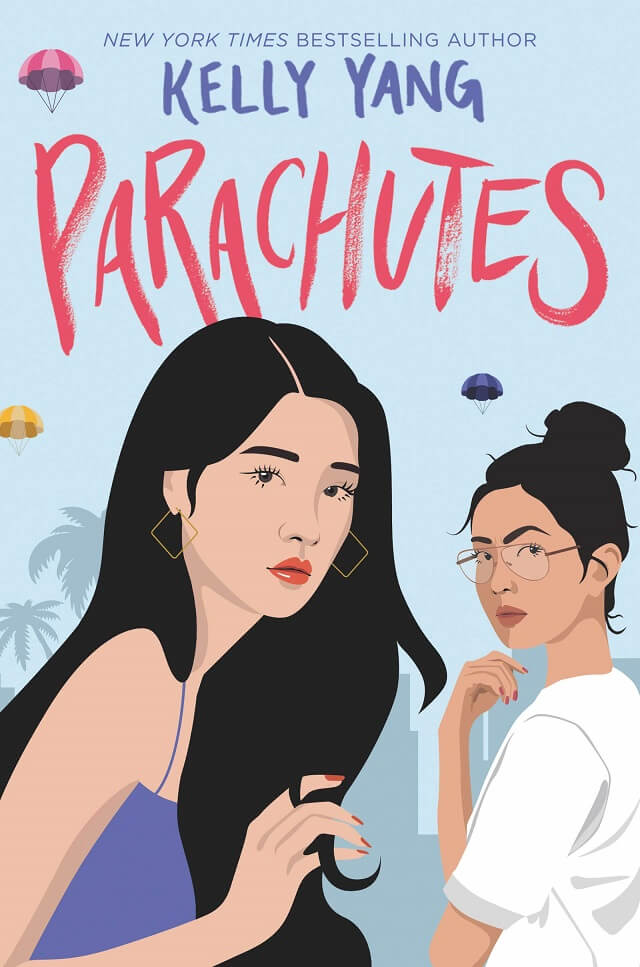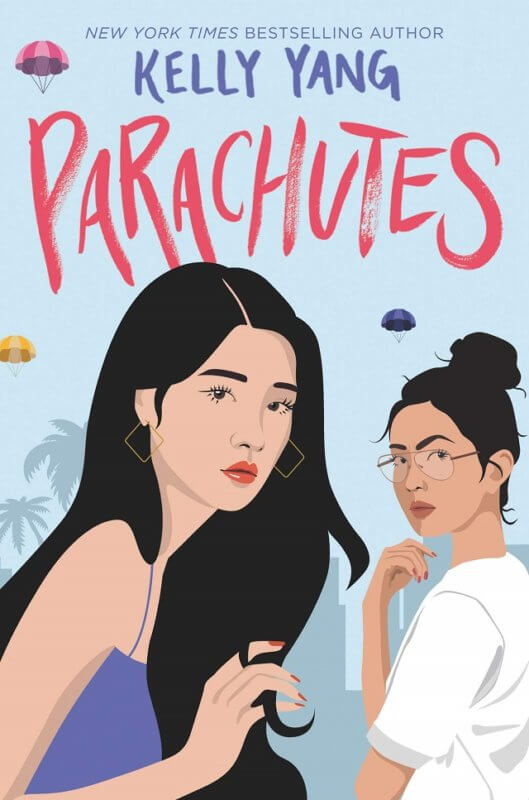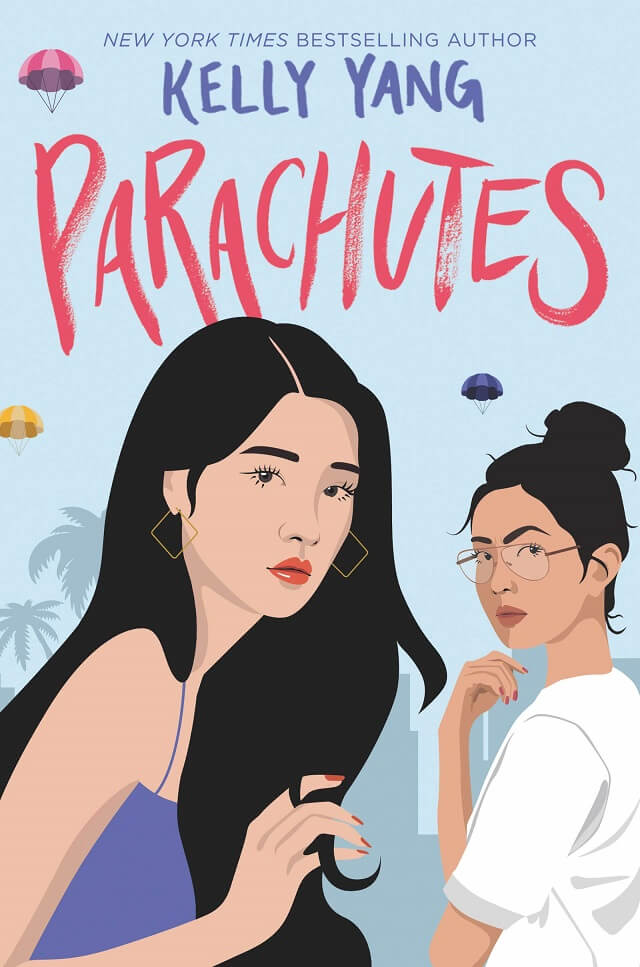 After a minute of unnecessary, ill-suited music, this recording opens with a chilling content warning: "This book contains scenes depicting sexual harassment and rape." Kelly Yang's highly anticipated follow-up to her award-winning middle-grade debut, Front Desk (2018), is markedly different from that book, as she draws on her own sexual assault at Harvard Law School and the scarring aftermath of Harvard's negligent response.
Set in a Los Angeles private school, the book alternates chapters between two teens from opposite backgrounds. Wealthy Claire – breathily voiced by relative newbie Cassie Simone – arrives from Shanghai as a so-called "parachute," an unaccompanied Chinese child who "drops in" seeking a U.S. education. Scholarship student Dani – solidly embodied by veteran Karissa Vacker – helps her Filipina American single mother clean houses.
Claire is assigned to Dani's home by the placement agency, but the two share little in common. Claire is quickly welcomed by fellow privileged parachutes while Dani focuses on being a debate champion and getting into Yale. Trauma, tragically, is what eventually binds the unlikely pair.
Despite varying performance styles – Vacker is assured; Simone overly hesitant – the narrators' actual voices aren't particularly distinguishable; greater differentiation would have ensured more affecting results.
Review: "Media," Booklist Online, August 14, 2020
Readers: Young Adult
Published: 2020
By Audio, Chinese, Chinese American, Fiction, Filipina/o American, Repost, Young Adult Readers
in
Tags > Assimilation, Betrayal, BookDragon, Booklist, Booklist Online, Bullying, Cassie Simone, Friendship, Haves vs. have-nots, Identity, Immigration, Karissa Vacker, Kelly Yang, Mother/daughter relationship, Parachutes, Parent/child relationship, School challenges, Sexual violence