10 Jul /

Infinite Country by Patricia Engel [in Booklist]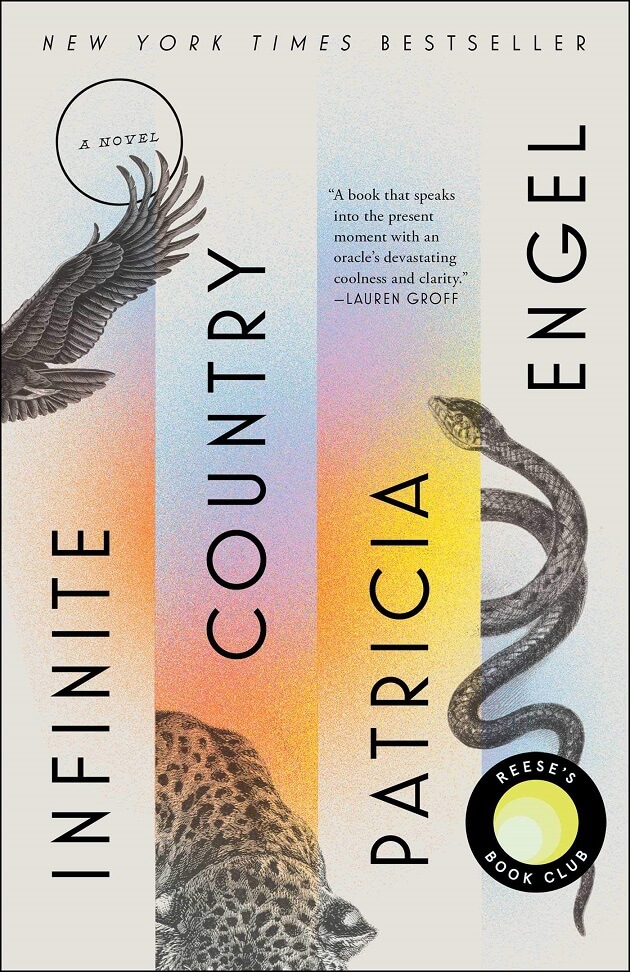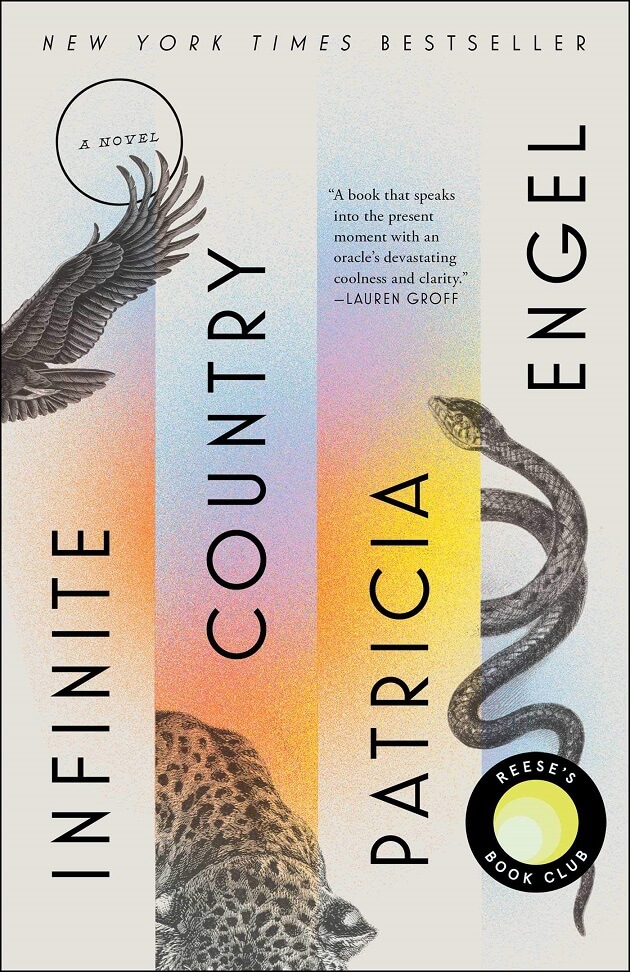 *STARRED REVIEW
When 15-year-old Talia is shocked by the inexplicable, brutal murder of a cat, her outraged sense of fairness immediately takes control and she punishes the feline killer with similar torture – landing her in a remote girls' prison school for youth offenders. She devises a breakout plan – which includes tying up the nun in charge – determined "to get back to Bogotá, to the airport and out of Colombia." She needs to return to the U.S., where she was born and where her mother and siblings have been waiting for far too long.
Fully bilingual, aurally agile Inés del Castillo masterfully ciphers Colombian American Patricia Engel's (The Veins of the Ocean) sharp, timely novel. Beyond her optimal embodiment of Talia's arduous journey, del Castillo proves herself effortlessly polyphonic, nimbly matching Engel's narrative pivots between Talia and the rest of her family – her parents Elena and Mauro's teen love story, their immigration to Houston, their undocumented wanderings, their three children with Talia their youngest, Mauro's deportation, Talia's Colombian upbringing with her late grandmother, and her always-waiting siblings' resentment.
Engel's latest might seem spare in length, but her raw, resolute invocation of one family's peripatetic struggles to survive resonates even further with del Castillo's empathic delivery.
Review: "Media," Booklist, June 1, 2021
Readers: Young Adult, Adult
Published: 2021