01 Jul /

The Selfless Act of Breathing by JJ Bola [in Booklist]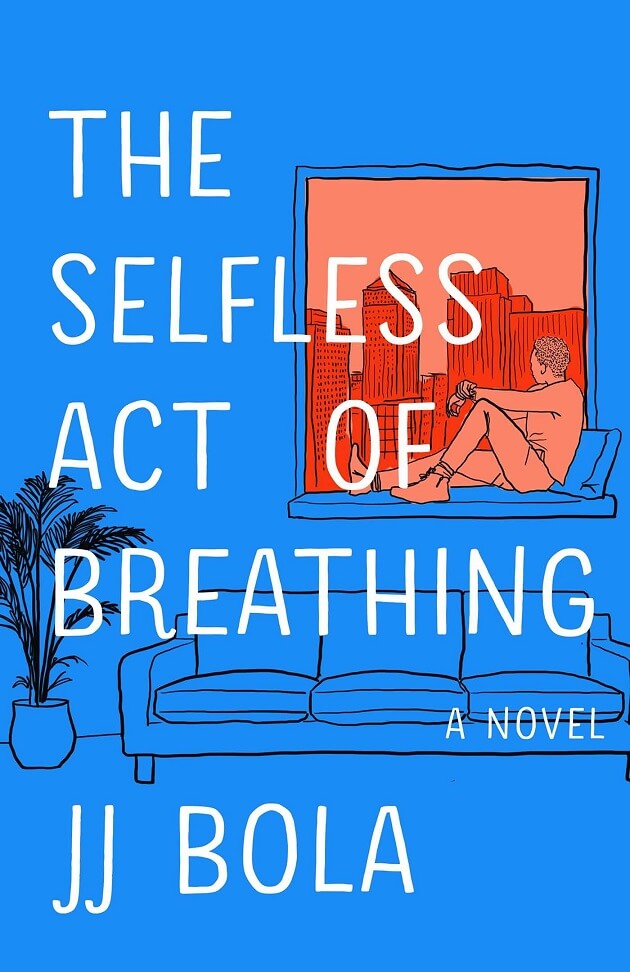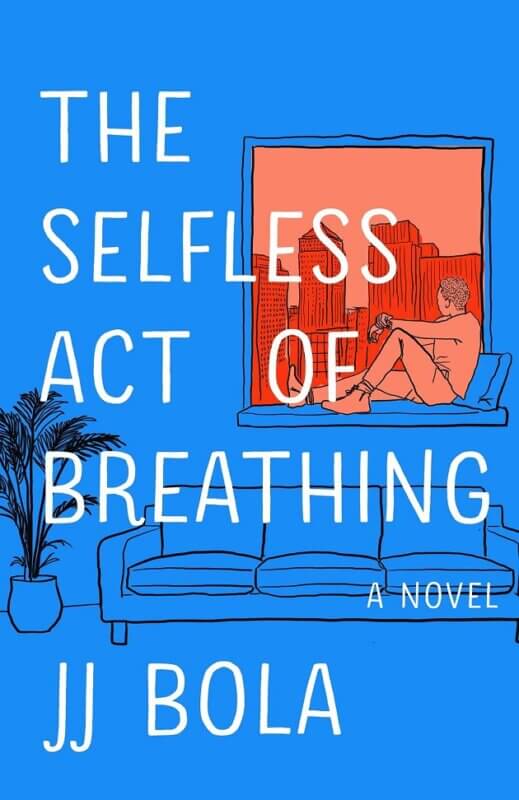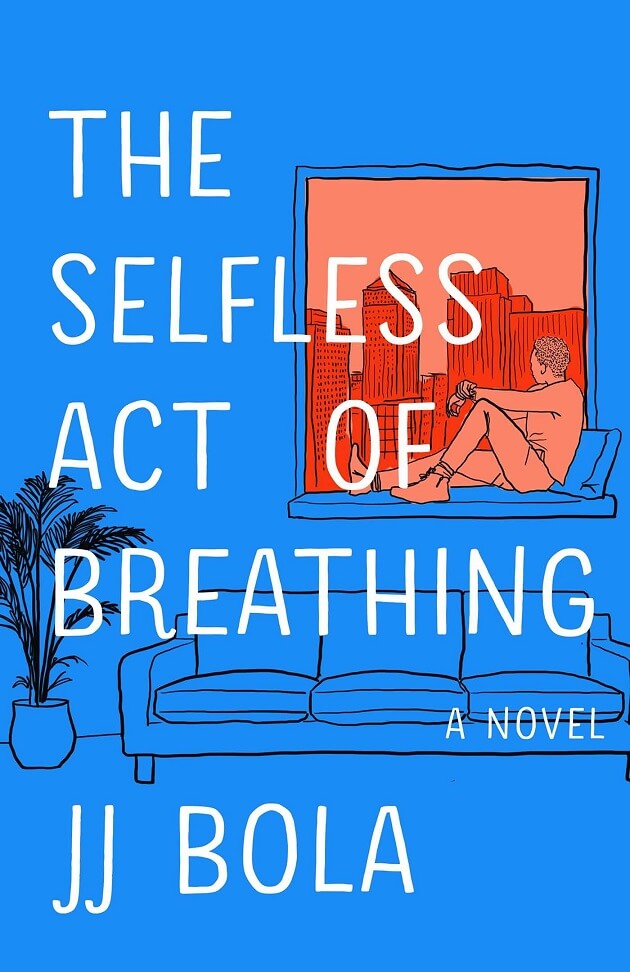 JJ Bola opens with a shocking promise: "I quit my job; I am taking my life savings, $9,021, and when it runs out, I am going to kill myself." Nigerian British actor Oseloka Obi commands immediate attention in his debut narration in a solo adult title, a showcase for diverse accents from both London (admirably versatile) and various regions of the U.S. (with occasional stumbles).
Born in Congo, Michael and his parents arrived in London as refugees; police killed Michael's father 20 years ago when Michael was still a young boy. Michael remains in the same housing estate with his mother, his teacher salary not enough for independence. He's quickly disconnecting from his life: damning his mother for finally finding comforting companionship after decades of loneliness; pulling away from his two closest (only?) friends; deserting the students he's patiently guided – a rare kindness for most of them.
He's already frayed when horrific tragedy sends him on the run. He flees to San Francisco to start a final whirlwind journey through Los Angeles, Dallas, Chicago, and NYC as Obi's narration keeps him vividly alive.
Review: "Media," Booklist Online, June 15, 2022
Readers: Adult
Published: 2022