11 Jul /

Take No Names by Daniel Nieh [in Shelf Awareness]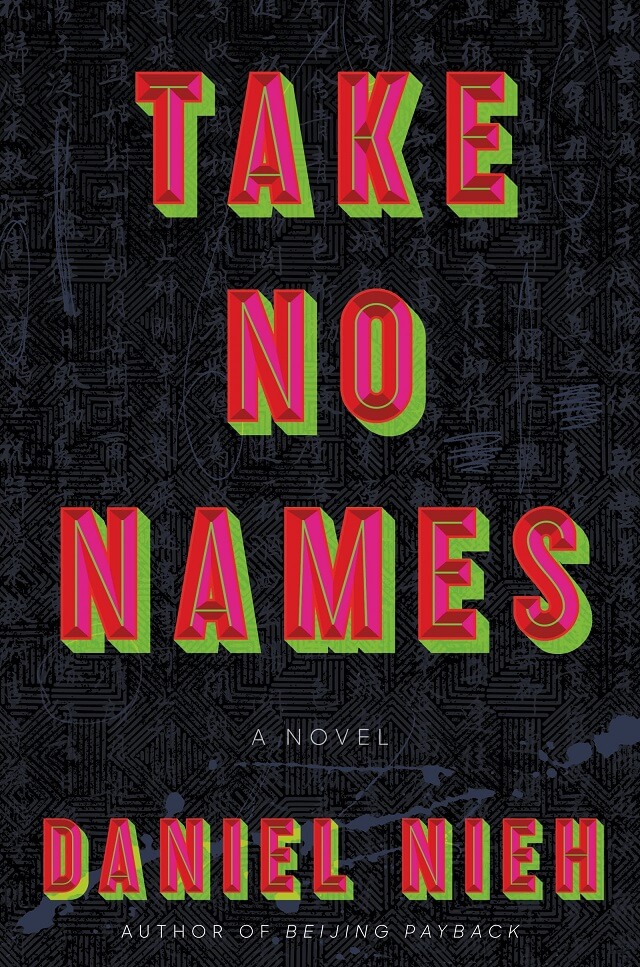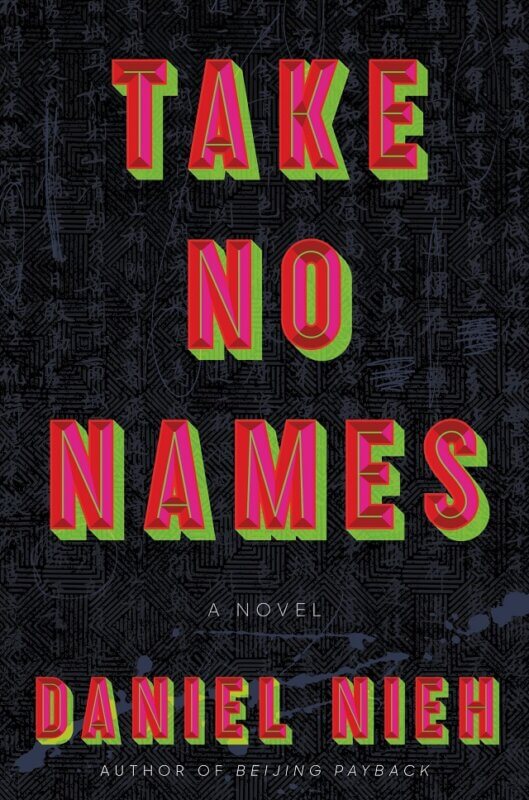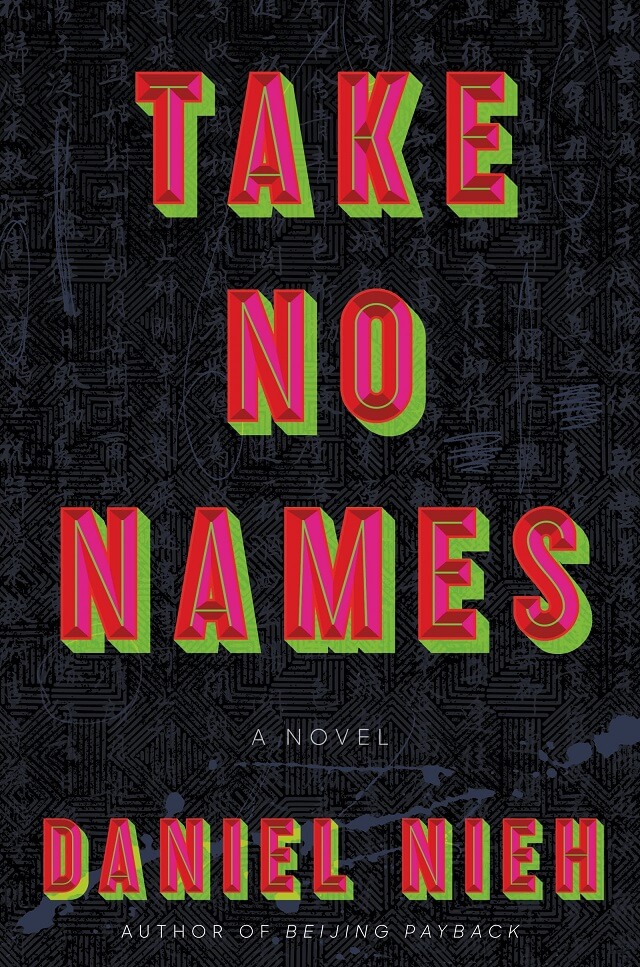 Daniel Nieh, a former international model and Chinese-English translator, introduced his protagonist Victor Li in the gripping Beijing Payback, published in 2019. Nieh's sophomore thriller, Take No Names, heightens the gasp-inducing wild ride of Victor's debut. Although both titles are easily consumable as stand-alone novels – Nieh deftly interweaves plenty of pertinent details to bridge the two plots – to read them in order is, of course, the more rewarding experience.
Victor's father is still dead, and Victor remains wanted for murder. He has managed to return to the U.S. but not home to California. He lives under a fake name in Seattle's Chinatown, estranged from his sister, Juliana, his only remaining family. And he works for Mark Knox, someone else seemingly without a past, mostly in IT and security – not all of it legal. When their latest scheme goes violently awry, the pair escape to Mexico City, where they're hoping the quick sale of a rare gem Victor discovered will provide the wherewithal for another reinvention.
Nieh's multipronged plot intertwines the China-U.S. divide, U.S.-Mexico antagonism, contemporary colonialism, and U.S. supremacy with headline-inspired twists and turns that are remarkable in their timeliness. Beyond his meticulously detailed attention to what happens, Nieh never loses sight of his characters, allowing Victor to confront the nebulous unknowns of his closest relationships – with his late father, his neglected sister, his taciturn partner, and his own conflicted self. Undoubtedly enhanced by his polyglot, global experiences, Nieh brilliantly crafts another culturally diverse, politically savvy, border-defying novel that both entertains and illuminates.
Discover: Daniel Nieh's dynamic sophomore thriller adroitly continues the life-threatening exploits of his anti-hero Victor Li as he heads to Mexico City to escape the law (again).
Review: "Mystery & Thriller," Shelf Awareness, July 8, 2022
Readers: Adult
Published: 2022
By Adult Readers, Chinese American, Fiction, Hapa/Mixed-race, Repost
in
Tags > BookDragon, Colonialism, Daniel Nieh, Death, Family, Father/son relationship, Friendship, Identity, Immigration, Mixed-race issues, Murder, Mystery, Parent/child relationship, Politics, Series: Victor Li, Shelf Awareness, Siblings, Take No Names