03 Feb /

Proceed with Caution by Patricia Ratto, translated by Andrea G. Labinger [in Shelf Awareness]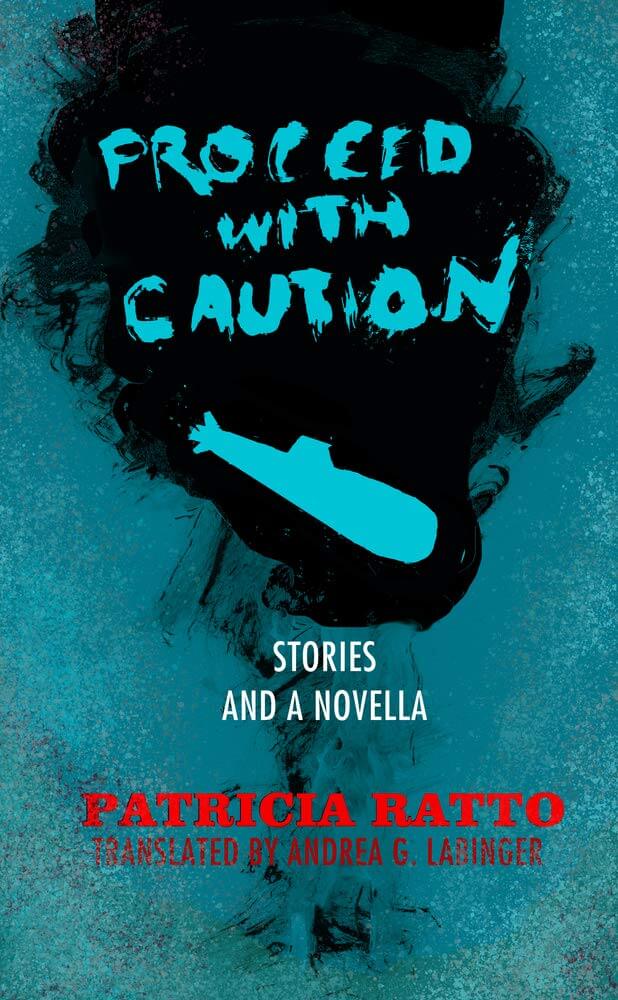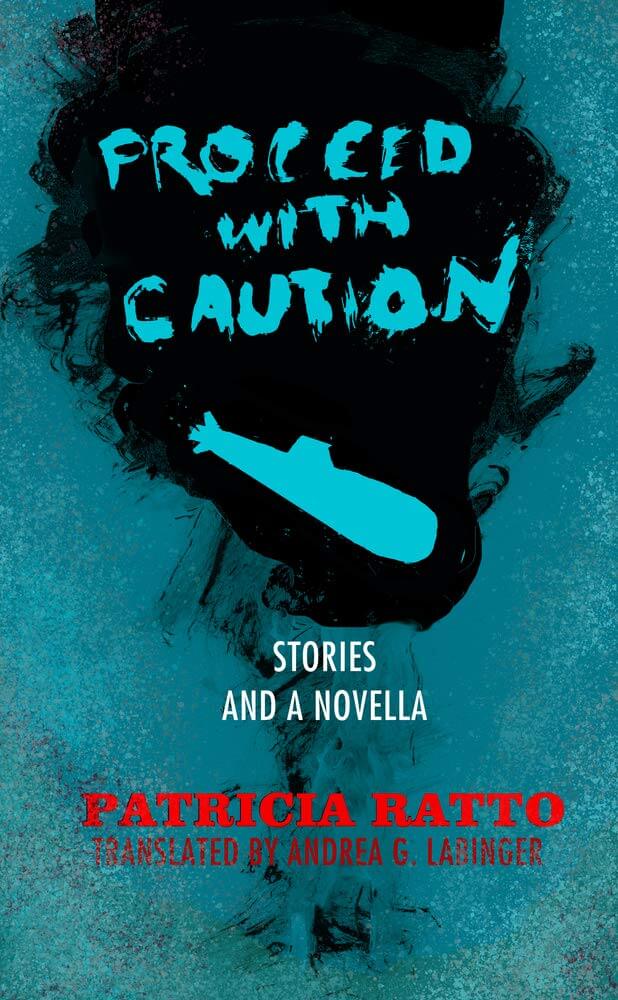 Proceed with Caution is the title of this collection as well as one of the stories in it. Readers might also take the phrase as warning: nothing is quite what it seems in Argentinian Patricia Ratto's fascinating English-language debut. Translated by retired Spanish professor and PEN/Heim Award-winning Andrea G. Labinger, the eight stories and ending novella comprise an intriguing introduction to Ratto's unusual fiction.
The relationship between human and beast proves unpredictable, potentially fatal in several stories: "Quintay," about a whaling town's sickening workers; "The Guest," in which an avian witness observes a less-than-intimate first date; "Rara Avis," about a bird-saving man whose caring rescue sets in motion shocking results; and "As If the World Were Ending," about a sneaker-wearing gardener whose true identity isn't exactly human.
Voyeurism – sometimes involving animals – looms in "Black Dog," about an old woman who judges her new neighbor's sexual liaisons. In "Chinese Boy," a woman with anti-Sino sentiments becomes obsessed with a Chinese stranger and watches silently as he is bullied. The titular "Proceed with Caution" – the collection's highlight – follows a cynocephalus (dog-man) who mysteriously visits a lonely widow in her final days. The ending novella, "Submerged," evokes the claustrophobic conditions of 864 hours underwater in a military submarine during the Falklands War, in which the narrator may not even be alive.
Often eerie, sometimes bizarrely comical, other times head-shakingly disconcerting, Ratto's stories here don't always succeed as consistent standouts, but their ability to surprise, confound, even agitate certainly makes for a deserving read. Savvy global readers will find much to explore between these pages.
Discover: Argentinian writer Patricia Ratto makes an engrossing English-language debut with eight stories and a novella that prove – in a word – highly unpredictable.
Review: "Fiction," Shelf Awareness, February 2, 2021
Readers: Adult
Published: 2021 (United States)