25 Jun /

Lost Girl Found by Leah Bassoff and Laura DeLuca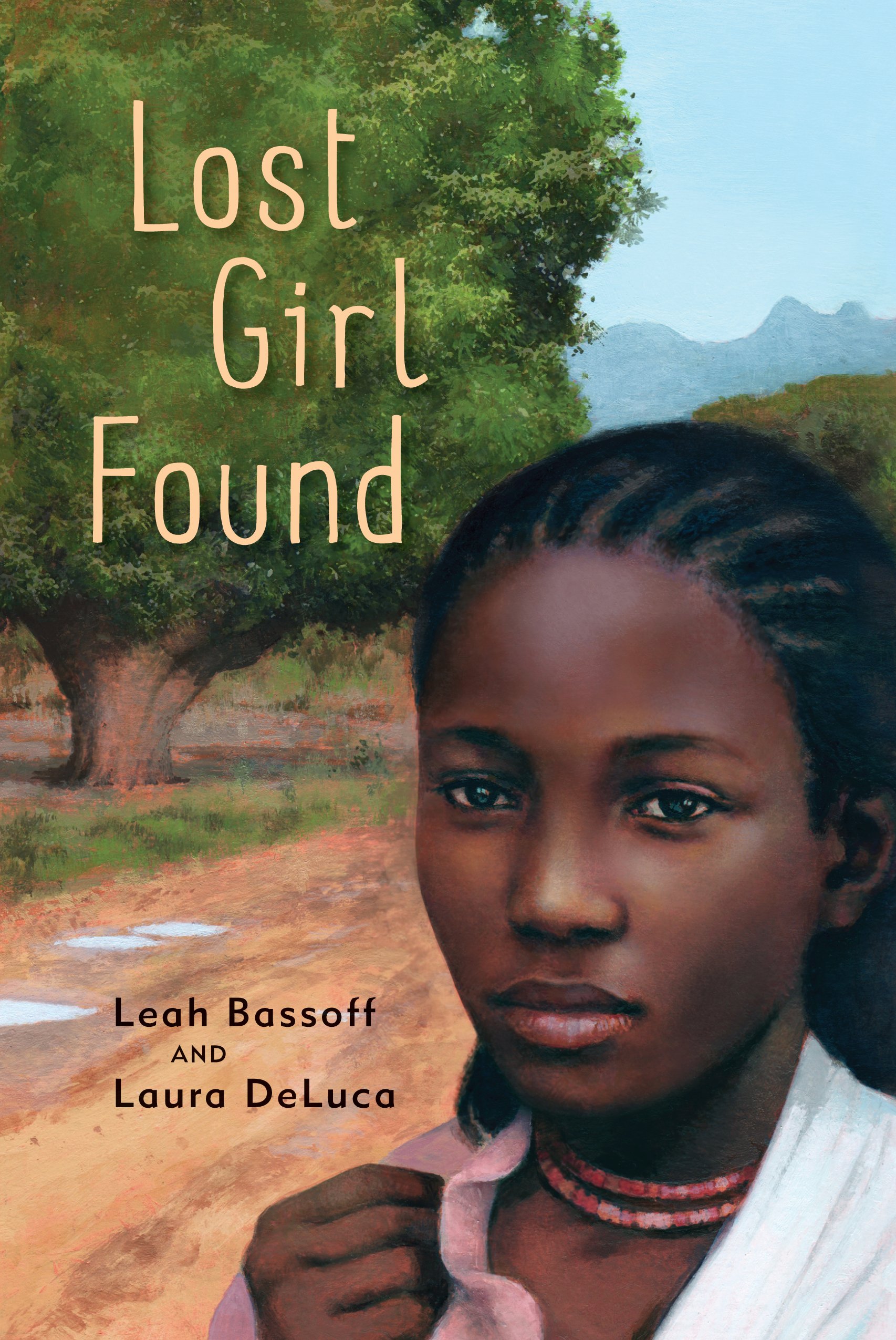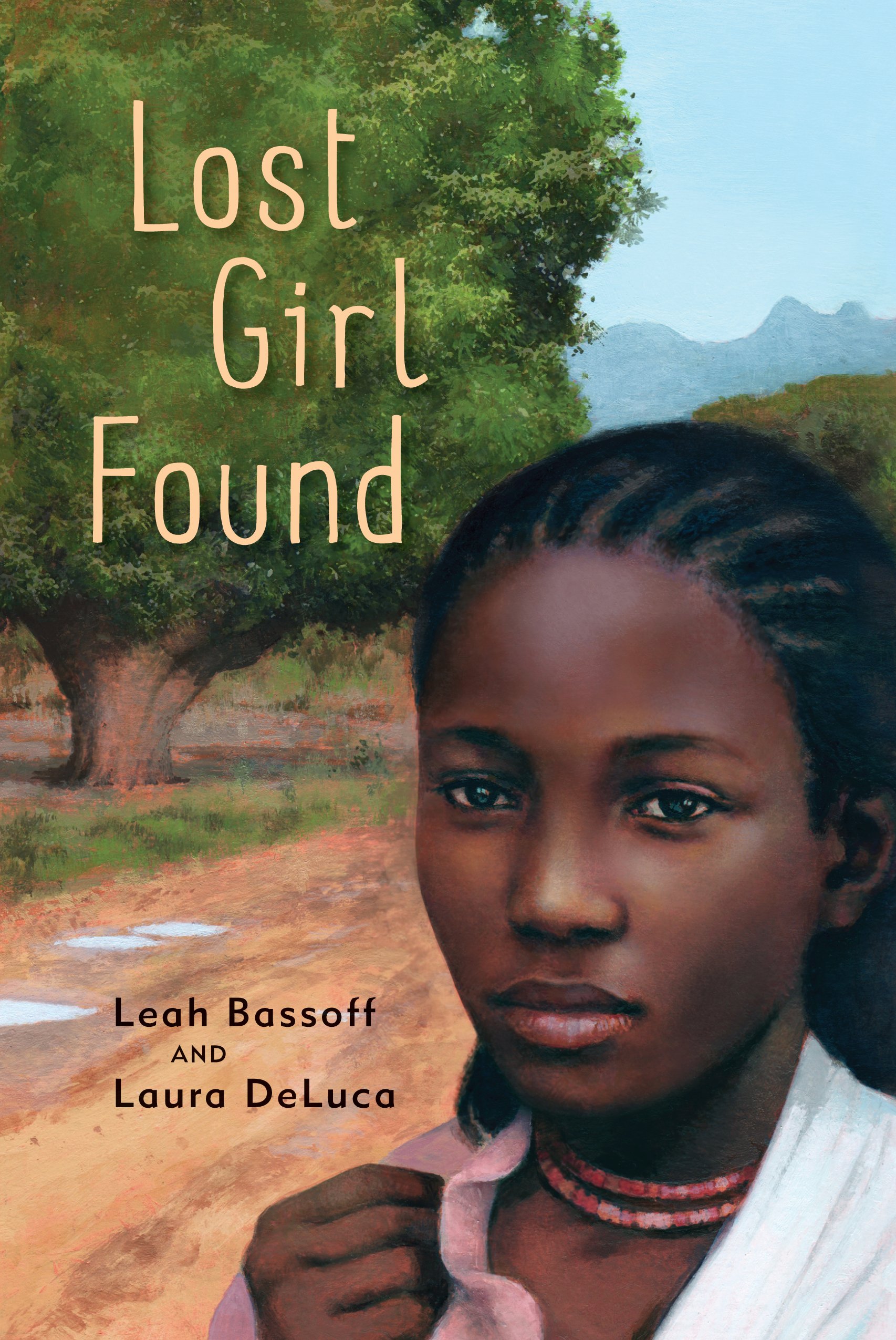 Not quite a teenager, Poni loses her 12-year-old best friend in violent increments: to too-early forced marriage, three failed suicide attempts, and finally to childbirth long before her natural time. Poni – and her fiercely supportive mother – are determined that Poni will somehow stay in school and have a very different future. But then war destroys their small village, and Poni loses her family in the melée for survival.
She walks to Kenya, to the overcrowded, dangerous refugee camp of Kakuma. Desperate and depleted, words are what sustain her: imagined conversations, a certain love letter she tried to ignore, and even a book with its ending ripped away. Only education, she knows all too well, will set her free. When her camp-assigned 'foster mother' threatens to marry her off for the possibility of a high bride price, Poni realizes she must choose another fate far beyond Kakuma. With tenacity and courage, she becomes that lost girl found.
In 1999 when the U.S. State Department allowed the resettlement of young Sudanese refugees, nearly 4,000 Lost Boys took up residence, but only 89 girls. In the chillingly enlightening ending essay, "Who Are the Lost Children of Sudan?," co-authors Leah Bassoff (teacher, writer, former Penguin assistant editor) and Laura DeLuca (anthropology professor with extensive experience in East Africa and with Sudanese refugees) explain some of the reasons for the vast discrepancy, including, of course, the valuing of boys over girls. "Life is still very difficult for girls" in the newly independent country of Southern Sudan, they write, "and a girl is still more likely to die in childbirth than to graduate from school."
"Poni," Bassoff and DeLuca explain in their "Authors' Note," "is a created, composite character, but she is based on the resiliency and perseverance of all the women we spoke with. These women possess a determination to survive, get an education, and give back to their nation – a determination that inspired and continues to inspire us." By giving voice to the overlooked Lost Girls via Poni, "[o]ur hope … is that more girls will get to tell their stories, receive educations and take on leadership roles."
Let the inspiration begin: go order copies for family, friends, even your local library. Think of that simple act of commerce as your vote for peace: "All royalties from the sale of this book will be donated to Africare.org, a charitable organization that works with local populations to improve the quality of life for people in Africa." Surely a promising investment indeed.
Readers: Middle Grade, Young Adult
Published: 2014