22 Jul /

If I Tell You the Truth by Jasmin Kaur [in School Library Journal]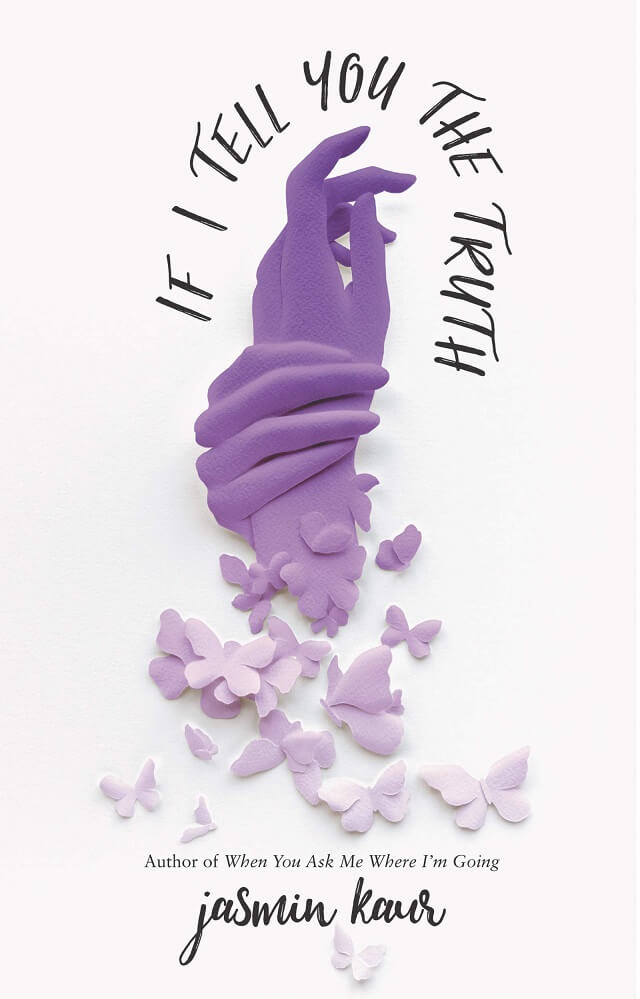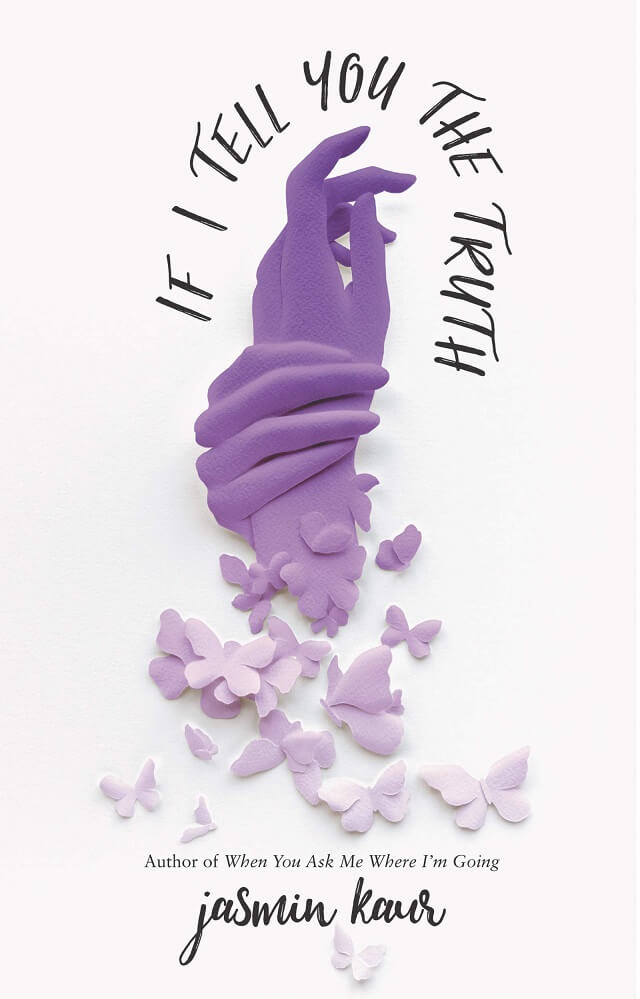 Introduced in Jasmin Kaur's debut, When You Ask Me Where I'm Going, mother Kiran and daughter Sahaara return in this timely hybrid prose/verse novel that deftly addresses the perils of being undocumented and surviving sexual assault.
Kiran enters Canada from India on a student visa, already pregnant with Sahaara after being raped by her would-be brother-in-law. Kiran chooses motherhood after severing ties with a family more concerned with saving face, then lives in relentless fear of discovery and deportation. Yet Kiran manages to raise Sahaara, who becomes a strong young woman who will someday inspire her mother to tell her truth.
Punjabi Canadian Kaur returns to voice her sophomore title, enhancing her text with affecting accents, rhythms, pauses, and emotions exactly as she intended. Kaur's Kiran is reserved yet determined, Sahaara confident and outspoken. Alternating perspectives, Kaur's sensitive narration further enhances the mother/daughter bond. A resonating #OwnVoices addition to #MeToo titles.
Review: "Audio," School Library Journal, July 1, 2021
Readers: Young Adult
Published: 2021
By Audio, Canadian, Canadian Asian Pacific American, Fiction, Indian American, Poetry, Repost, South Asian American, Verse Novel/Nonfiction, Young Adult Readers
in
Tags > Betrayal, BookDragon, Coming-of-age, Family, Friendship, Identity, If I Tell You the Truth, Immigration, Jasmin Kaur, LGBTQIA+, Love, Mother/daughter relationship, Parent/child relationship, Race/Racism, Refugees, School Library Journal, Sexual violence