14 Nov /

Gunk Baby by Jamie Marina Lau [in Shelf Awareness]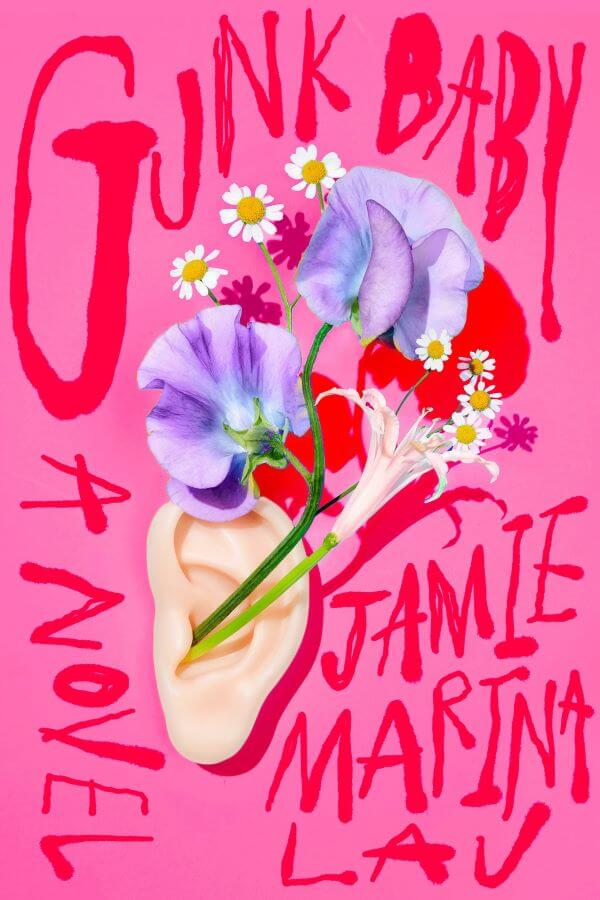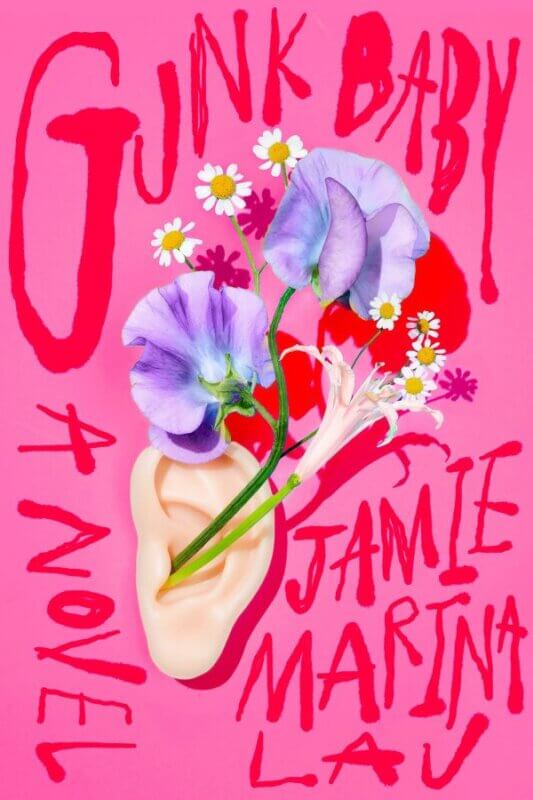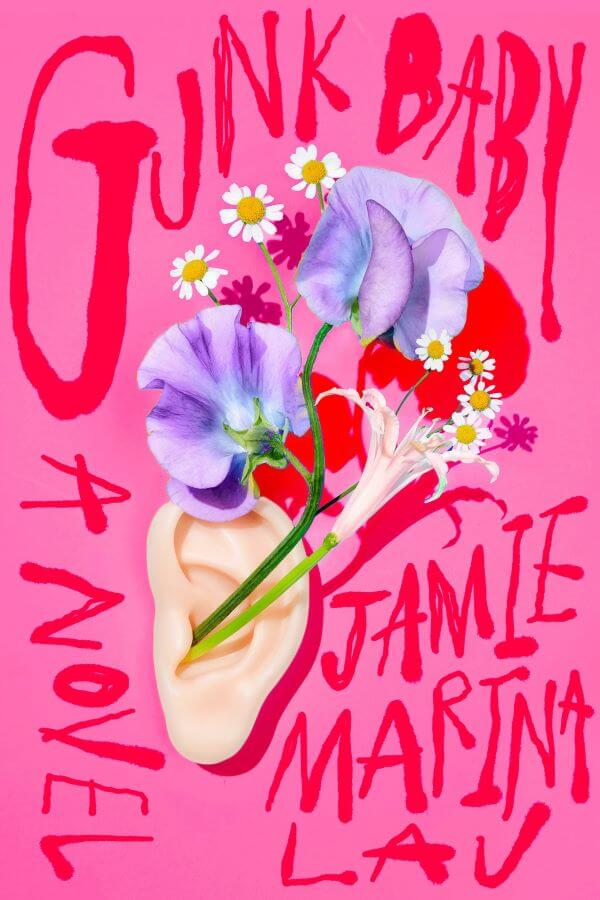 Melbourne author Jamie Marina Lau was the same age as her 24-year-old protagonist when Gunk Baby, her second novel, was published in Australia in 2021. Following the success of Lau's 2018 debut, Pink Mountain on Locust Island, which was shortlisted for Australia's Stella Prize, Gunk Baby arrives Stateside with numerous Australian and British lauds already attached. The novel may be a foreign import, but its diverse cast of malaise-ridden, mostly 20-something young adults navigating the consumer-targeted geographies of shopping centers and aspirational, exclusive residential enclaves will feel all too familiar to North American readers.
Peripatetic Leen lives with Doms and Vic; Leen met the former while unknowingly sharing an ex-boyfriend, the latter is Doms's current partner. Leen is more stay-for-free squatter than roommate since Doms's invitation of "it'll be fun shifted into the boredom and dissatisfaction of our current state." Still, cohabitation remains helpful for Leen, who's opening an alternative wellness studio at the local mall, offering ear cleaning (reminiscent of her mother's childhood ministrations), massages (gleaned from half of an unfinished training course), and, later, cupping (relying on video tutorials). Vic works in the mall's pharmacy, which gives Leen the opportunity to meet Vic's enigmatic co-worker Jean Paul and the pharmacy owner's teenage son Huy.
During her studio's open house, Leen impulsively hires Farah as her receptionist, after hearing Farah's disgruntled complaints about her job at the popular lifestyle store K.A.G., located just down the escalator. K.A.G. is also where Leen's future lover Luis is employed, albeit on an upwardly mobile career track. While working to keep the studio functioning, Leen finds herself recruited by Jean Paul into a vaguely anti-establishment underground network. With little forethought or resistance, she becomes the de facto delivery/getaway driver for Jean Paul and Huy's "Resisting Acts" – which initially resemble minor pranks but eventually expand to become explosive disasters.
Lau delivers an astute narrative threaded with pithy quotes from Robert Green's 48 Laws of Power, and erudite references to Heidegger, Sartre, Nietzsche. She also fills her fiction with quotidian details – global brands; wellness obsessions; app-controlled smart homes; multiplying addictions; cultural appropriation and exotification – almost as if creating both an exposé of and warning to a society on the verge of failing its young adults. Lau herself is of that very generation, making her sharp, shrewd observations about discontent and disconnect more immediately caustic, as well as – ironically – more reliably empathetic.
Shelf Talker: A sly, ingenious Australian import highlighting disconnected, discontented 20-somethings should find ample resonance with U.S. audiences.
Review: Shelf Awareness Pro, October 28, 2022
Readers: Adult
Published: 2021 (Australia), 2022 (United States)