18 May /

Ghost Forest by Pik-Shuen Fung [in Booklist]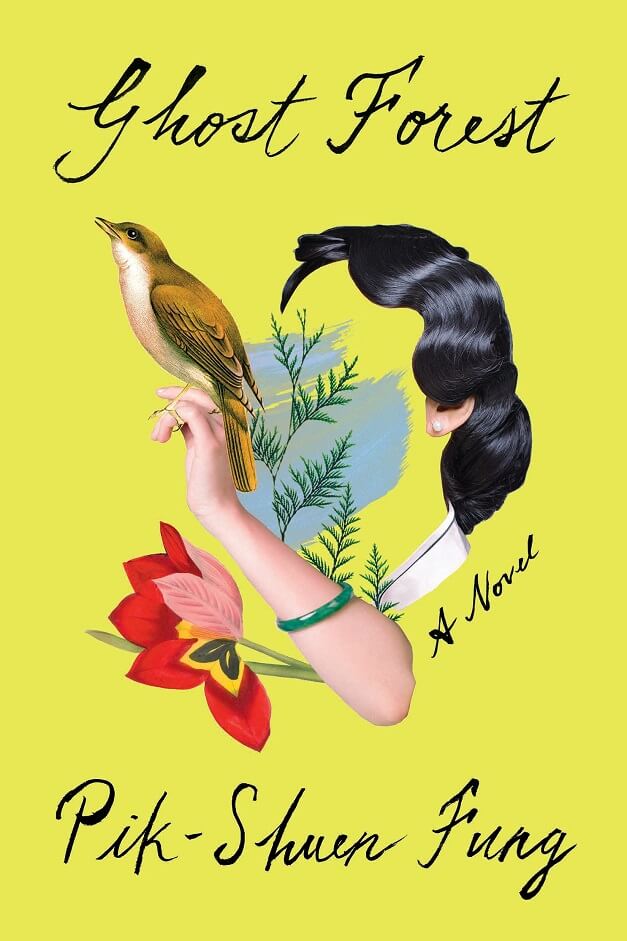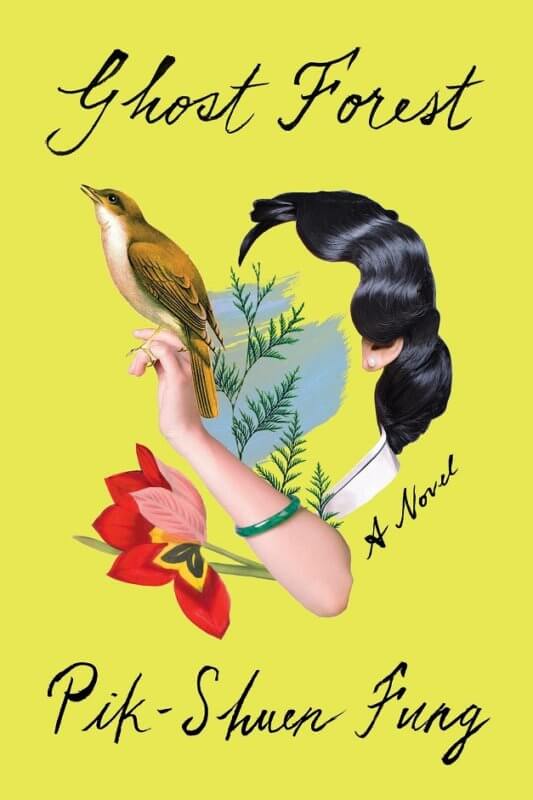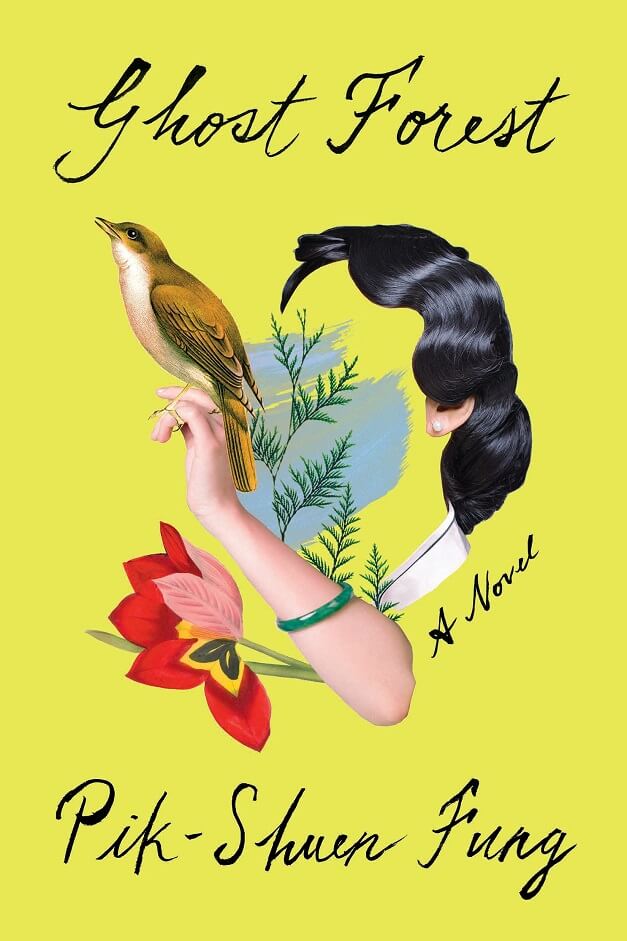 *STARRED REVIEW
Perhaps what is most noticeable upon opening Pik-Shuen Fung's elegiac debut is all the white space. Paragraphs, phrases, words, even detached letters float across the pages, undoubtedly an ethereal reflection of lost chances, missing time, stolen opportunities, and spaces impossible to fill.
For most of her life, the unnamed narrator has had an "astronaut family" after she, her mother, sister, and grandparents moved to Vancouver just before the British withdrew from Hong Kong in the 1997 handover while her father stayed in Hong Kong to work, flying in and out for annual visits. As an adult, she seldom sees him, their visits remembered for harsh judgments and slamming doors. And then he falls ill, and only then do the two parents and two daughters gather regularly in his hospital rooms, finally together as they could have, should have been.
Little by little, love is finally released. While it was always there, the space to acknowledge, exchange, and grow never seemed possible until looming loss ironically allows for open I-love-you's. In between, the narrator fills the empty spaces with what the living are willing to share. Seemingly spare yet undeniably dense with so much unsaid, Fung's polyphonic first novel is a magnificent literary triumph.
Review: "Fiction," Booklist, May 15, 2021
Readers: Adult
Published: 2021
By Adult Readers, Canadian Asian Pacific American, Chinese, Chinese American, Fiction, Hong Kongese, Repost
in
Tags > BookDragon, Booklist, Coming-of-age, Death, Family, Ghost Forest, Grandparents, Identity, Illness, Immigration, Mother/daughter relationship, Parent/child relationship, Pik-Shuen Fung, Siblings