27 Jun /

Furia by Yamile Saied Méndez [in Booklist]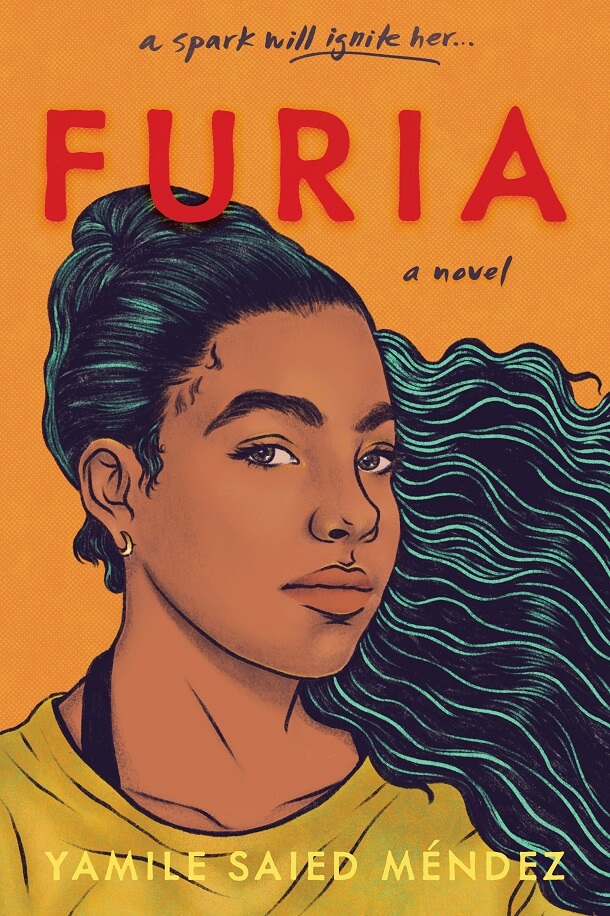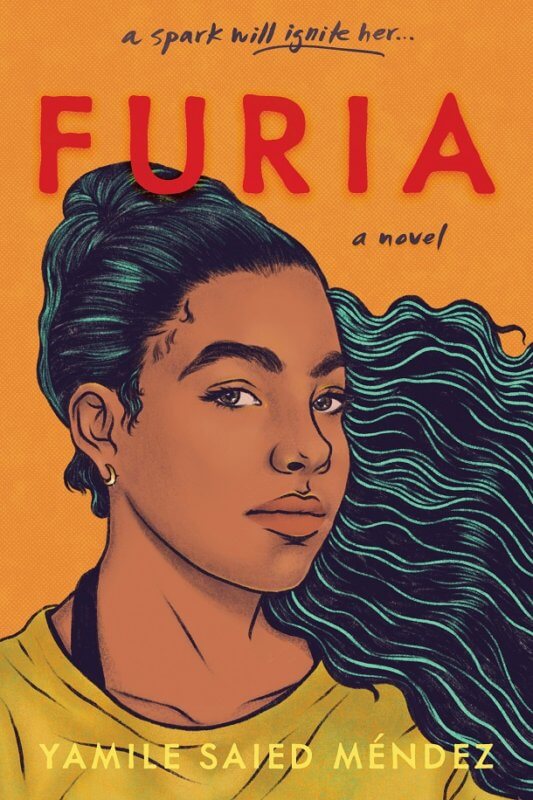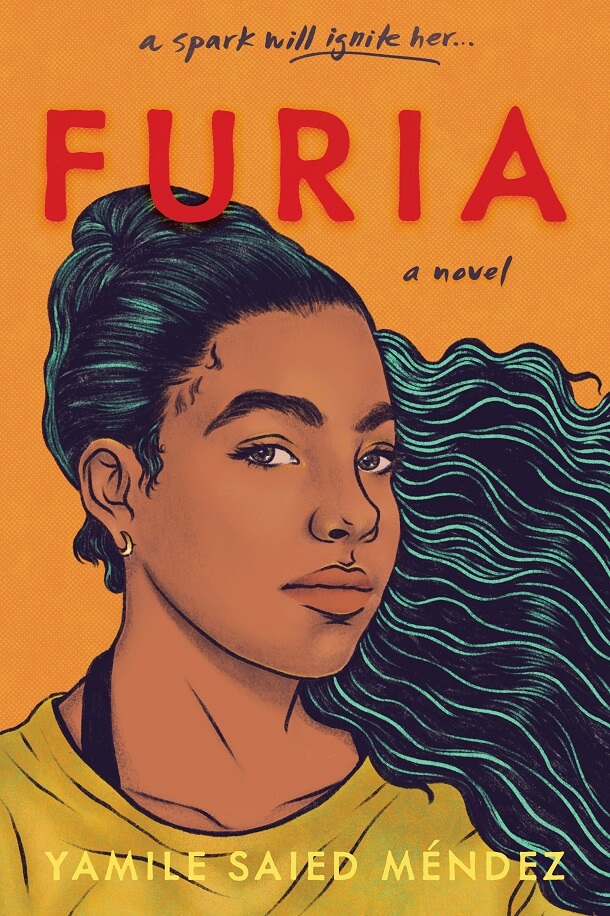 Get ready to cheer for this #OwnVoices victory with an author and narrator who are both Argentinian American, presented here in perfect synch. Sol Madariaga might be new to audiobooks, but her acting gigs across multiple continents have well-prepared her to fluently cipher Yamile Saied Méndez's 17-year-old Camila Hassan, who has international goals of her own.
At home, Camila's the perfect daughter, navigating her volatile father's abuse, supporting her frightened mother, admiring her futbolero older brother. But Camila, too, can play – even if it has to be in relative secrecy: on the field, she's La Furia, with the talent and tenacity to become a soccer star as idolized as her childhood playmate-turned-first-love, the global superstar Diego, who left their hometown of Rosario, Argentina for world renown. Camila, too, dreams of departure, of going to a U.S. university, where she could both play and study. Faced with a future she's only dared imagine, Camila must learn to fend for herself.
Madariaga never stalls, effortlessly embodying Camila, her family and friends, and her supporters and detractors. Resonating with empathy, Madariaga ensures Furia wins.
Review: "Media," Booklist Online, June 11, 2021
Readers: Young Adult
Published: 2020
By Audio, Fiction, Latina/o/x, Repost, South American, Young Adult Readers
in
Tags > BookDragon, Booklist, Booklist Online, Coming-of-age, Friendship, Furia, Gender inequity, Girl power, Love, Mother/daughter relationship, Parent/child relationship, Siblings, Sol Madariaga, Sports, Yamile Saied Méndez