14 Aug /

Dangers of Smoking in Bed by Mariana Enriquez, translated by Megan McDowell [in Booklist]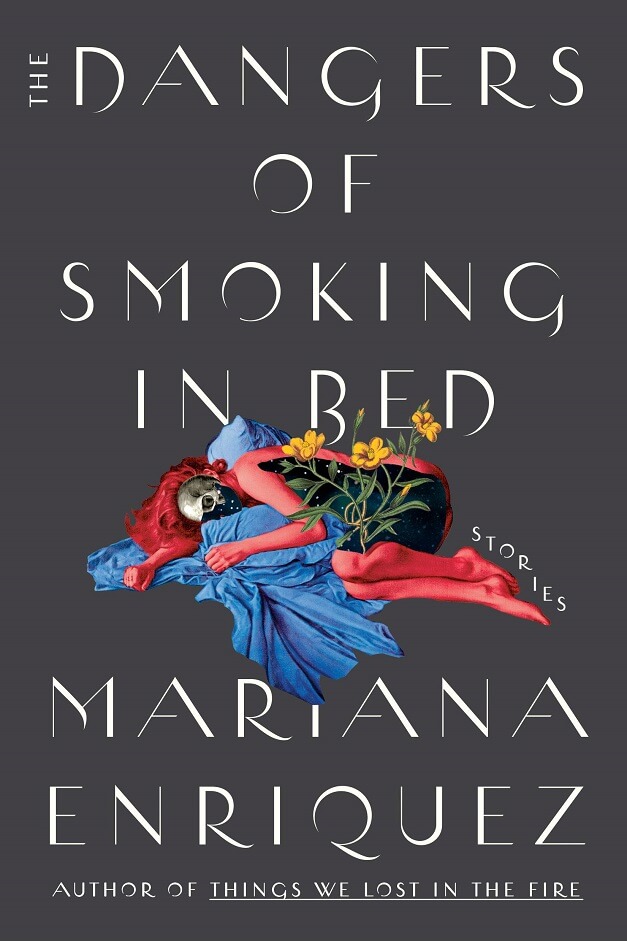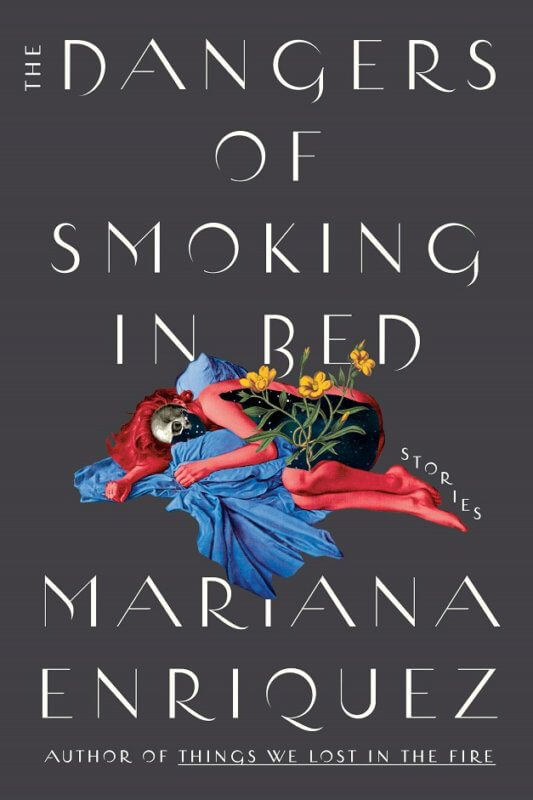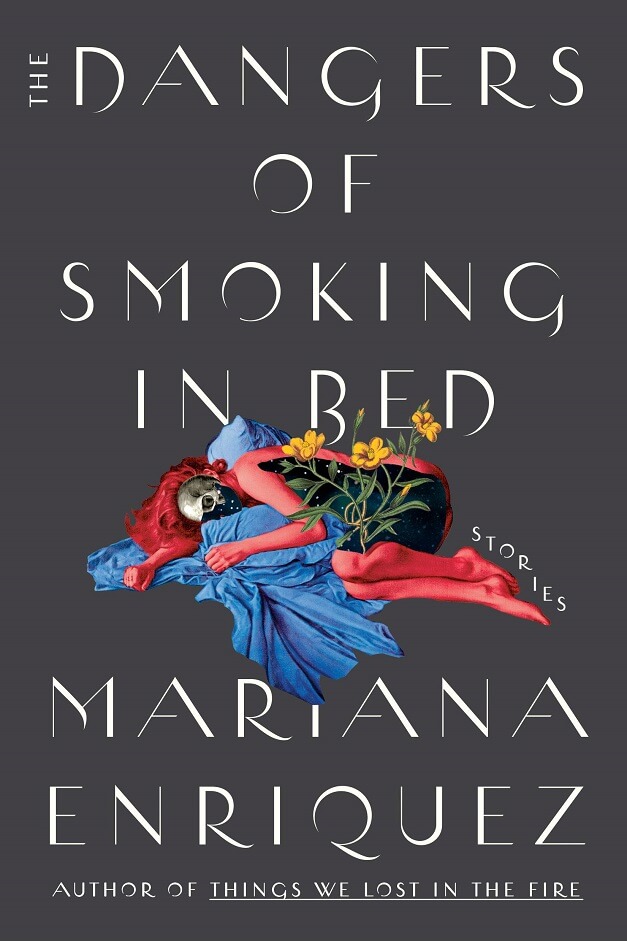 *STARRED REVIEW
Mariana Enriquez's second collection, after 2017's Things We Lost in the Fire, is insatiably addicting even as the dozen stories are gruesome, lurid, and utterly weird. As a Buenos Aires journalist, she witnessed true horror, the consequences of dictatorship, corruption, 30,000 disappeared; her literary prowess alchemizes such terrifying tragedies into elevated literary art. Veteran narrator Rebecca Soler impressively distinguishes each tale, her Spanish fluency especially appreciated.
Ghosts haunt "Angelita Unearthed," in which a great-aunt refuses to stay dead; "Rambla Trieste," featuring the rotting spirits of children who trap a city's residents; "The Lookout," in which a conniving specter hunts his next victim; and "Back When We Talked to the Dead," in which a ouija board drives a girl to insanity. Grisly seems almost acceptable in "Our Lady of the Quarry," about jealous high school girls willing to kill; "Where Are You, Dear Heart?" about a woman's sexual obsession with sick people's heartbeats; "No Birthdays or Baptisms," about porn videographers and their possessed young subject; "Meat," featuring cannibalistic fans of a dead rock star; and the titular "The Dangers of Smoking in Bed," about a dead woman who narrates her own death. Most haunting perhaps is "Kids Who Come Back," about the returning disappeared and their unwelcoming reception.
Soler's narration slyly and brilliantly exposes and entertains.
Review: "Media," Booklist, July 2021
Readers: Adult
Published: 2021
By Adult Readers, Argentinian, Audio, Fiction, Repost, Short Stories, South American, Translation
in
Tags > Anthology/Collection, Betrayal, BookDragon, Booklist, Dangers of Smoking in Bed, Death, Family, Friendship, Gender inequity, Historical, Horror/Ghost story, Identity, Mariana Enriquez, Megan McDowell, Murder, Rebecca Soler