17 Jun /

China Room by Sunjeev Sahota [in Shelf Awareness]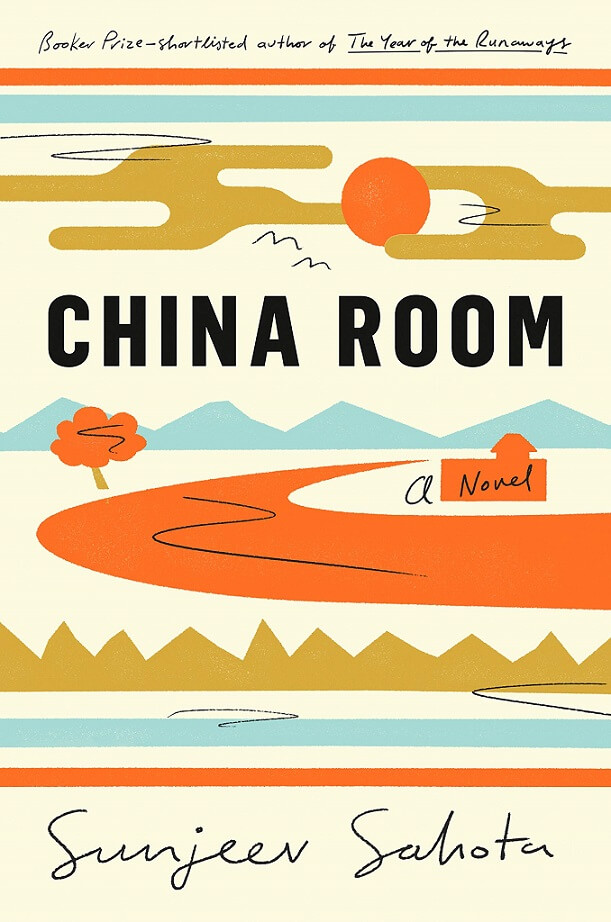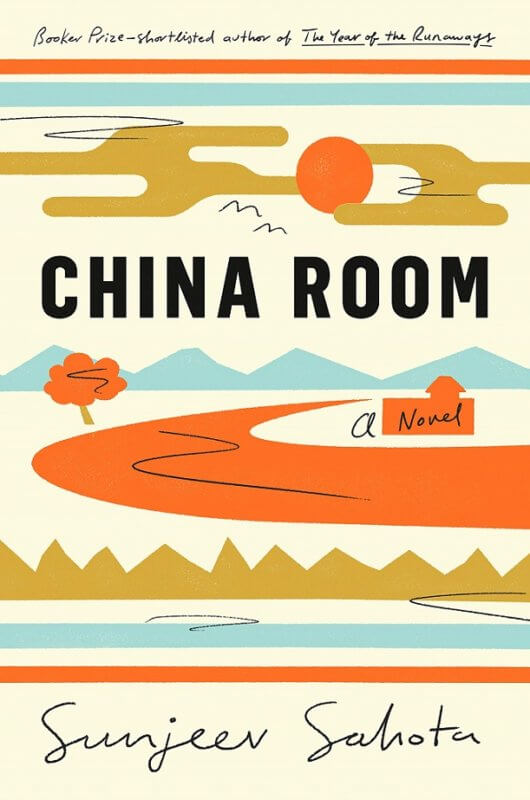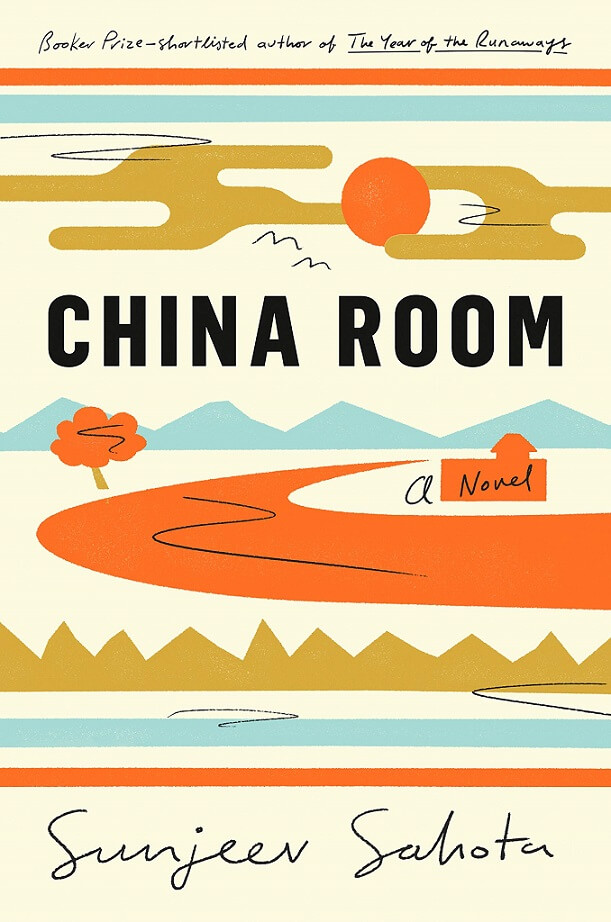 China Room, the outstanding third novel by Sunjeev Sahota, ends with a black-and-white image of an older woman holding a crying infant. That photo – displayed in a dining room in China Room – is the dual narrative's pivotal connector: a "great-grandmother … who'd travelled all the way to England just so that she might hold … her newborn great grandson." Sahota magnificently weaves together the stories of rural Punjabi ancestor Mehar and her British descendant, whose "I"-voice reveals both his story and the stories he can never know.
In 1929, 15-year-old Mehar is one of three girls wed to three brothers. None of the brides knows which is her betrothed; all are controlled by the men's widowed mother, Mai. The girls share the china room – named for Mai's wedding dowry plates – to sleep, except when Mai summons one wife to join one husband in a "windowless chamber at the back of the farm," so dark that the girl still can't distinguish the brother she's with. In the light, clever Mehar listens closely, determined to discern which husband is hers. Pearls, procured to encourage fertility, will cause both boundless joy and everlasting tragedy.
Seventy years later, Mehar is gone when her 18-year-old great-grandson arrives from England to spend the summer before university with an uncle and his wife. He's "too skinny, too pinched, too drawn," and his all-too-obvious alcohol (and more) addiction causes his removal from his relatives' house to the abandoned ancestral home. There he finds shelter and solace in the china room. An iconoclastic woman doctor and an opinionated teacher become unexpected regular visitors. Stories and companionship will heal his soul.
While Sahota's 2015 Man Booker Prize shortlisted The Year of the Runaways was a polyphonic, sprawling epic, China Room is comparatively spare, but dense with intricate layers. The autobiographical details are literally pictured here: that photo belies a family legend about veiled ancestors; Sahota is British Punjabi; his shopkeeper father did have knee surgery in 2019, sending Sahota home to help. As author, Sahota brilliantly plays with access to knowledge, to history. Mehar is intelligent but powerlessly illiterate; she will never control her own story, much less her very life. Her great-grandson eventually shares her same (trapped) space, yet he, too, will remain ignorant of his own past. In revealing their narratives, Sahota grants virtual omniscience to his readers, but complicity comes with appeals to engage more deeply with contextual issues that continue to plague contemporary society, including child marriage, gender inequity, multi-generational trauma, ongoing hate crimes. China Room is no effortless read, but one that promises to haunt and illuminate.
Shelf Talker: Sunjeev Sahota's magnificent third novel features a dual narrative that reveals the lives of a rural Punjabi bride and her British great-grandson who returns to their ancestral home 70 years later.
Review: Shelf Awareness Pro, June 17, 2021
Readers: Adult
Published: 2021
By Adult Readers, British, British Asian, Fiction, Indian, Repost, South Asian
in
Tags > Betrayal, BookDragon, China Room, Coming-of-age, Drugs/Alcohol/Addiction, Family, Friendship, Gender inequity, Historical, Identity, Immigration, Love, Shelf Awareness, Shelf Awareness Pro, Siblings, Sunjeev Sahota