03 Oct /

Author Interview: Ha Jin [in Bookslut]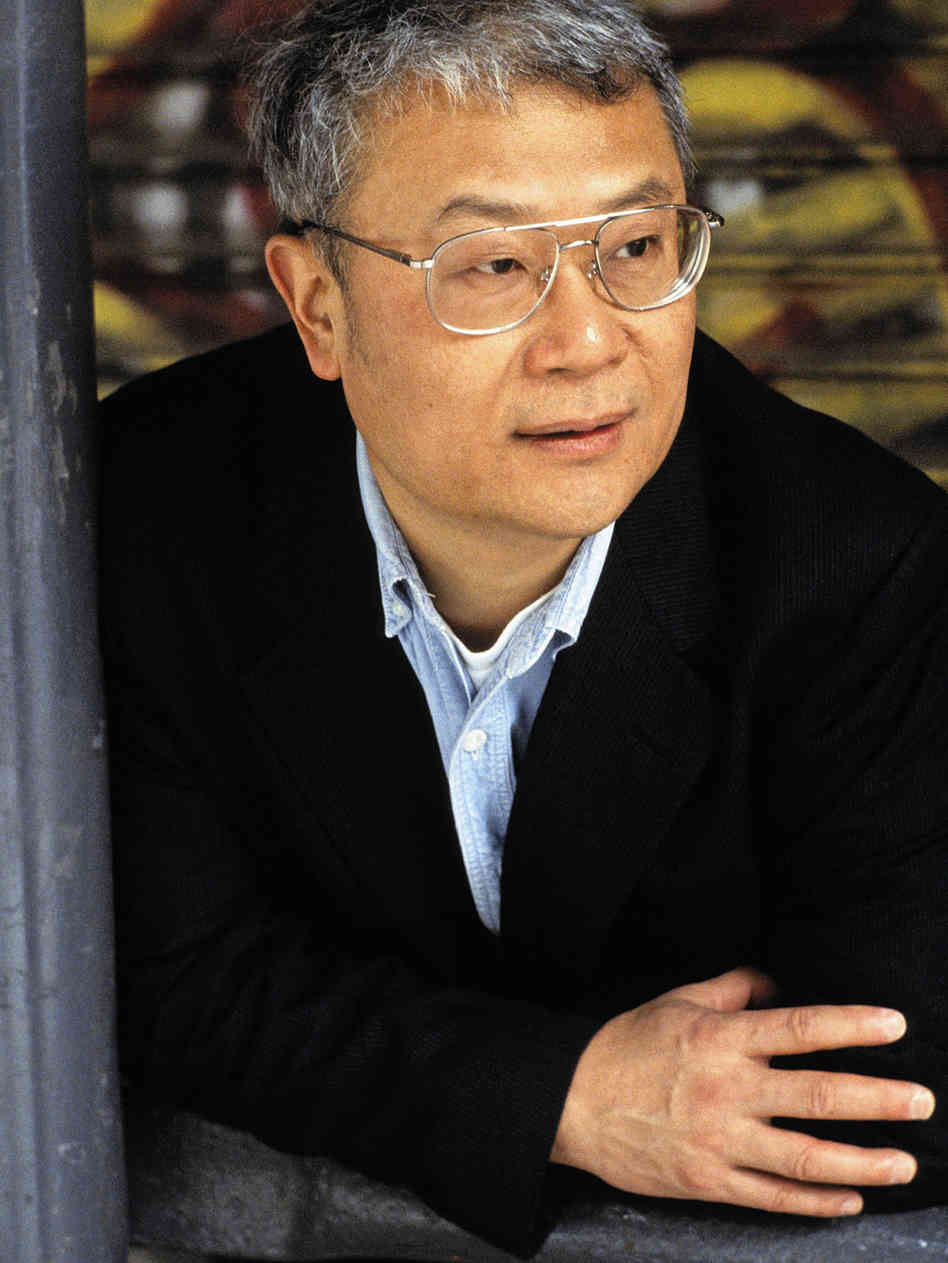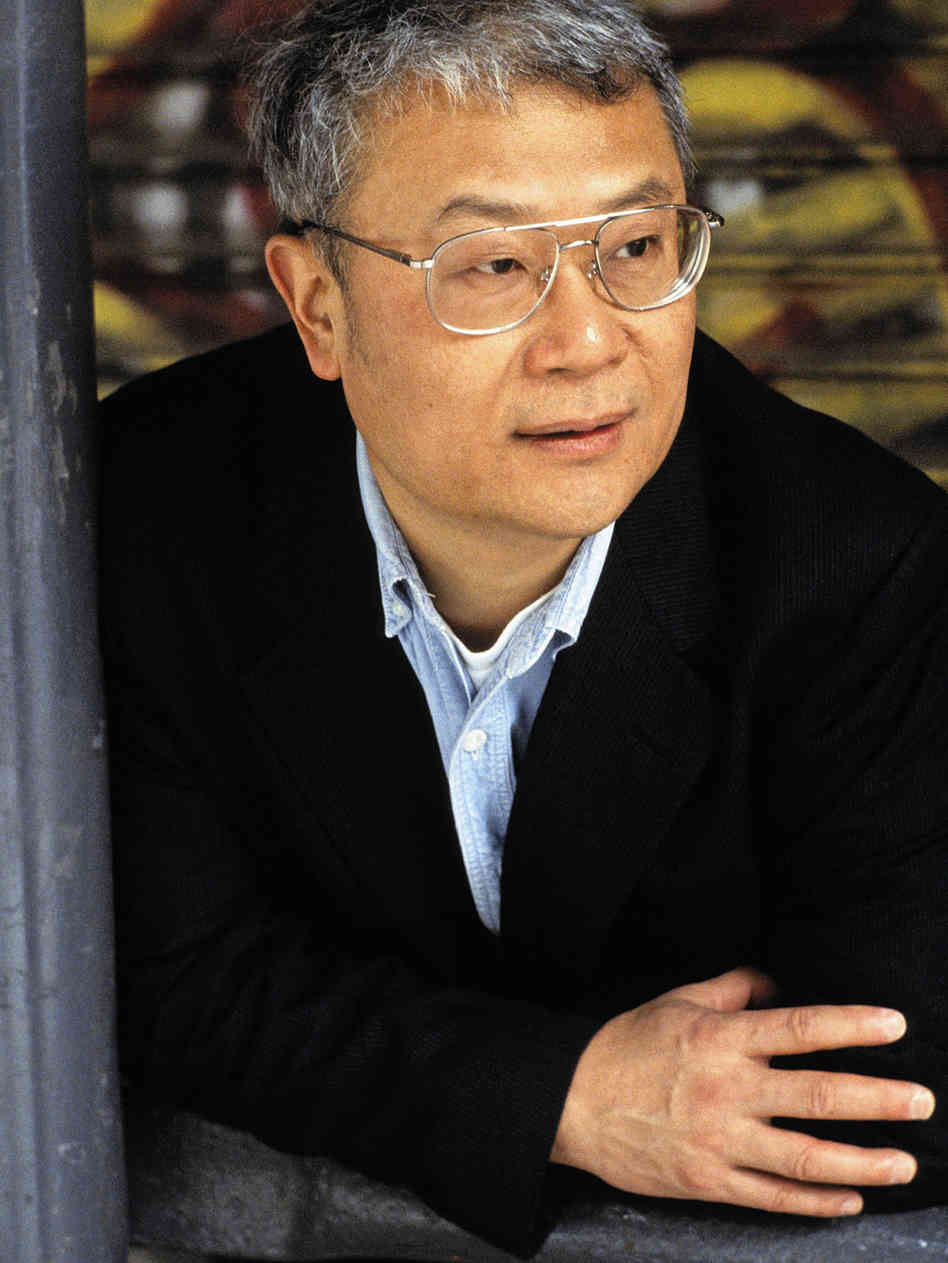 Ha Jin has lived through difficult, defining events: the Cultural Revolution in his native China, military service that began when he was a young teenager, immigration and subsequent separation from home and family. On the page, he has vividly reproduced the repression of the Cultural Revolution, the brutality of the Korean War, and most recently the horror of the Nanjing massacre. His literary reputation is built on tight, exacting prose that captures the minutiae of daily lives often trapped in challenging – if not downright tortuous – circumstances.
So I admit to being quite surprised – most pleasantly so – to finally encounter Jin the writer in real time, when he answers his phone. He doesn't seem to mind at all that I've kept him waiting (shameless, I know!). He takes a quick moment to close the window of his office at Boston University, where he was once an MFA student and has been teaching literature and creative writing for almost a decade. His voice is welcoming and animated (and instantly forgiving). He laughs easily and often sounds like he's smiling. While his speech belies his Chinese mother tongue, his answers reflect the same spare precision that defines his writing.
If literary awards are a measure of prowess, then Jin has most certainly mastered his adopted English language. As a writer of poems, short stories, and fiction, even an opera libretto, he's been showered with major prizes: the 1996 PEN/Hemingway for his first story collection, Ocean of Words; the 1997 Flannery O'Connor Award for Short Fiction for his second collection, Under the Red Flag; the 1999 National Book Award and the 2000 PEN/Faulkner for Waiting; and the PEN/Faulkner again in 2005 for War Trash, which was also a finalist for the 2005 Pulitzer Prize.
Jin's pivotal decision to write only in English grew out of his reaction to the 1989 Tiananmen Square massacre which he watched from afar as a foreign graduate student at Brandeis University. He abandoned not only his native language – at least in his writing – but his plans to return to China after finishing his graduate studies. His resolution had near-instant, fortuitous results: his first piece of writing in English, a poem written for a graduate seminar, was published by The Paris Review.
Choosing English as his literary language set Jin on a deliberate journey away from China, and yet Jin remained attached to the China of his memories by recreating his birth country in his earlier titles, including his first three short story collections, Ocean of Words (1996), Under the Red Flag (1997), and The Bridegroom (2000), and his three first novels, In the Pond (1998), Waiting (2000), and The Crazed (2002). With War Trash (2004), Jin took a step away from China into Korea, with a brief prologue set in Atlanta [Jin taught for many years at Emory University in Atlanta before his move to Boston University in 2002].
His penultimate novel, A Free Life (2007), was Jin's first book to be set in his adopted land, and marks a clear delineation in his career. His opening dedication, "To Lisha and Wen, who lived this book," suggests similarities to Jin's own immigration story. His latest collection, A Good Fall (2009), continues his American observances.
Now with his newest, Nanjing Requiem, Jin returns to a China before his birth. In an introductory letter, Jin announced his intent to reclaim American missionary Minnie Vautrin's heroism during the 1937 Nanjing massacre: "She suffered and ruined herself helping others, but she became a legend. At least her story has moved me to write a novel about her. If I succeed, my book might put her soul at peace."
While many were fleeing Nanjing as it came under Japanese attack, Vautrin opened Jinling Women's College to 10,000 mostly women and children and repeatedly risked her life to save refugees from the atrocities the Japanese military inflicted on Chinese civilians during the Sino-Japanese War. As if to distance himself from the unspeakable terror of the historic tragedy, Jin filters Vautrin's experiences through the perspective of her fictional Chinese assistant, who records both Vautrin's courage and her agonizing demise over the victims she couldn't save.
I felt that Nanjing Requiem had a different style from your previous titles… There's a jarring bluntness that doesn't appear in your other works. Was this intentional?
I think this kind of story requires a different kind of narrative. I didn't exactly design it this way, but this is a story that couldn't be entertaining or lighthearted. Yes, I was aware of the different style, but it happened automatically.
How did you keep nightmares at bay while you were writing Nanjing? Did you have a detox plan at the end of a writing day?
Not really. Because I spent so much time writing, it was hard to keep any distance. I tried to get distant from the book after I finished writing. But while I was immersed in it, I had no way to get out. It was actually a very depressing project.
And why Nanjing? How did you pick that subject?
It was a very important historic moment. And one of my granduncles was killed by Japanese soldiers, not in Nanjing, but in Shandong. It's hard to tell a story like that – artistically it's very hard, very challenging. That was probably the main reason.
So this means you must enjoy challenges?
In a way, yes. The challenge here became an obsession. I gave up writing the book twice, but couldn't help returning to it. Each time, I was just feeling so bad, I couldn't do anything more. Then after a few weeks, I had to go back again; I felt like I wasted so much time. [… click here for more]
Author interview: Feature: "An Interview with Ha Jin," Bookslut.com, October 2011
Readers: Adult
By Adult Readers, Author Interview/Profile, Chinese, Chinese American, Fiction, Repost, Short Stories
in
Tags > BookDragon, Bookslut, Death, Family, Ha Jin, Identity, Immigration, Politics, War