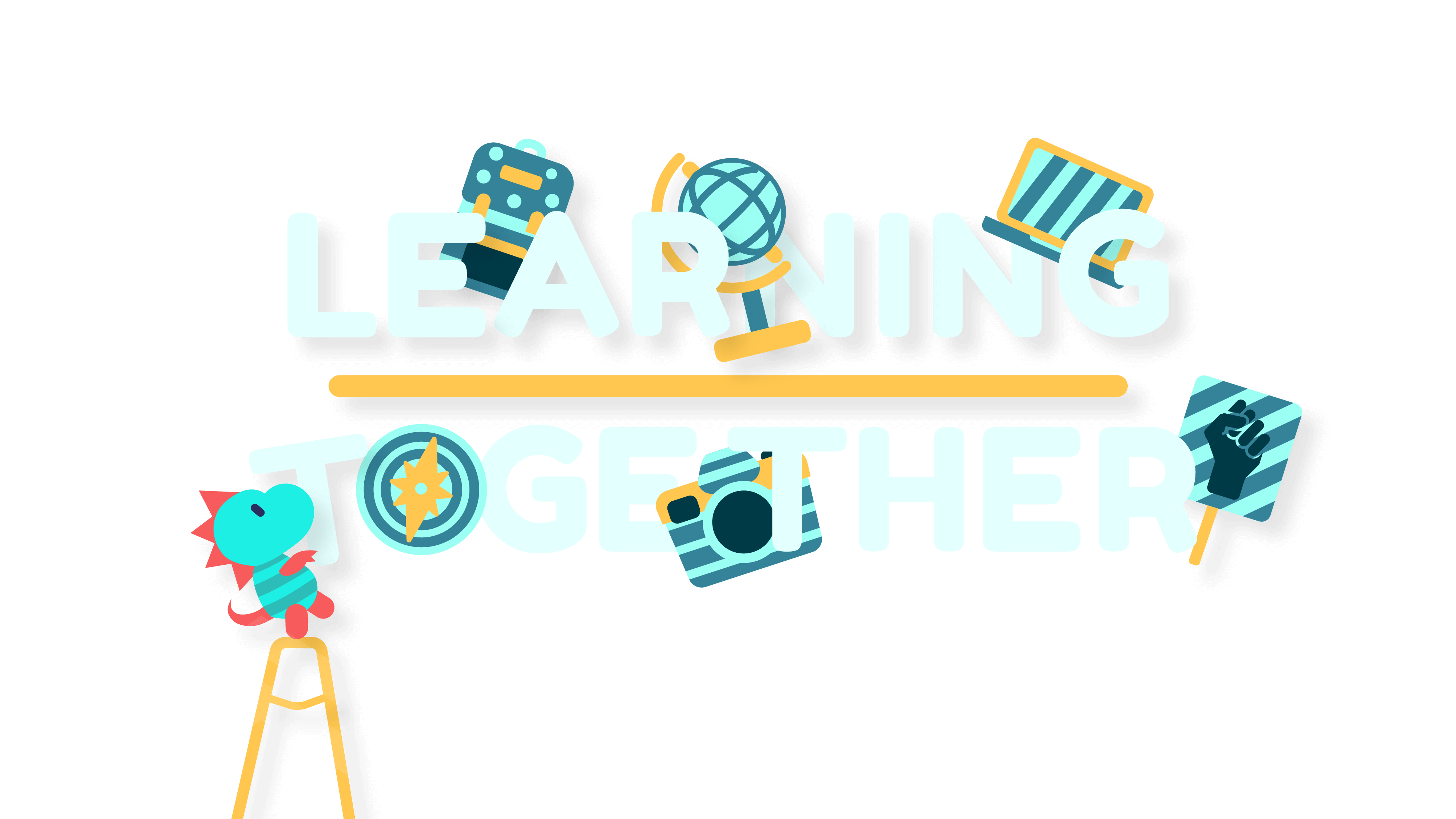 Queens of the Kingdom of Hawai'i
This month, we are honoring two women critical to the history of the Hawaiian Kingdom: Queen Kapi'olani and Queen Lili'uokalani
Hawai'i's complex history as an influential country in the Pacific goes back centuries. Here, we are going to spotlight two members of Hawaiʻi's royalty: Queen Kapi'olani (1834-1899) and Queen Lili'uokalani (1838-1917)
Who was Queen Kapi'olani?
Queen Kapi'olani was known as an influential philanthropist who cared for the health of women in Hawai'i. She was married to King Kalākaua and served as Queen Consort (someone who shares the rank and status of the King but does not possess military or political power) for seventeen years. She was an ambassador of the Kingdom, traveling across the Pacific Ocean and the United States for the very first White House State Dinner in 1874 with King Kalākaua. In addition to her travels, Queen Kapi'olani was invested in medical issues impacting the Hawaiian population and established the Kapiolani Maternity Home (now the Kapiʻolani Medical Center for Women and Children) on the island of O'ahu, where mothers could receive support and care for themselves and their children. She was known to be an empathetic leader who was concerned for the welfare of women, and like those who held the throne before and after her, Kapiʻolani was committed to accessible public education and quality health care.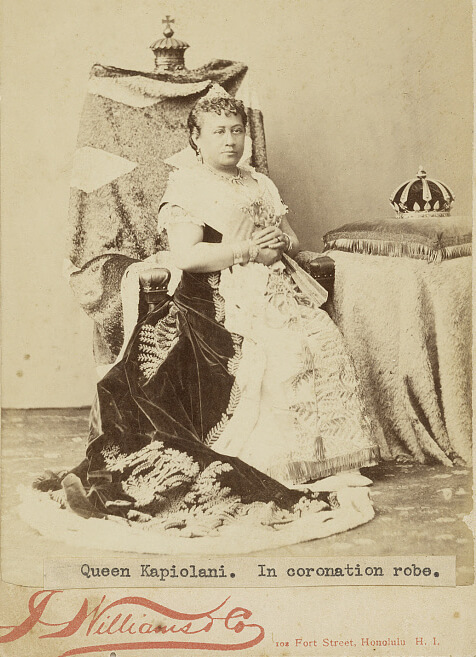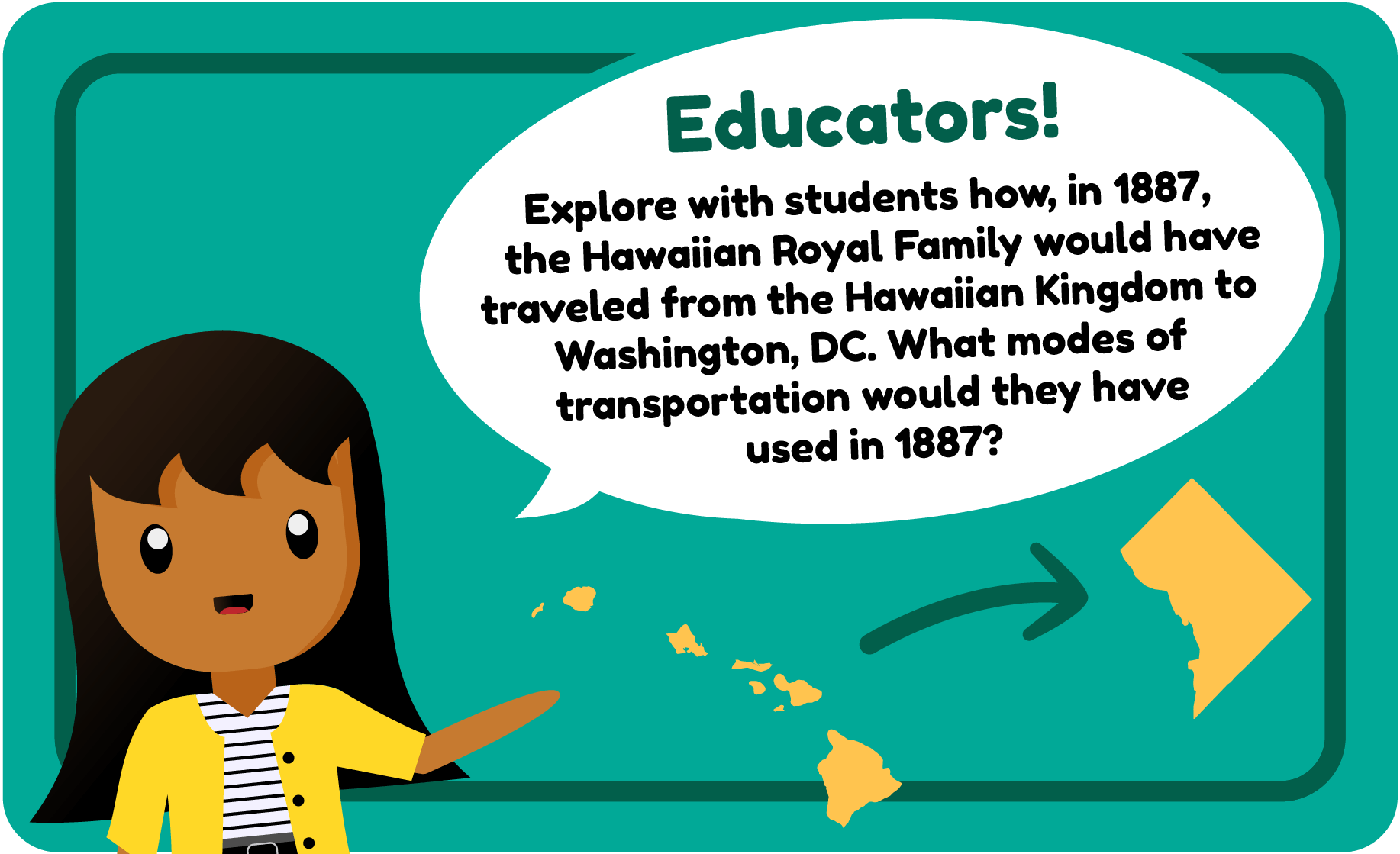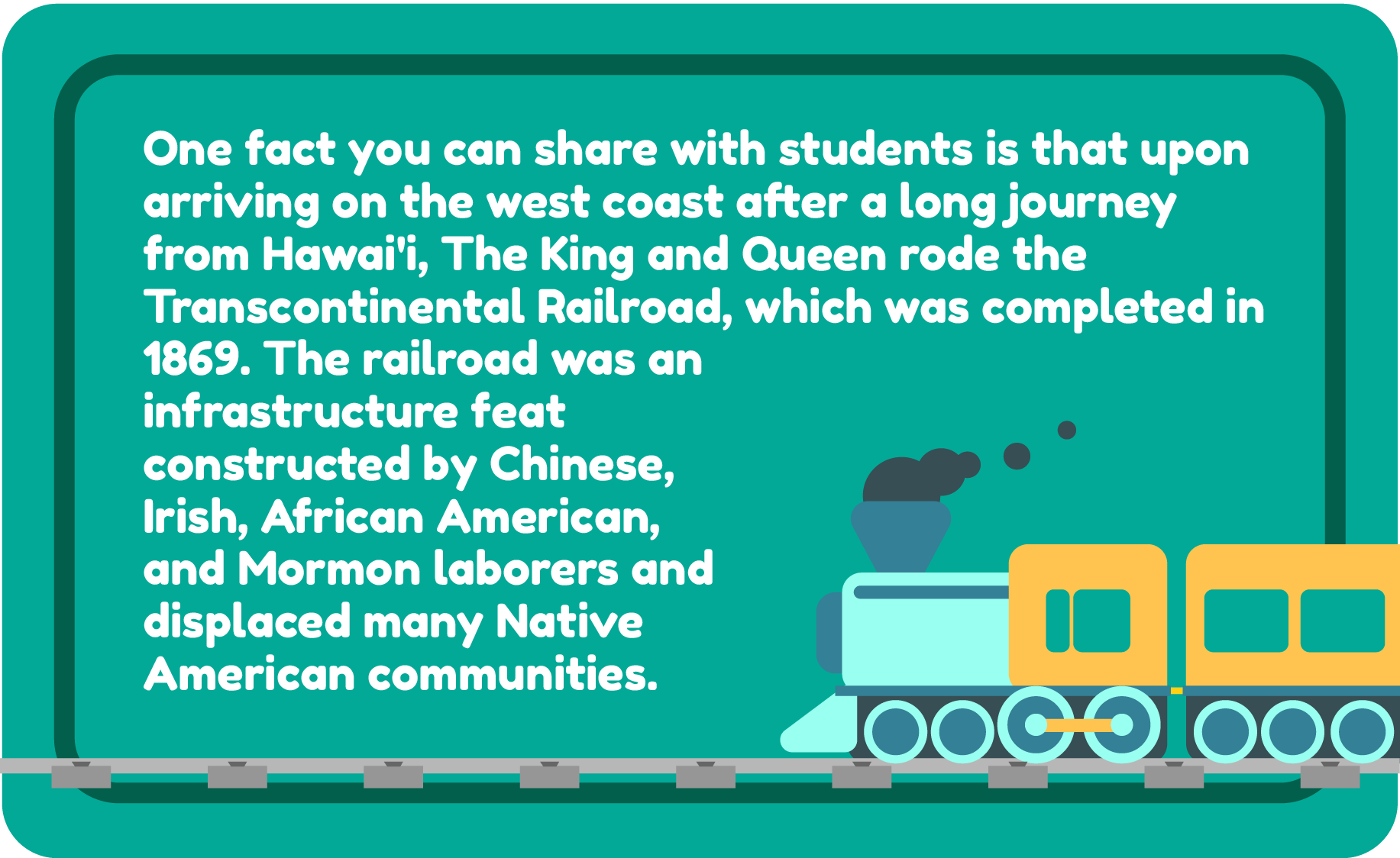 Who was Queen Lili'uokalani?
Queen Liliʻuokalani is most remembered as being the last Queen regnant of the Hawaiian Kingdom before the overthrow of its government in 1893. However, her true legacy is not one of defeat, but of strength and tenacity. Her love for her country and citizens led her to fight for their equal rights, land, and restoration of the Kingdom many years after the Hawaiian government was overthrown by the United States.
As a gifted writer, composer, and musician, she created works that are still read and sung in Hawaiʻi today, including the famous love song "Aloha 'Oe"("Farewell to Thee") which she composed as a princess in 1878. "Aloha ʻOe" was inspired by a trip around the island of Oʻahu to Maunawili, and was made internationally popular by the Royal Hawaiian Band who played for global audiences at ʻIolani Palace, and then introduced this song to the American public while performing in San Francisco in 1883. Queen Liliʻuokalani was beloved by Kānaka ʻŌiwi (Native Hawaiian people) and Hawaiʻi's diverse citizens alike, with tens of thousands of people from many different backgrounds and ethnicities attending her funeral procession.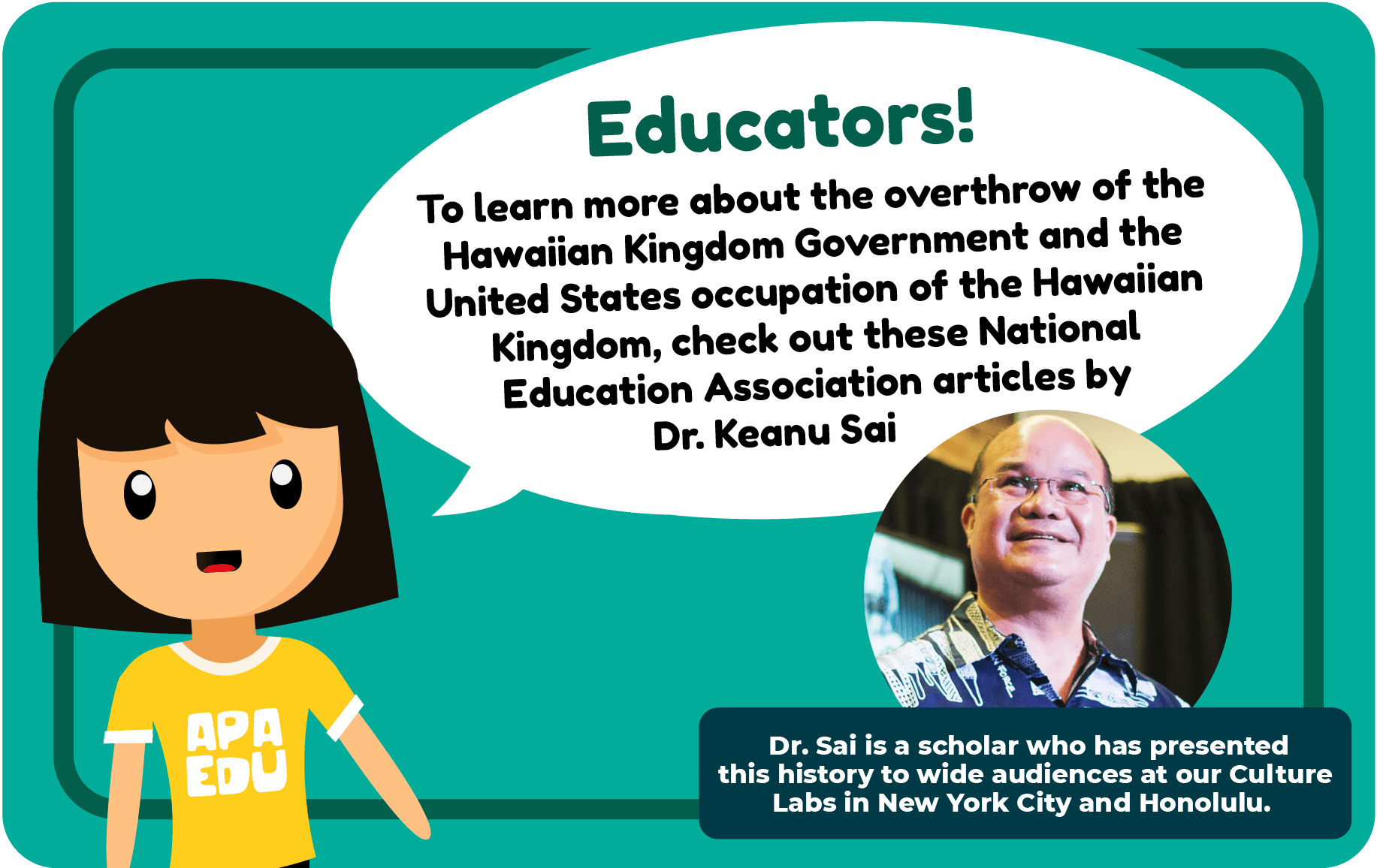 Queen Liliʻuokalani Conversation Kit
In this lesson plan, students will learn how the legacy of Queen Lili'uokalani, the Hawaiian Kingdom's only reigning queen and last monarch, continues to inspire activism efforts and social movements today.
Grades 6–12. Time: Variable (1–3 class periods). Aligned to CCSS and C3 standards.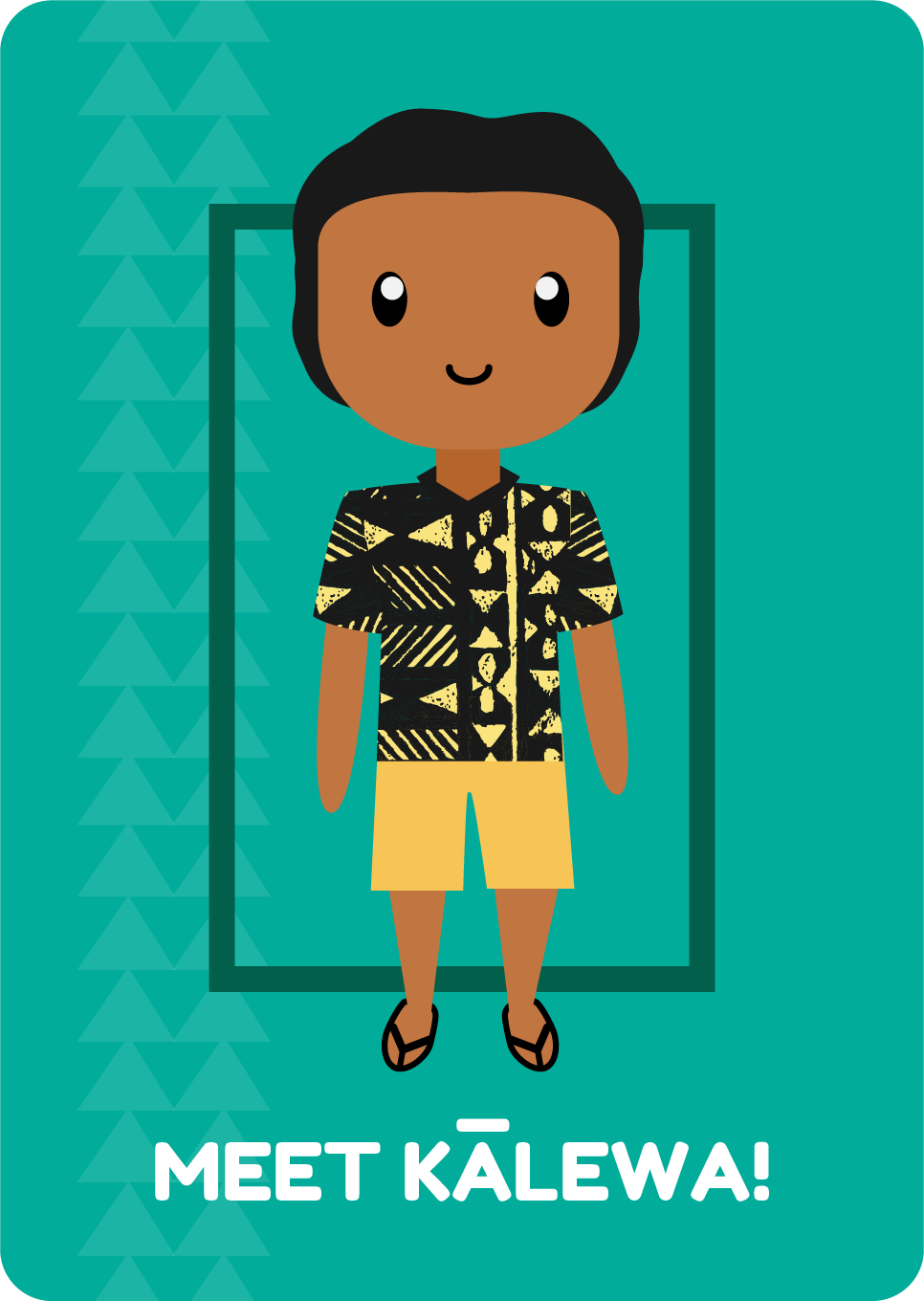 Diving Deeper: Classroom Discussion Ideas
Queen Kapi'olani gave the Smithsonian Institution her personal recreational wa'a (vah-ah), or canoe, as a gift of goodwill between the Hawaiian Kingdom and the United States. Watching the video below, listen to the history that the Smithsonian Asian Pacific American Center's Curator of Hawai'i and the Pacific, Kālewa Correa, shares about the wa'a.
With students, consider these questions:

Have you ever given or received a gift that symbolizes something important?

What story do you remember the most about this gift?

Why is it important for museums to preserve and study culturally significant objects over time?

Video created by the Smithsonian Center for Learning and Digital Access
For students in middle school and high school, you can further this discussion with this Learning Lab collection about Queen Kapi'olani's wa'a.