The Smithsonian celebrates Asian Pacific American history across a multitude of diverse cultures and explores how Asian Pacific Americans have shaped and been shaped by the course of our nation's history.
Made possible through a generous grant from

Rich with compelling stories and images, this 30-banner exhibition takes a sweeping look at this history, from the very first Asian immigrants centuries ago to the complex challenges facing Asian Pacific American communities today.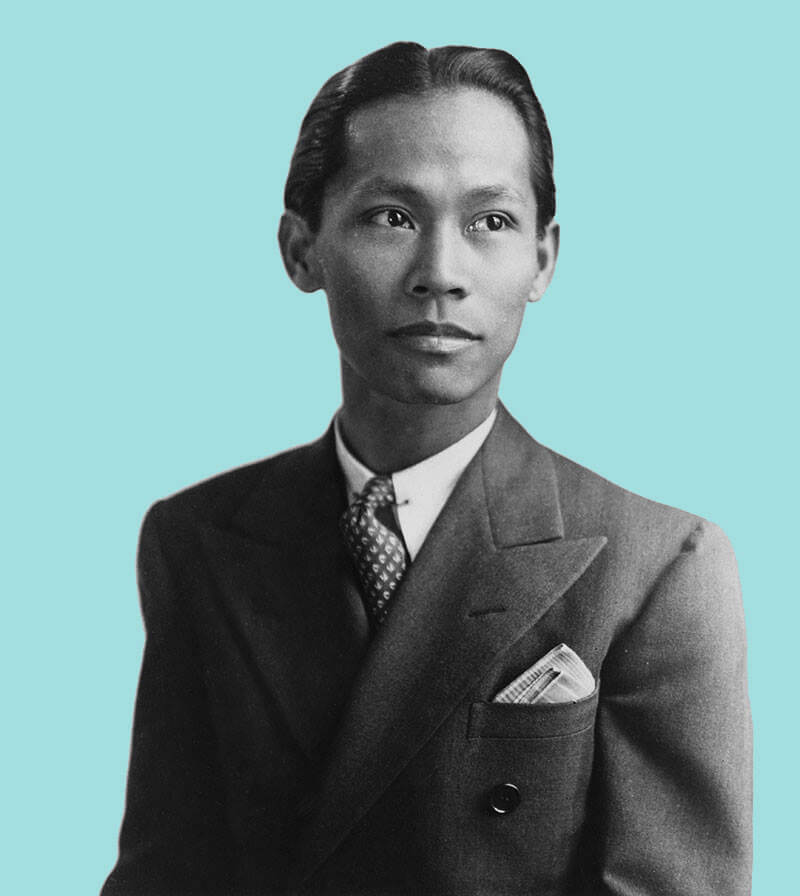 Taking Filipino American writer Carlos Bulosan's poem as inspiration, this exhibition tells the stories of the brave, the proud builders and workers of Asian Pacific America. The exhibition will then travel to museums and cultural institutions across the country.
Check out the I Want the Wide American Earth e-comic