13 Jun /

Tokyo Dreaming [Tokyo Ever After, Book 2] by Emiko Jean [in Shelf Awareness]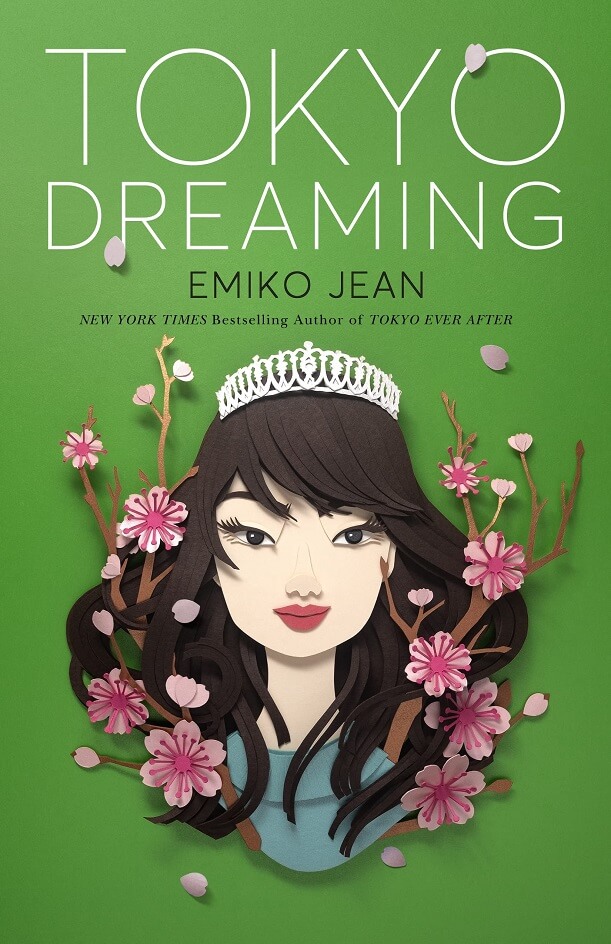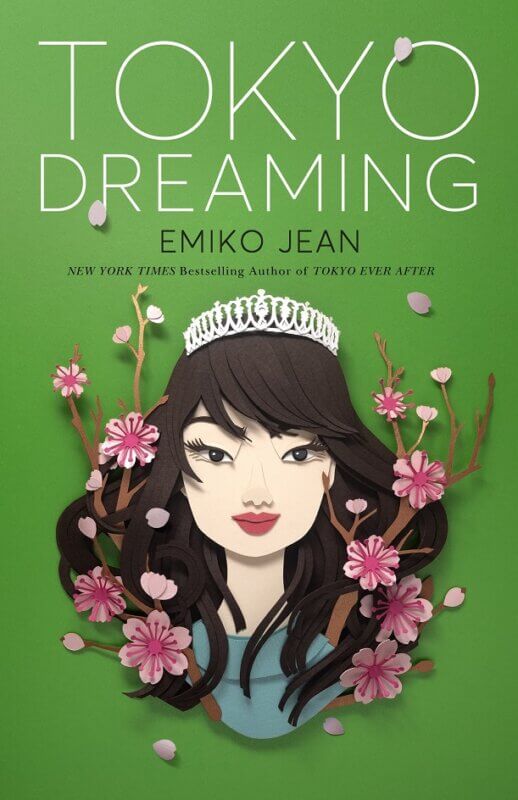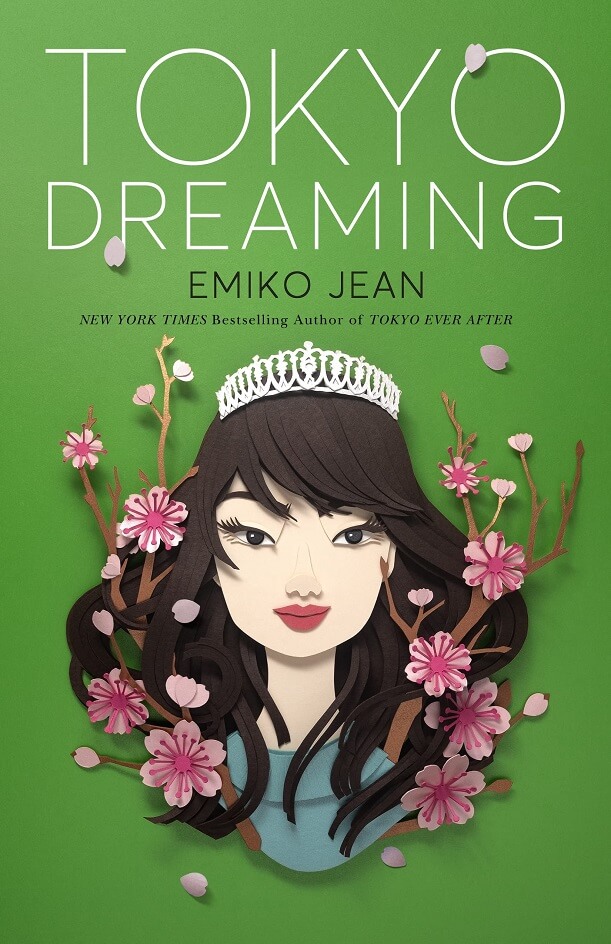 The empowering delight of Emiko Jean's Tokyo Ever After continues in Tokyo Dreaming as Her Imperial Highness Princess Izumi tries to fit into an ancient hierarchy. When the second book opens, Izumi and her mother are ensconced in Tokyo's Tōgū Palace with their somewhat malodorous pup, Tamagotchi, who's been transported from their Mount Shasta, Calif., home. Izumi is officially in love with Akio, her former bodyguard who is now a promising pilot, and her parents are finally reunited. "This year the summer of love is in Tokyo," Izumi sighs.
But when her father proposes and her mother accepts, what should be the best-news-ever is quickly overshadowed by the challenging task of securing the Imperial Household Council's approval. The Council feels too many rules have already been broken by mother and daughter and will not tolerate another scandal. Izumi is ready to do anything to fight for her parents' happily-ever-after: she'll fake-date an heir; she'll make nice with the Shining Twins, her bullying perfect cousins; she'll apply to her father's alma mater for college; she'll even accept losing Akio.
Izumi's attempt to be everything everyone else expects is, of course, impossible to sustain. Luckily, she's gifted with unexpected allies who steer her toward true love, the most important being for herself. Jean expertly balances the excesses and confines of palace life with Izumi's passion, energy, and independence to deliver another entertaining escape with equal parts glitzy glam and badass female empowerment.
Discover: Emiko Jean ensures Her Imperial Highness Princess Izumi's second public foray is another charmingly impressive delight.
Review: "Children's & Young Adult," Shelf Awareness, June 10, 2022
Readers: Young Adult
Published: 2022