21 Dec /

To Strip the Flesh by Oto Toda, translated by Emily Balistrieri [in Booklist]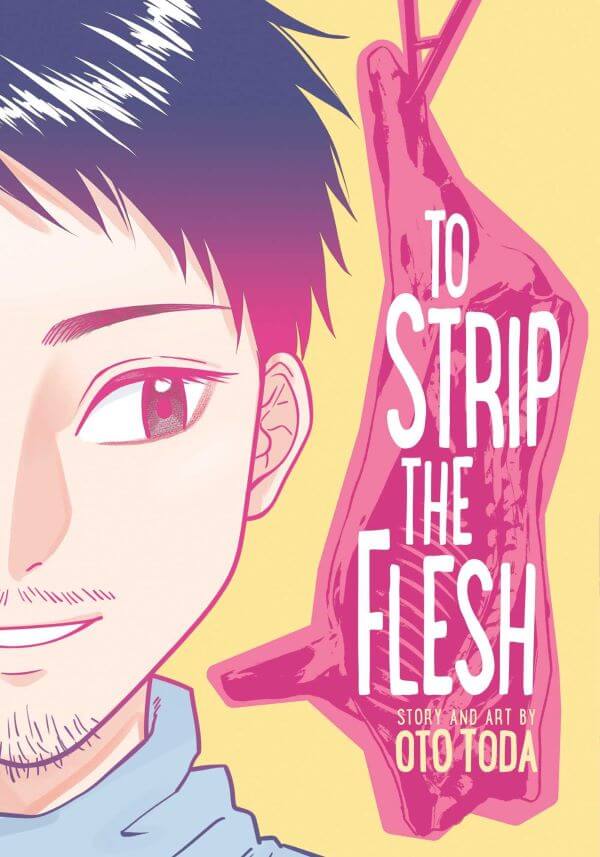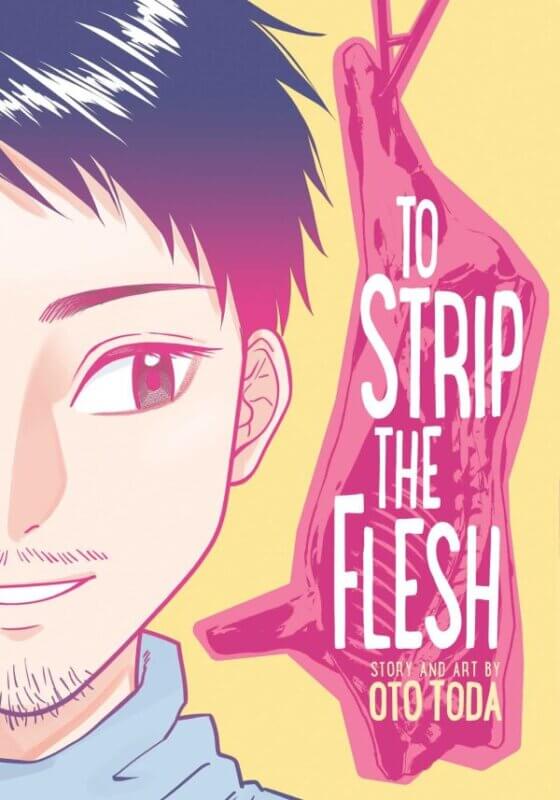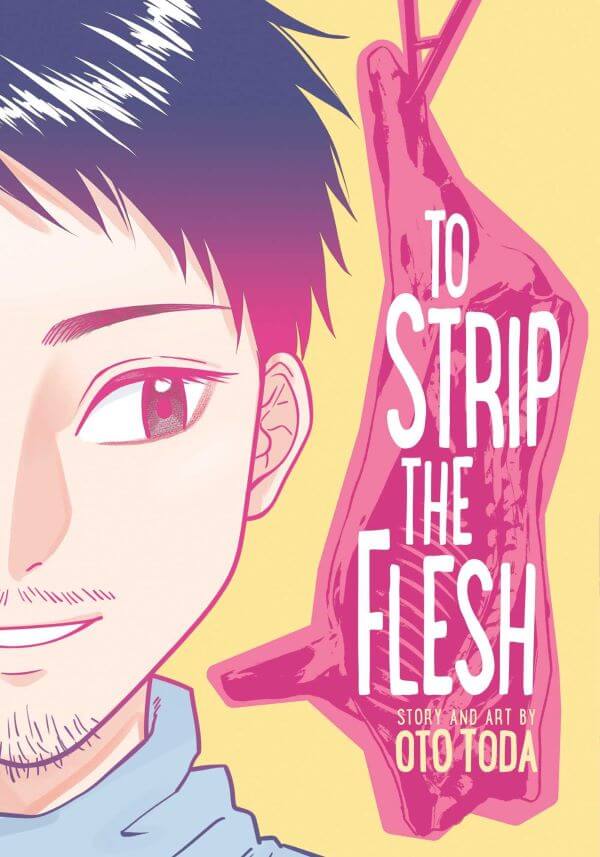 Oto Toda's first manga collection translated into English presents four short stories and seven "two-page manga" that range from poignant to gruesome, whimsical to surreal. The titular "To Strip the Flesh" is the most developed, about a YouTube star who butchers freshly-shot game on camera. "Chiaki Ogawa is a man," the first page announces, a jarring dissonance to his initial outward presentation. How he claims his true identity becomes a poignant journey shared with his father and best friend.
In "I Just Love My Fave," boy band fandom extends into the afterlife. A cranky teen gains new respect for his struggling mother in "Hot Watermelon." In "David in Love" (Toda's award-winning manga artist debut), a David figurine saves a little girl's life.
Among the two-pagers, a young alien's nightmare involves humans, a jealous girl with a crystal ball sees the sad truth, and a sick child is unsure if the oversize owl at her window means life or death.
Beyond the stories, Toda's ending "anecdotes" are both comical and explanatory; her interview with another manga artist is especially revealing about Toda's own gender identity and creative motivations.
Review: "Graphic Novels," Booklist Online, December 16, 2022

Readers: Adult
Published: 2020 (Japan), 2022 (United States)
By Adult Readers, Fiction, Graphic Title/Manga/Manwha, Japanese, Repost, Short Stories, Translation
in
Tags > Anthology/Collection, BookDragon, Booklist, Booklist Online, Emily Balistrieri, Family, Friendship, Gender inequity, Identity, LGBTQIA+, Oto Toda, Parent/child relationship, To Strip the Flesh