25 Nov /

The Resurrection of Fulgencio Ramirez by Rudy Ruiz [in Booklist]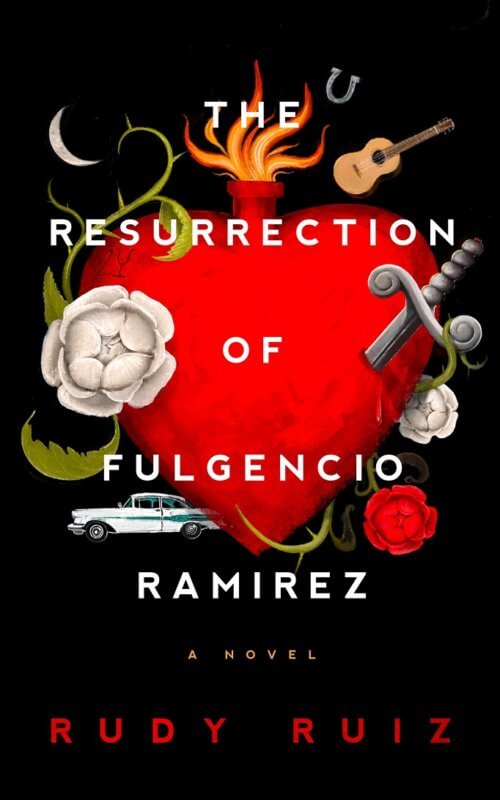 Some happy endings are inevitable … although often, only after many obstacles have been overcome by the tenacious couple. Here Latinx actor Johnny Rey Diaz works hard with his resonating bilingual fluency – in his second-ever audio credit – to keep the predictable story fresh. At some point, alas, producers turned careless, not correcting repeated sentences, not balancing obviously later insertions.
Debut novelist Rudy Ruiz surely deserved better, as do Fulgencio Ramirez and Carolina Mendelssohn, who find true love early as 1950s teenagers despite the cultural taboos governing the U.S.-Mexico border town of La Frontera. From earnest to rageful to resolved, Diaz takes Fulgencio from a proud teen determined to make his own fortune to a self-destructive jealous suitor to a lonely soul, resurrected by hope. Diaz infuses lively, untroubled Carolina with lightness, then mourning, with her dampened spirit having endured decades of abuse and abandonment. Discovering his archnemesis's obituary becomes the impetus Fulgencio needs for redemption: ghosts must rally, curses break, and lost souls reunite to ensure new beginnings.
Review: "Media," Booklist, November 1, 2020
Readers: Adult
Published: 2020