07 Feb /

The Red Palace by June Hur [in Shelf Awareness]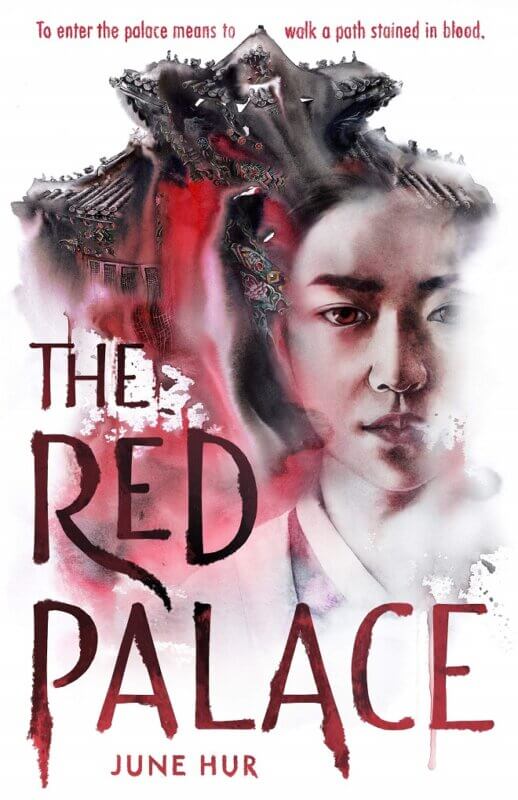 June Hur's self-described "obsessing over books about Joseon Korea" has made her a critically acclaimed author of historical Korean fiction. She follows The Silence of Bones and The Forest of Stolen Girls with another riveting thriller, The Red Palace, which transports readers to 1758 Hanyang (now Seoul), when murder and mayhem ruled the inner courts.
Eighteen-year-old Baek-hyeon is a palace nurse, a rare ascent for a young woman who is the "bastard daughter" of powerful Lord Shin and one of his lowly concubines. Her name, "usually reserved for boys," is a constant reminder that her "mother's disappointment was so great that she nevertheless gave [her] a son's name." Her mother attempted to sell Hyeon as a child-trainee to become a "female entertainer," but she was saved by Nurse Jeongsu, who became a beloved mentor.
Now Nurse Jeongsu sits imprisoned – with torture and eventual execution likely – as the prime suspect for the brutal massacre of four women. Hyeon reluctantly joins forces with newly arrived Police Inspector Seo to solve the heinous crime, even as the body count multiplies. Hyeon's tenacity and intelligence help deal with the extravagantly complicated rules of court life, although inappropriately falling in love was never a part of the plan.
Once upon a time in real life, King Yeongjo's only surviving son, the Crown Prince Jangheon, was a volatile liability. His wife kept a secret diary that was eventually published worldwide, translated into English as The Memoirs of Lady Hyegyŏng. Inspired by that and other well-documented imperial records, Hur, who was born in South Korea and raised in Canada, deftly celebrates subversive female ingenuity. With captivating cinematic flair, she transforms true royal drama into a closeup-ready mesmerizing mystery.
Discover: June Hur seamlessly combines court intrigue, multiple murders, and forbidden love to create a riveting YA historical thriller set in mid-18th-century Joseon Korea.
Review: "Children & Young Adult," Shelf Awareness, February 4, 2022
Readers: Young Adult
Published: 2022
By Canadian Asian Pacific American, Fiction, Korean, Korean American, Repost, Young Adult Readers
in
Tags > Betrayal, BookDragon, Family, Friendship, Gender inequity, Girl power, Historical, June Hur, Love, Mother/daughter relationship, Murder, Mystery, Parent/child relationship, Red Palace, Royalty, Shelf Awareness