06 Jul /

The Pass by Espé, translated by J.T. Mahany [in Booklist]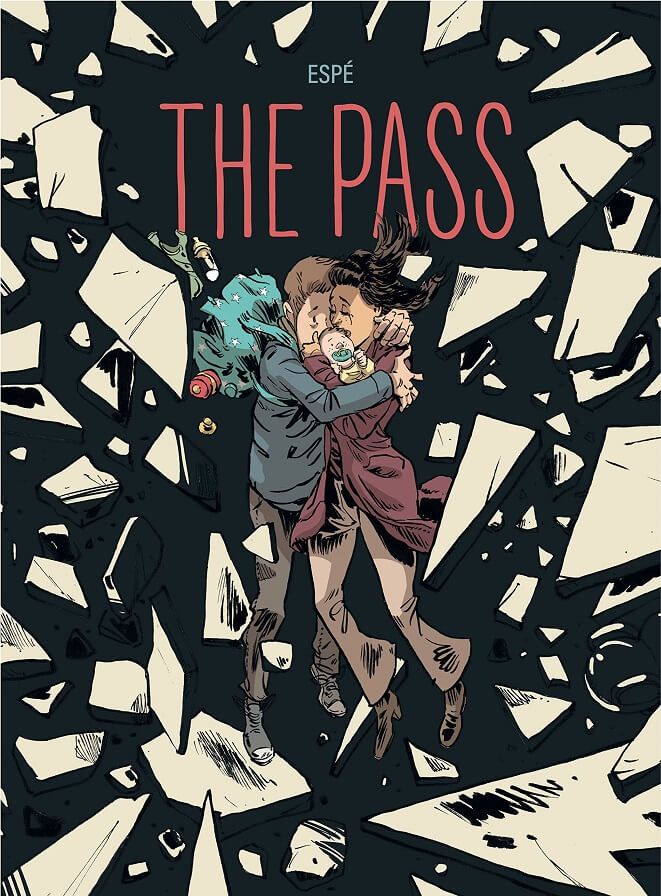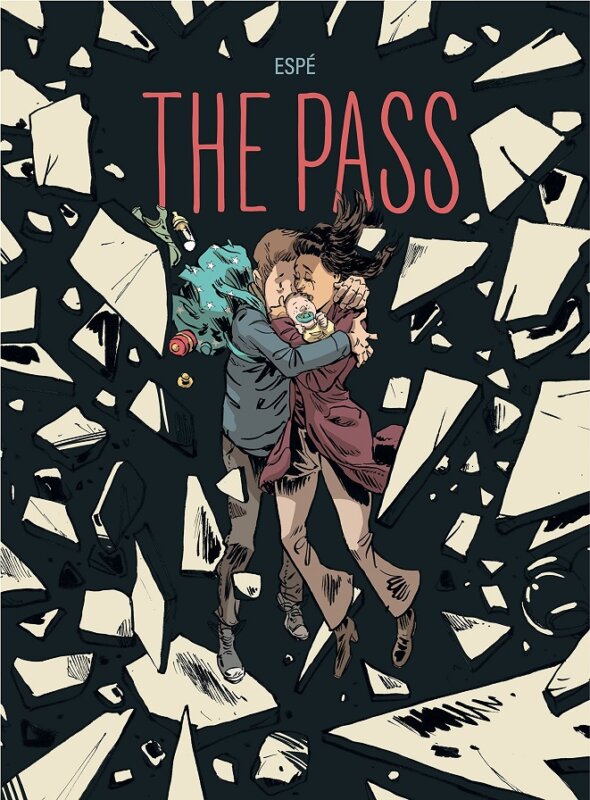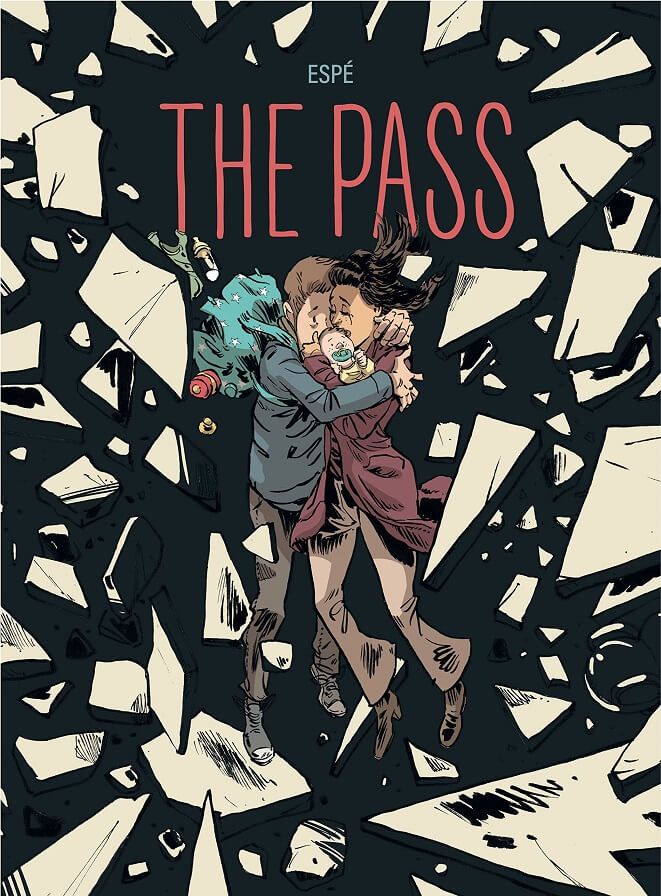 French comics creator Espé made his spectacular translated debut with The Parakeet (2021), inspired by his childhood with a mother battling mental illness. He continues his autobiographical exploration via his stand-in, Bastien, who's now the parent of two.
Louis' birth should have been joyous for Camille and Bastien, his older sister Chloé, and his grandparents. Before he leaves the hospital, however, Louis is diagnosed with "a serious congenital malformation of the heart," requiring challenging family adjustments. While Camille and Bastien desperately juggle jobs and finances – and neverending fear – Camille's father, Pablo, steps in, devotedly caring for the children three days a week, until his own health takes a downturn.
Smoothly translated by J.T. Mahany, Espé's latest is an empathically rendered, exquisitely detailed, full-color presentation of an extended family's unconditional love and support through crises. Scenes of Pablo's relationship with his grandchildren are extraordinarily affecting. Bastien's stereotypically gendered hopes for his children (dancing for Chloé, biking "with my little guy" for Louis) seem strikingly out of character, but the final image at book's end proves particularly healing.
Review: "Graphic Novels," Booklist Online, June 30, 2021
Readers: Adult
Published: 2022 (United States)