08 Apr /

The Parted Earth by Anjali Enjeti [in Booklist]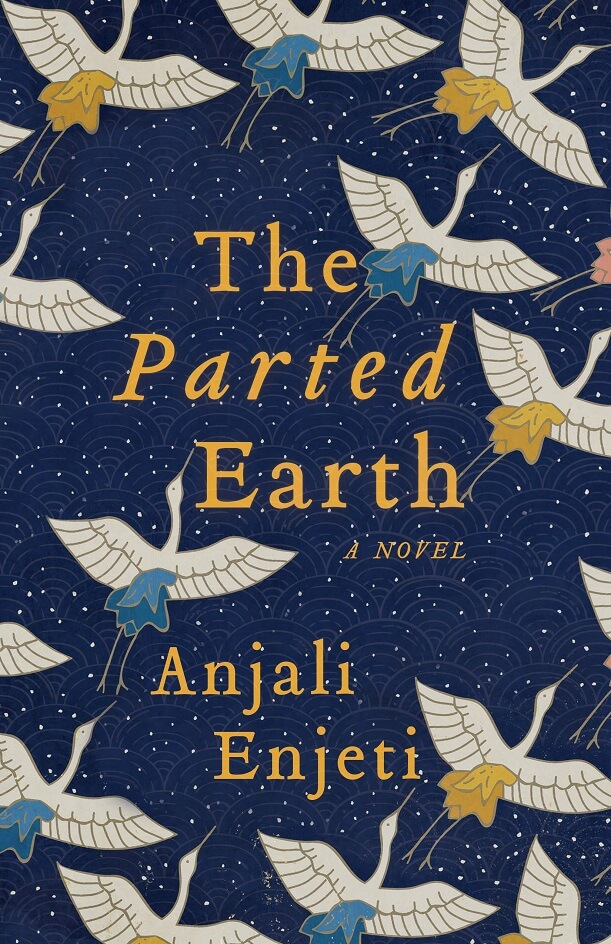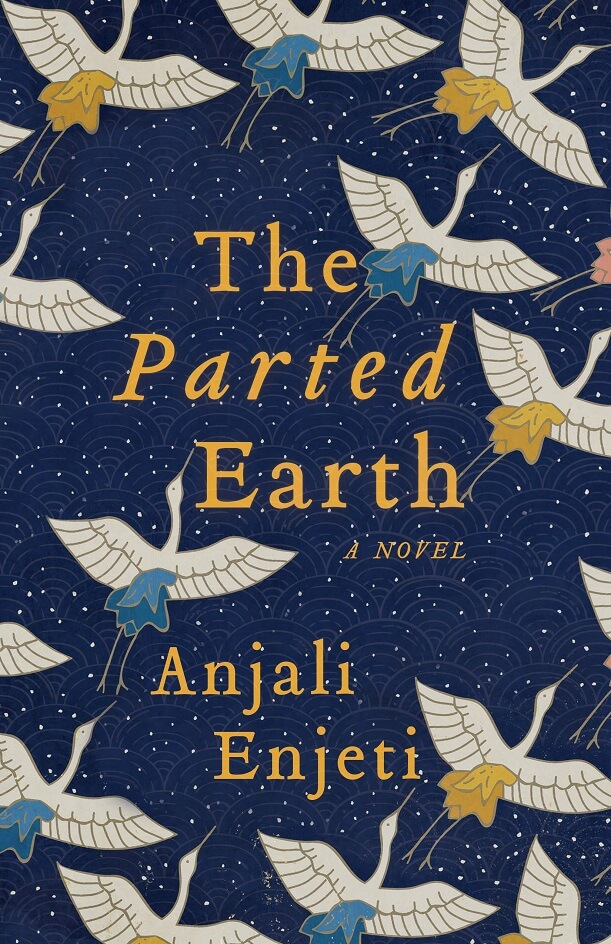 Before partition, the bloody 1947 cleaving that established India and Pakistan, Deepa was a happy teen in Delhi, loved by two parents who ran a medical clinic serving all in need. But hatred, politics, and fire destroyed her life. She left India, seemingly if not exactly alone, to live with her godparents in London, but tragedy continued to follow her.
Fast forward two generations to Atlanta, where Shanti, who prefers the ambiguity of "Shan," has recently quit her legal firm after not making partner. A tragic miscarriage has forced her to rethink her future, and she finally realizes that she's ready to divorce her unreliable husband. Having lost her Indian father as a young child and being raised by her single white mother means Shan has also been estranged from her cultural heritage. Her older neighbor Chandani, a recent widow, provides Shan with the understanding and motivation to confront and reconnect with her past.
Former attorney, activist, and journalist Anjali Enjeti has created a first novel that adroitly explores the lasting impacts of families fractured and repaired.
Review: "Fiction," Booklist, April 1, 2021
Readers: Adult
Published: 2021
By Adult Readers, Fiction, Indian, Indian American, Repost, South Asian, South Asian American
in
Tags > Anjali Enjeti, BookDragon, Booklist, Death, Family, Grandparents, Historical, Identity, Love, Mixed-race issues, Mother/daughter relationship, Murder, Mystery, Parent/child relationship, Parted Earth, Religious differences, Siblings