15 Aug /

The Lowland by Jhumpa Lahiri [in Library Journal]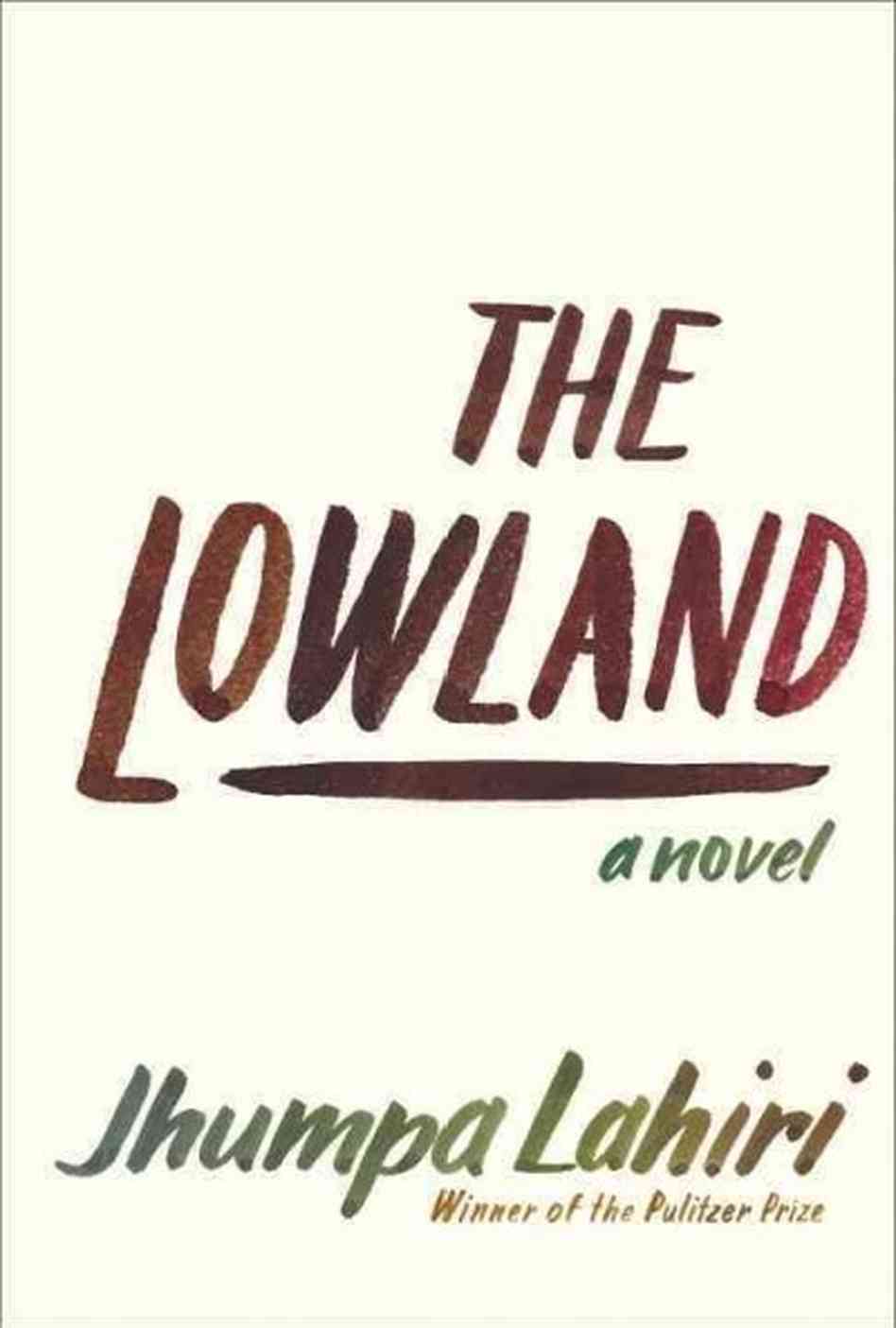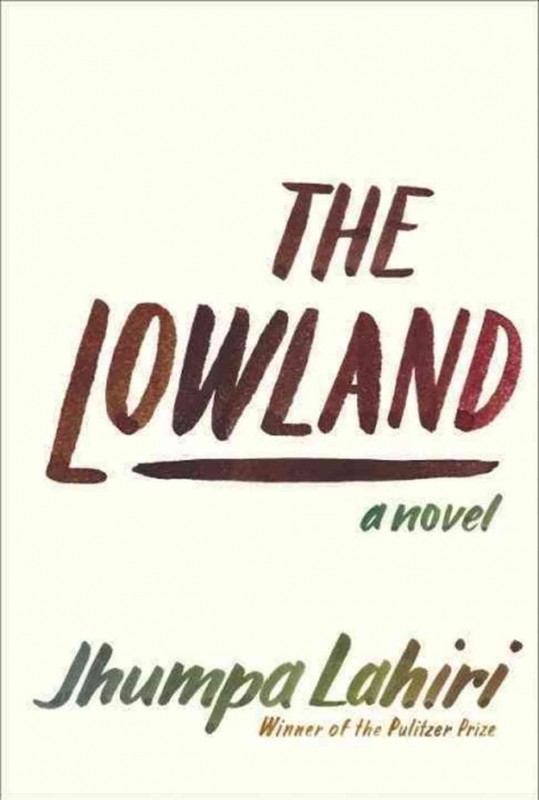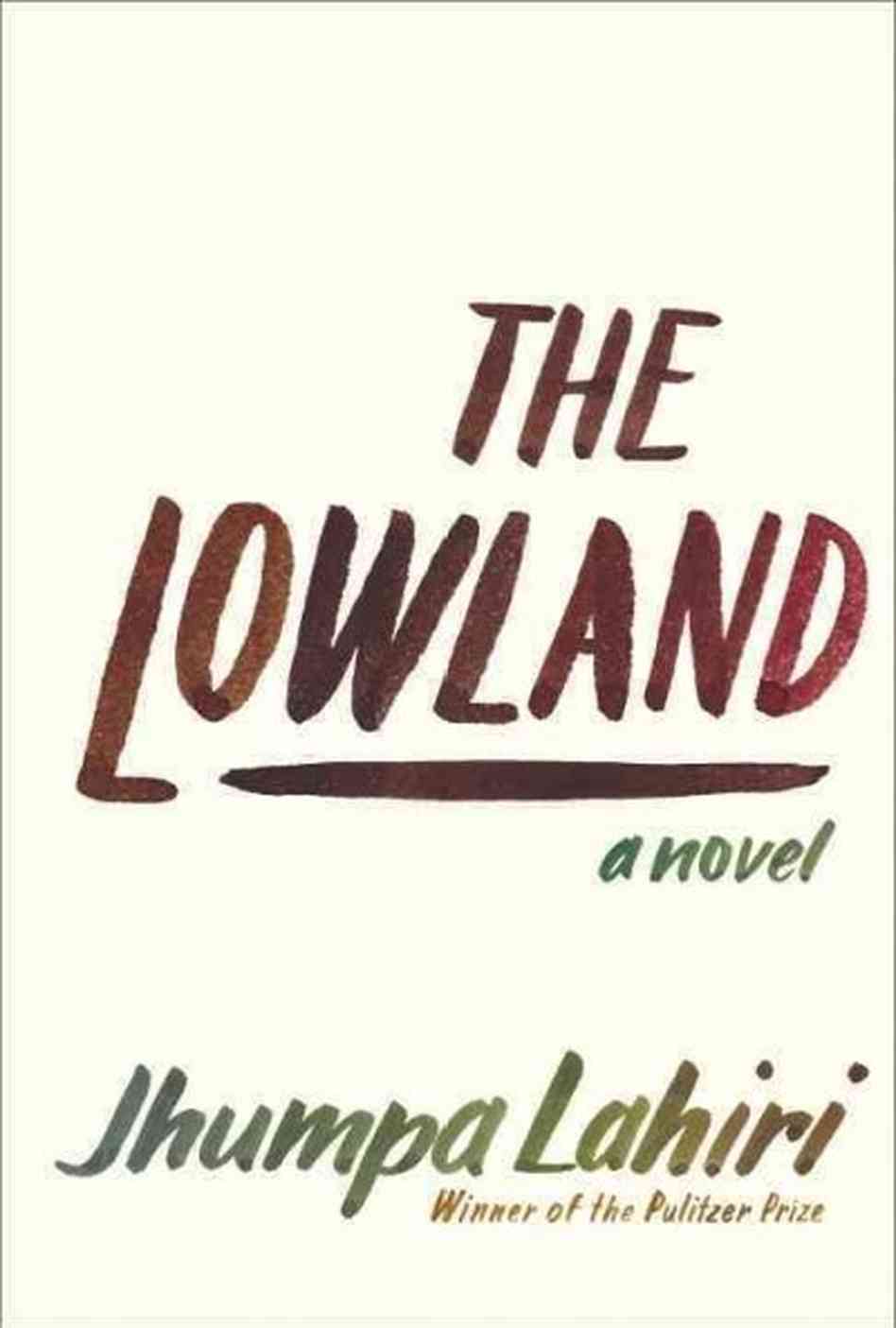 *STARRED REVIEW
Pulitzer Prize winner Jhumpa Lahiri's (The Interpreter of Maladies) unparalleled ability to transform the smallest moments into whole lives pinnacles in this extraordinary story of two brothers – so close that one is "the other side" of the other – coming of age in the political tumult of 1960s India.
They are separated as adults, with Subhash, the elder, choosing an academic career in the United States and the more daring Udayan remaining in Calcutta, committed to correcting the inequities of his country. Udayan's political participation will haunt four generations, from his parents, who renounce the future, to his wife and his brother, who attempt to protect it, to the daughter and granddaughter who will never know him.
Verdict: Lahiri is remarkable, achieving multi-layered meaning in an act as simple as "banging the edge of the lid three or four times with a spoon, to break the seal"; this, her second novel and fourth title, is deservedly one of this year's most anticipated books. Banal words of praise simply won't do justice – perhaps what is needed is a three-word directive: just read it.
Review: "Fiction," Library Journal, August 15, 2013
Readers: Adult
Published: 2013
By Absolute Favorites, Adult Readers, Fiction, Indian, Indian American, Repost, South Asian, South Asian American
in
Tags > BookDragon, Death, Family, Identity, Jhumpa Lahiri, Library Journal, Love, Lowland, Mother/daughter relationship, Murder, Parent/child relationship, Politics, Sibling rivalry, Siblings