30 Dec /

The Last White Man by Mohsin Hamid [in Booklist]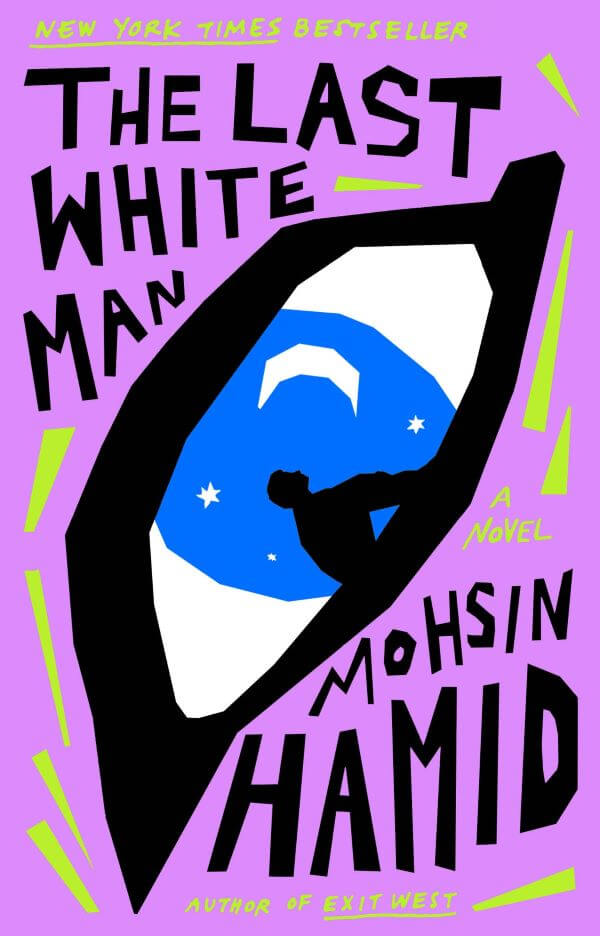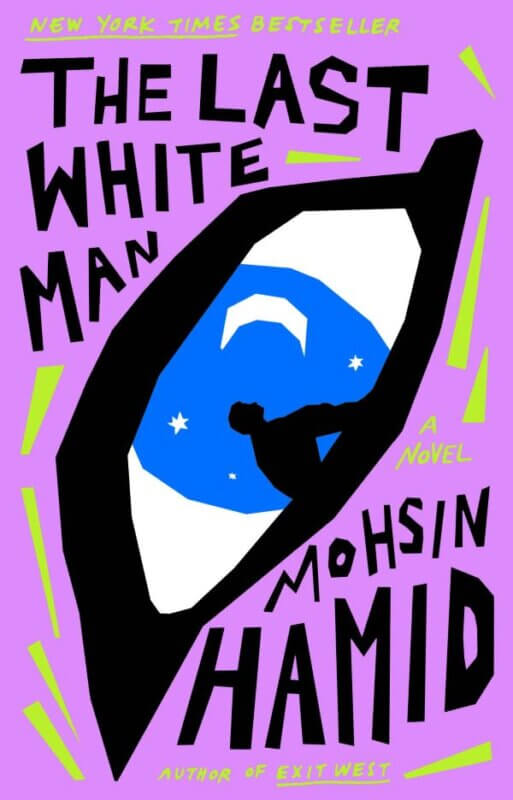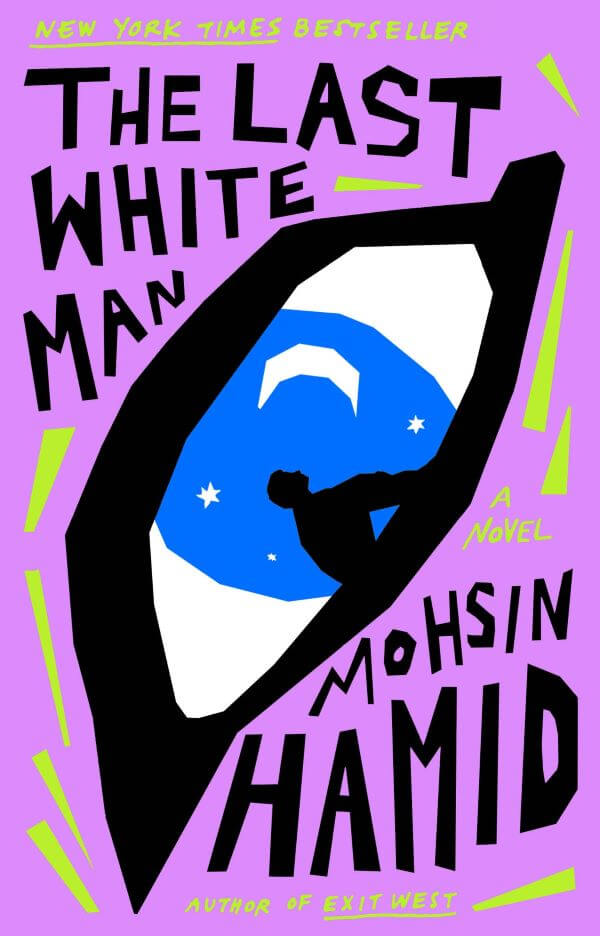 *STARRED REVIEW
Twice Booker-shortlisted author Mohsin Hamid's opening sentence immediately recalls one of western literature's most notable first lines: "As Gregor Samsa awoke one morning from uneasy dreams he found himself transformed in his bed into a gigantic insect." Hamid's transformer here is Anders, "a white man, [who] woke up to find he had turned a deep and undeniable brown."
A cockroach Anders is not, but repulsion looms as his darkened skin challenges every facet of his identity. His boss, his gym clients, his almost-girlfriend, and his own father each react disturbingly, at least initially. Strangers are the most unpredictable … and dangerous. Transformations continue until the last white man disappears.
Hamid continues his habit of narrating his own words. His rounded o's are immediately familiar, turning not to nawt, his deep, resonant voice infused with controlled urgency. In this timeless, unnamed setting, Hamid brilliantly creates an anytime/anyone/everywhere fable pointedly confronting racism, entitlement, and privilege. Despite its surprising brevity, it also deftly intertwines fake news, drug addiction, social media overload, family dysfunction, gender inequity – virtually every societal ill. Humanity will require repeated interrogation as to whether one is a person who helps or "the sort of person who would have helped."
Hamid guarantees another intricately thought-provoking masterwork.
Review: "Media," Booklist, November 1, 2022
Readers: Adult
Published: 2022