23 Aug /

The Human Zoo by Sabina Murray [in Shelf Awareness]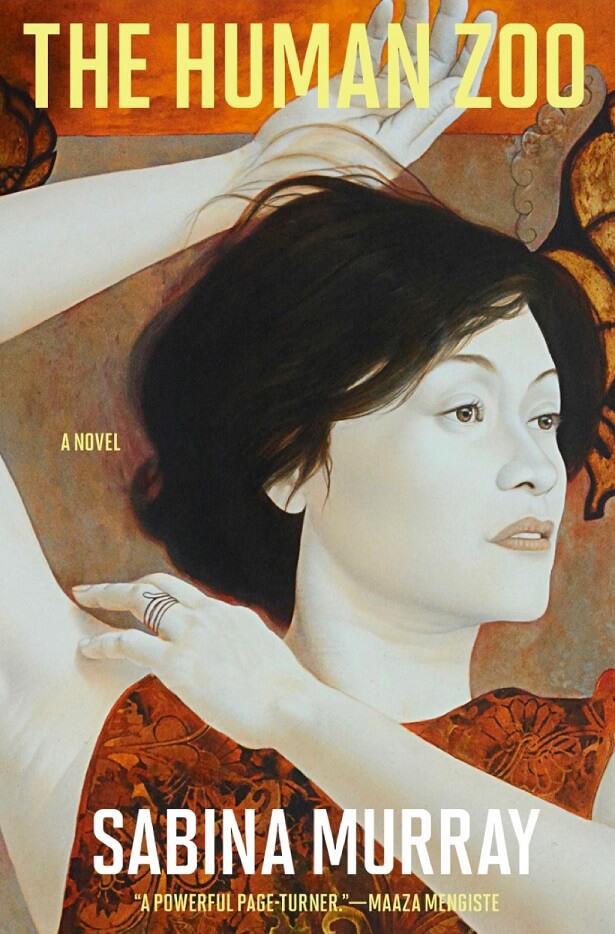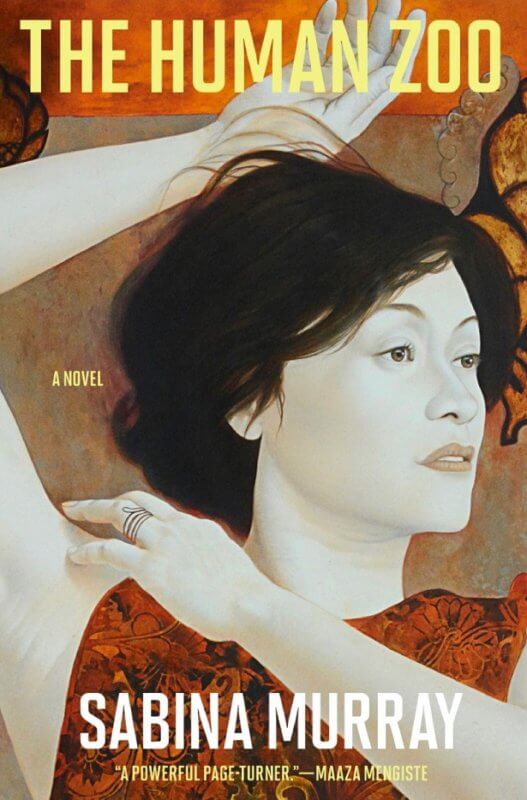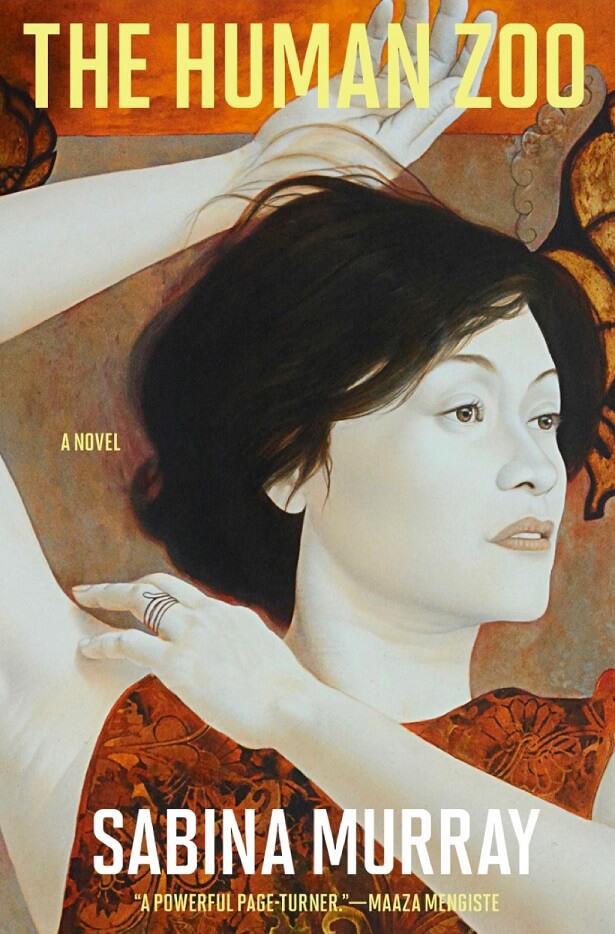 Sabina Murray (The Caprices) has built a lofty career on her ability to craft intricately layered, thought-provoking fiction: what she initially presents as straightforward storytelling is intensified with piercing cultural, sociopolitical and historical nuances that encourage greater interaction for deeper satisfaction. The Human Zoo is yet another compelling example of Murray's prowess. The narrative appears relatively simple – a Filipino American journalist living in New York City returns to her extended family in Manila, ostensibly to research her next book but more to escape her disintegrating marriage – onto which Murray will slyly layer intriguing complexity.
Christina "Ting" Klein – her mother Filipina, her father white American – is nearly 50, a peripatetic writer whose last assignment covered President Gumboc's popularity despite his murderous campaign against suspected drug dealers. Ting's new book, also called The Human Zoo, showcases real-life, early 20th-century indigenous Filipino chief Timicheg who, with his tribespeople, was exploited by a U.S. businessman to be ogled as savages by Coney Island tourists. In between stalled writing attempts and endless family functions, Ting is expected to introduce an in-law-to-be to her media contacts while perhaps reuniting with her former (married, powerful) boyfriend.
Like Ting, Murray, too, is of mixed Filipina and white parentage, and in 2017 wrote for Vice about President Duterte's inexplicably high ratings. She expertly presents the ironies of upper-class Manila life, lulling readers into what might be a quotidian family drama. But then corpses appear, threatening all semblance of safety. Fiction and headlines quickly blur. The Human Zoo sublimely transitions into a contemporary sociopolitical thriller enhanced with colonial legacy, cultural erasure, government corruption, and unreliable narrators – an exhilarating literary experience.
Discover: Sabina Murray presents an initially straightforward domestic drama that swiftly transforms into an impressive sociopolitical thriller interwoven with contemporary Filipino headlines.
Review: "Fiction," Shelf Awareness, August 20, 2021
Readers: Adult
Published: 2021