08 Feb /

The Good Girls: An Ordinary Killing by Sonia Faleiro [in Booklist]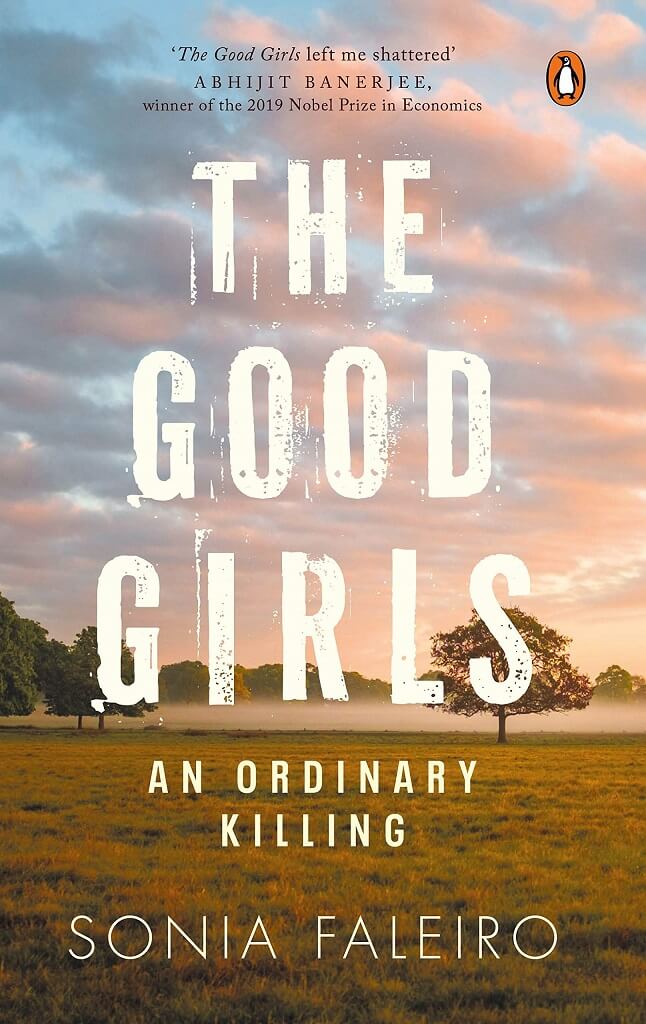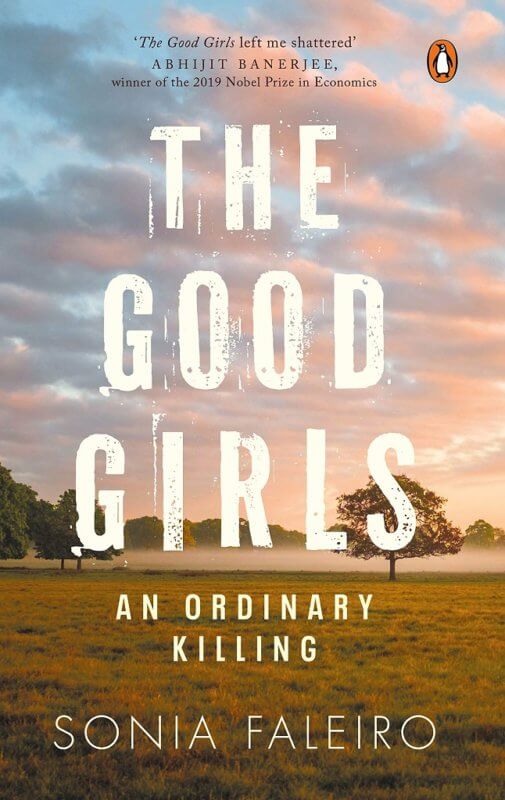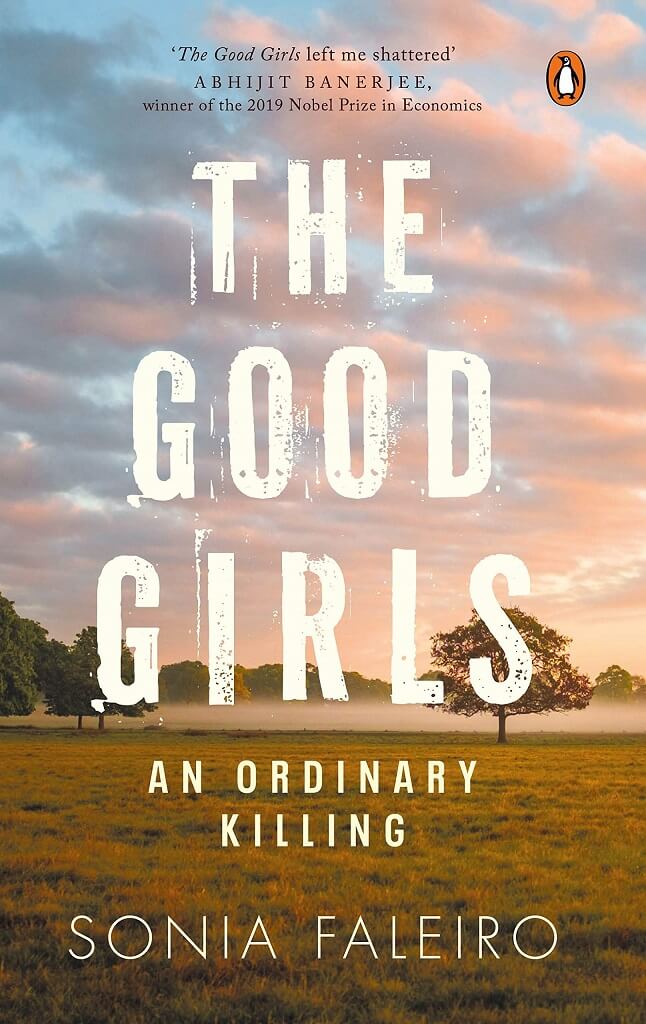 International headlines about the 2012 Delhi rape victim exposed the Indian megacity as "the rape capital of the world," spurring award-winning journalist Sonia Faleiro (Beautiful Thing, 2012) to "find out, and to gather my findings in a book-length study of rape in India." She finds her narrative focus in another gory story that emerged in May 2014 from Katra, a remote village six hours from Delhi.
"People called them Padma Lalli like they were one person," writes Faleiro as she introduces cousins Padma, 16, and Lalli, 14. Their horrific double assault – they were raped and murdered – set social media afire with graphic images of their hanging bodies. Investigations continued for months, but procedures were repeatedly "botched" (a word so often repeated about criminal investigations, it's familiar even to non-English speakers) so that months passed before answers were finally revealed.
Faleiro's meticulous reconstruction ("[n]o scenes or dialogue in this book were invented," she assures) moves far beyond the Katra events, dovetailing countless gruesome crimes, disclosing shocking data, divulging pervasive incompetence, and exposing widespread corruption. These contextual extras, while unarguably urgent, prove excessive, eventually overwhelming the girls' tragedy.
Review: "Nonfiction," Booklist, February 1, 2021
Readers: Adult
Published: 2021