29 Feb /

The Fishermen by Chigozie Obioma [in Library Journal]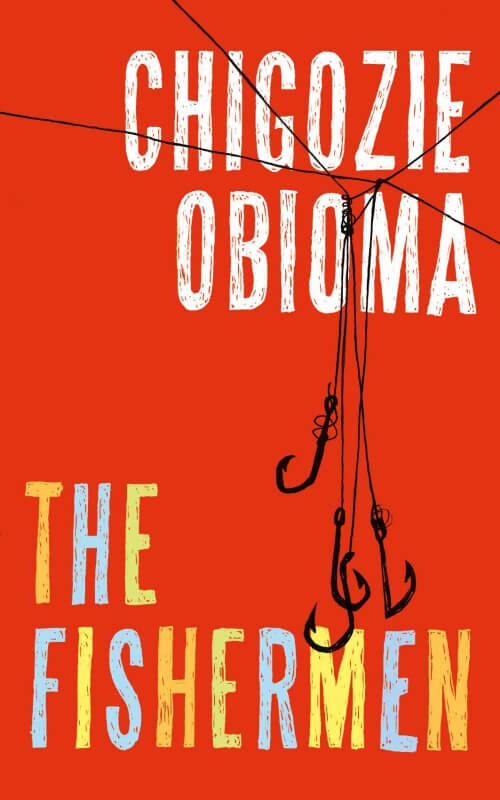 *STARRED REVIEW
"My brothers and I became fishermen in January of 1996 after our father moved out of Akure, a town in the west of Nigeria, where we had lived together all our lives," explains nine-year-old Benjamin.
With Father's strict daily oversight missing and Mother busy with their baby sister while running the family's food store in the local market, Benjamin and his three older brothers are freed of their patriarchally inscribed futures to become "doctors, pilots, professors, lawyers."
Their destination of choice becomes the Omi-Ala – more sewer than the "pure river" it once was – over time spent at school, study, or home. One day, they meet the town's madman, who calls the eldest brother by name and predicts his death by fratricide, setting in motion a tragedy of Job-like proportions.
Verdict: Part biblical allegory, part contemporary political history, part family saga, Obioma's magnificent debut is performed with energy and pathos by Nigerian British actor Chukwudi Iwuji. Moving seamlessly from clipped ("Gra-cious-me" never sounded so powerfully effective) to lyrical ("the fishermen song" adapted by one of the brothers from less-than-upright origins), Iwuji's thoughtful narration imbues Chigozie Obioma's text with humor, perception, and profundity. An ideal acquisition for literary fiction collections everywhere.
Review: "Audio," Library Journal, March 1, 2016
Readers: Adult
Published: 2015