17 Nov /

The Emma Project [The Rajes series, Book 4] by Sonali Dev [in Booklist]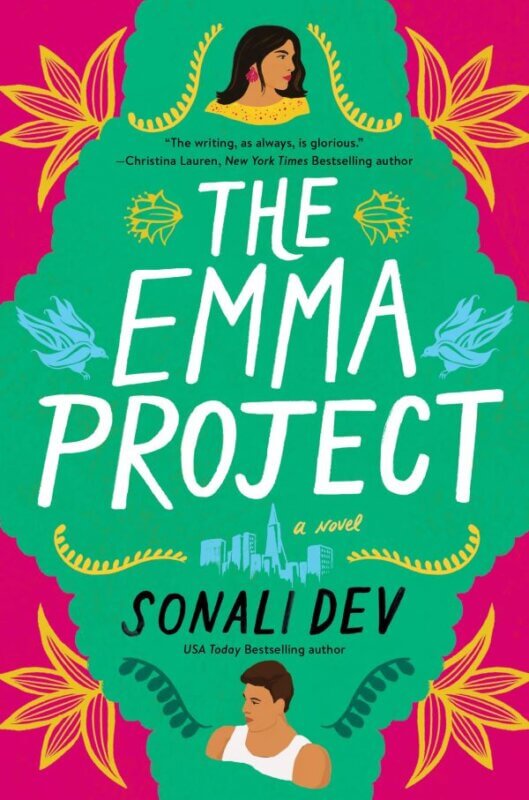 Sonali Dev concludes her Jane Austen-inspired Rajes series, narrated once more by Soneela Nankani, who ensures familiar continuity throughout the quartet. Interestingly, as if Emma wasn't mainstream enough, Dev includes a snarky summary early on: "Emma is an overindulged, albeit well-meaning, brat who is looking for matchmaking projects so she can feel good about herself while filling all that empty time she has on her overprivileged hands." That gender-switched brat here is Vansh, the baby Raje, who's recently returned to the Anchorage after a decade spent mostly saving lives abroad.
The Rajes are celebrating big brother's California gubernatorial win, even as the family is adjusting to Yash and Naina's breakup that revealed their 10-year-relationship was just a passionless bff arrangement to keep pushy parents at bay.
Vansh's do-gooder penchant leads him to reluctant Naina … and, of course, even the most frozen of hearts can melt. Meanwhile, sequestered Esha finally gets her own balcony-climbing romance.
The melodrama never stops, but Nankani is clearly a seasoned expert at keeping the Rajes believable.
Review: "Media," Booklist, September 15, 2022
Readers: Adult
Published: 2022