29 Jun /

The Bombay Prince [A Mystery of 1920s India Book 3] by Sujata Massey [in Shelf Awareness]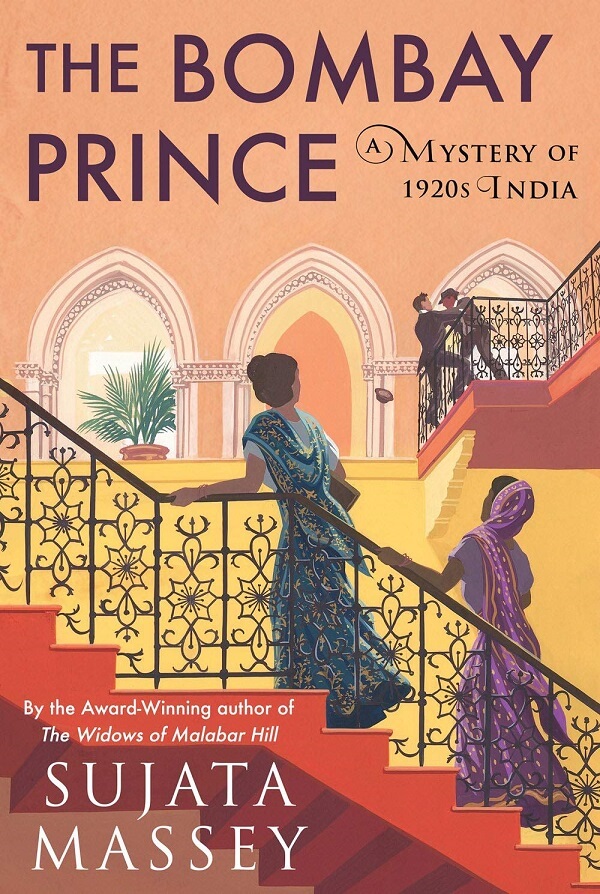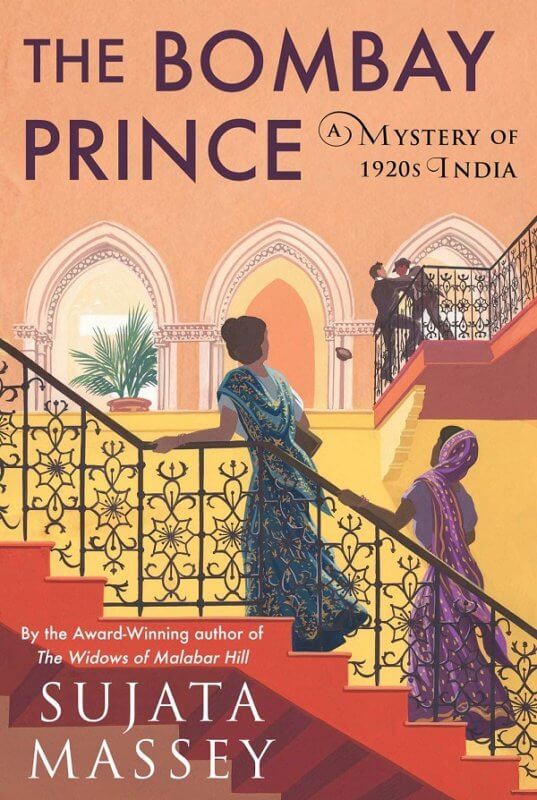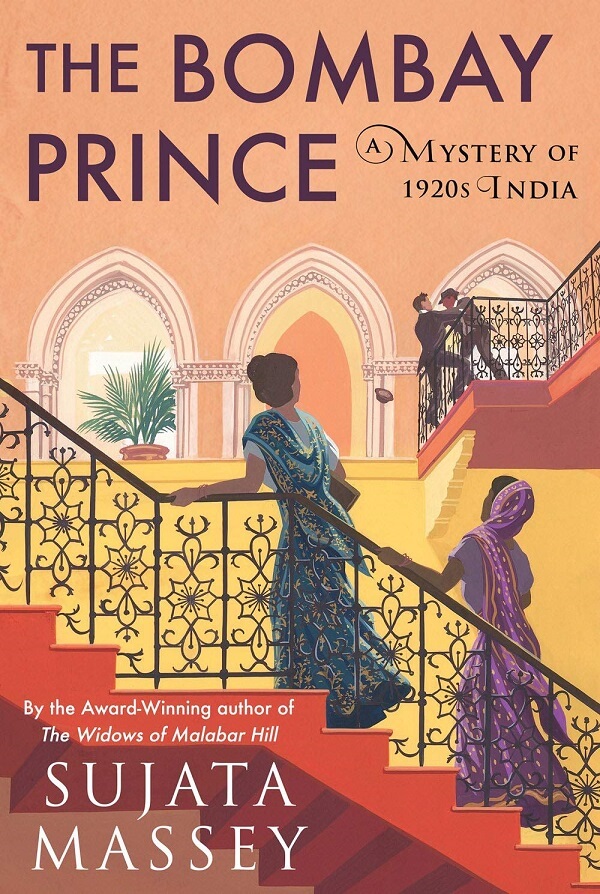 Sujata Massey introduced feisty Perveen Mistry, India's first female solicitor, in the Agatha Award-winning The Widows of Malabar Hill in 2018. In the meticulously researched and entertainingly executed The Bombay Prince, Massey continues to mine details from the lives of two groundbreaking Indian women – Cornelia Sorabji and Mithan Jamshed Lam – who were legal pioneers in early 1920s Mumbai, then called Bombay. Perveen, with her Oxford education, is half of Mistry Law with her father; her gender grants her access to female clients otherwise denied fair representation. She saves cloistered women and children in Book 1 and attempts the same in Book 2, The Satapur Moonstone (2019), working as a legal investigator to a royal family desperate to protect the maharaja heir.
In Book 3, The Bombay Prince, Massey (author of the Rei Shimura series) uses the real-life 1921-1922 tour of the Indian subcontinent by the Prince of Wales (the future Edward VIII) as backdrop to murder. The visit splits Bombay between British loyalists and those fighting for Indian independence. A Woodburn College student, Freny Cuttingmaster, visits the Mistry office seeking advice about her academic future if she were to participate in student protests. Later that week, she ends up dead on the college grounds; the tragedy is ruled a homicide. Perveen, of course, will find Freny's killer.
Massey plots an intricate mystery well worth solving; even more impressive, however, are the seamlessly interwoven historical, political, and social layers – suffocating colonialism, societal systems more concerned with appearance than equity, racial and gender disparities. Meanwhile, Perveen, still married to her abuser from The Widows of Malabar Hill, is reunited with her The Satapur Moonstone colleague and expected to maintain her distance in The Bombay Prince. Body count aside, future installments promise tempting complications.
Discover: Sujata Massey continues her entertaining, enlightening mystery series with a third installment starring Perveen Mistry, India's first female solicitor, in 1920s Bombay.
Review: "Mystery & Thriller," Shelf Awareness, June 15, 2021
Readers: Adult
Published: 2021 (United States)
By Adult Readers, Fiction, Indian, Indian American, Repost, South Asian, South Asian American
in
Tags > Bombay Prince, BookDragon, Colonialism, Family, Friendship, Gender inequity, Girl power, Historical, Identity, Love, Murder, Mystery, Parent/child relationship, Religious differences, Royalty, Series, Series: Mystery of 1920s India, Shelf Awareness, Sujata Massey