11 Mar /

The Anomaly by Hervé Le Tellier, translated by Adriana Hunter [in Booklist]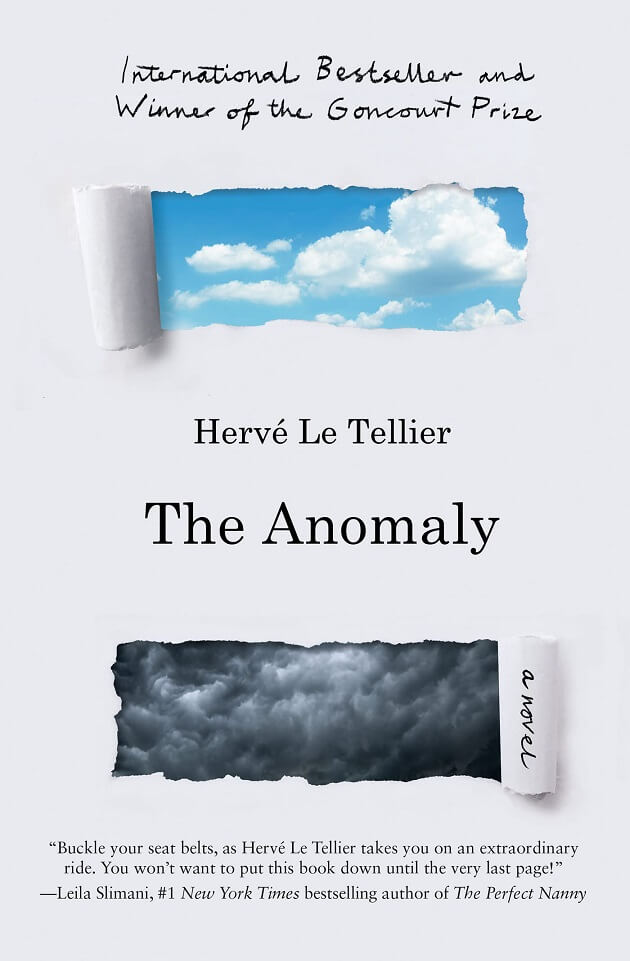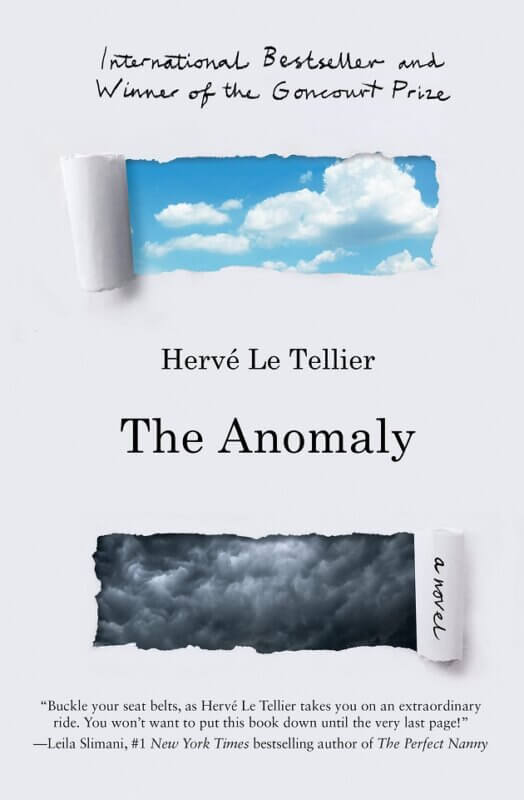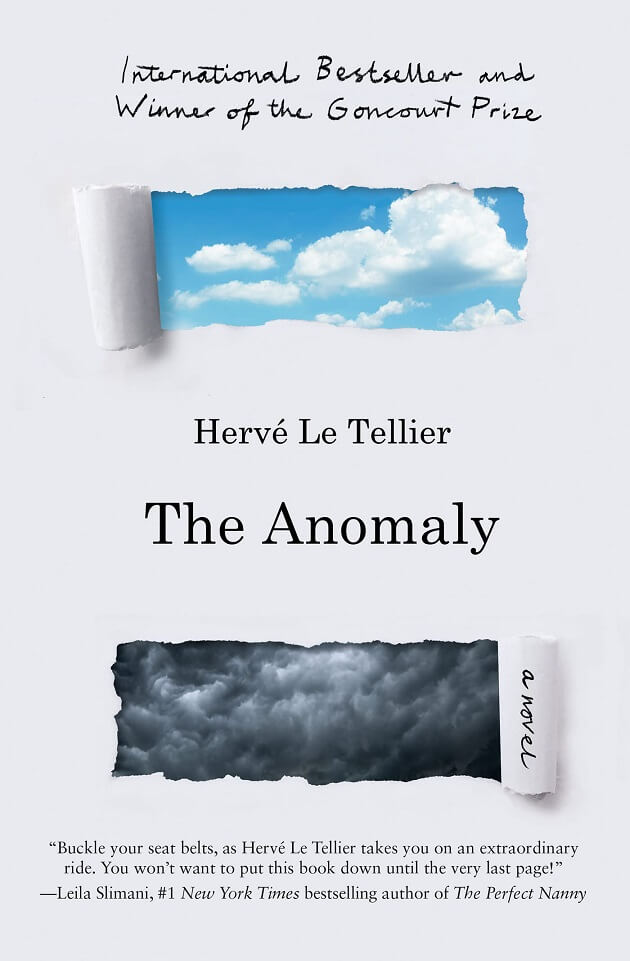 Exceptional narrator Dominic Hoffman adroitly assumes the internationally mega-bestselling, 2020 Prix Goncourt-winning, Anglophoned latest from prodigious French author Hervé Le Tellier. Hoffman begins as professional assassin Blake, then becomes frustrated author Victor, film editor Lucie, and David, who is about to be diagnosed with terminal cancer. What binds these characters (and many more to come) is a shared flight on Air France 006 which, after hitting turbulence, requests emergency clearance to land at New York's JFK airport.
That flight, with the same captain and passenger manifesto, however, seems trapped in a Groundhog Day-esque repeat … except time has already moved on, and Blake, Victor, Lucie, David – well, except Victor's actually dead by suicide? – continued on with their lives. So who are the people on this flight?
Le Tellier's doppelgänger odyssey reads like a thriller and will inspire existential, philosophical, ethical, and moral consideration. Hoffman, his voice just on the edge of scratchy, injects the surreal narrative with a measured control that transforms the seemingly impossible into utterly believable. Minuscule pronunciation stumbles on non-English words like "Wasser" and "Chana" will most likely go unnoticed by riveted listeners.
Review: "Media," Booklist Online, February 25, 2022
Readers: Adult
Published: 2020 (France), 2022 (United States)
By Adult Readers, Audio, European, Fiction, French, Repost, Translation
in
Tags > Adriana Hunter, Anomaly, Betrayal, BookDragon, Booklist, Booklist Online, Death, Dominic Hoffman, Family, frienship, Hervé Le Tellier, Love, Speculative/Fantasy, Suicide, Time travel