22 Aug /

Talk to My Back by Yamada Murasaki, translated by Ryan Holmberg [in Booklist]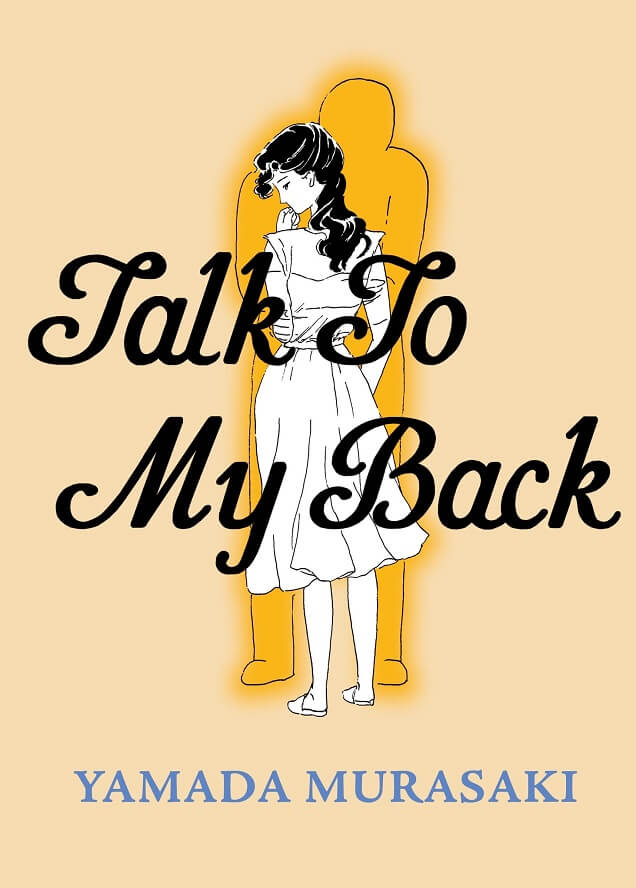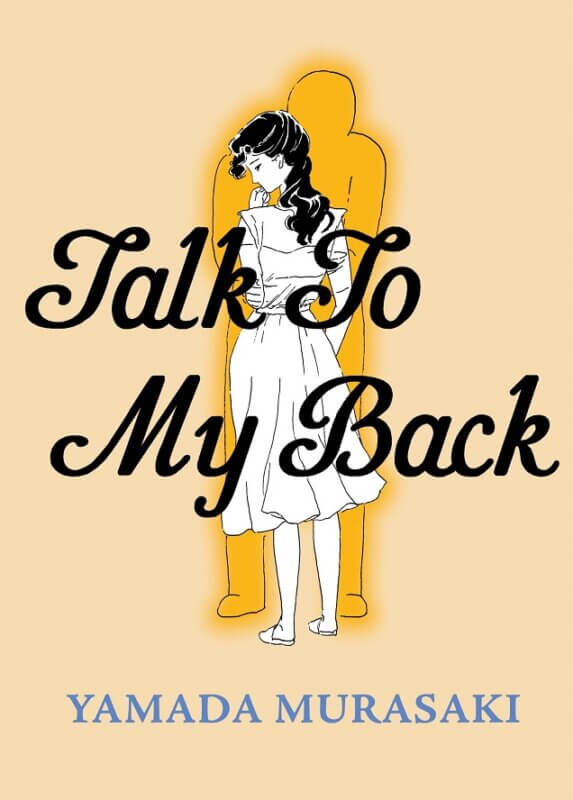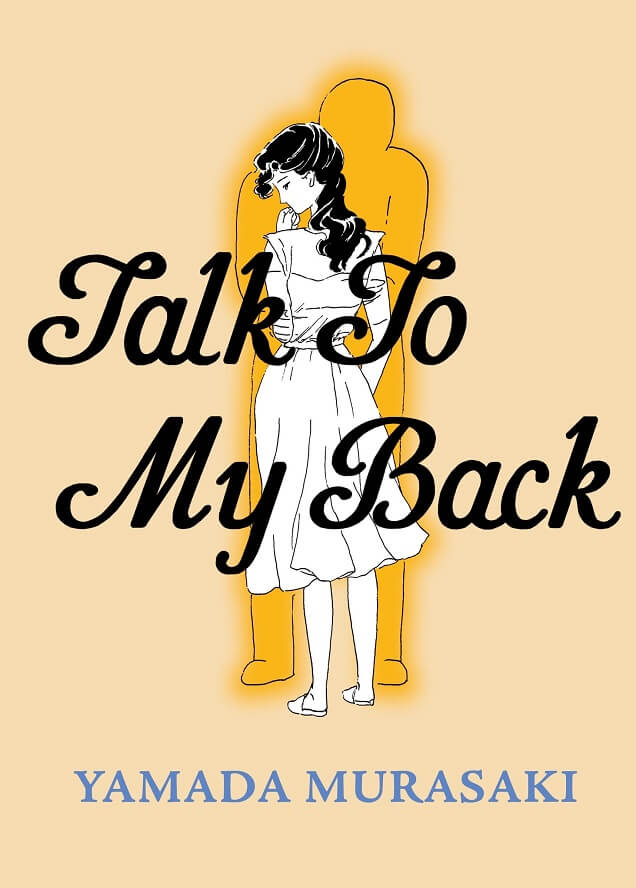 *STARRED REVIEW
Initially serialized in Japan between 1981 and 1984, this is considered the late Yamada Murasaki's most famous work; it's also her first to arrive in the U.S., translated by notable manga historian Ryan Holmberg. Decades since its introduction, the slice-of-home-life bildungsroman remains hauntingly relevant as a resonating record of wife- and motherhood.
Chihiru is raising two young daughters, answering their every need until they go to bed, and then, "The night is mine now." Yet she finds she doesn't know what to do with herself. When her husband calls to announce he is (again) not coming home because of work, only then does she admit, "Some days … are just so … intolerably … lonely."
Chihiru is married to a mostly absent man, left to be primary parent (nurse, chef, scheduler, mediator) and full-time housekeeper. His few appearances are rarely joyful, creating more disruption and demands. As the girls mature, Chihiru dares to venture out, seeking part-time employment, making her own money, and asking (and answering) "Who am I?"
The story is autobiographically inspired – Yamada herself survived a violent marriage, during which drawing in secret became an act of resistance. Her pioneering manga – mostly black-and-white and strikingly expressive – was some of the first to realistically confront the difficulties of womanhood, a feat for which she deserves wider, greater recognition, as Holmberg presents in his essential, definitive afterword.
Review: "Graphic Novels," Booklist, July 2022
Readers: Adult
Published: 1981-1984 (serialized in Japan), 2022 (United States)