17 Jul /

Starfish by Lisa Fipps [in School Library Journal]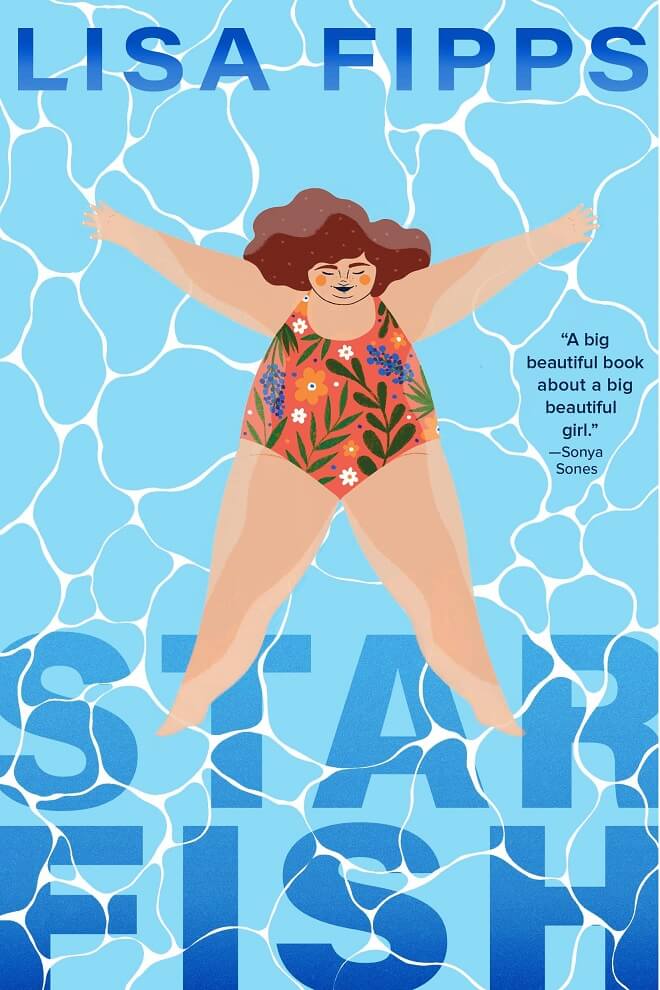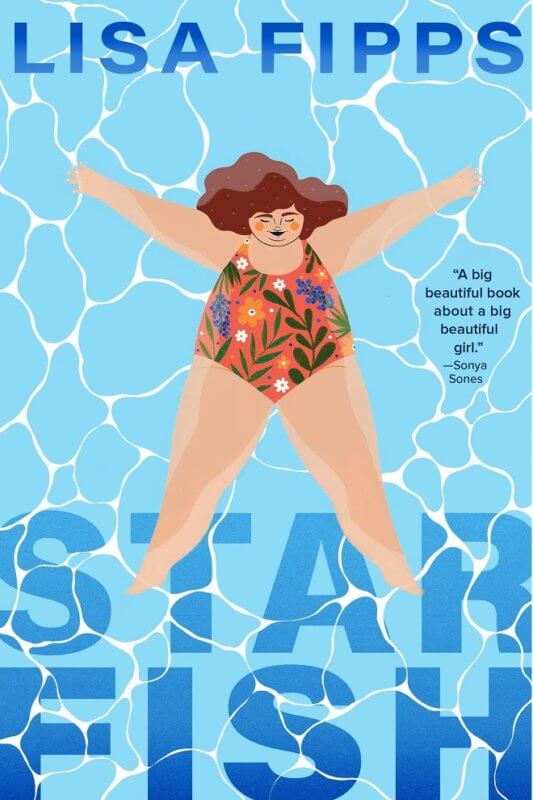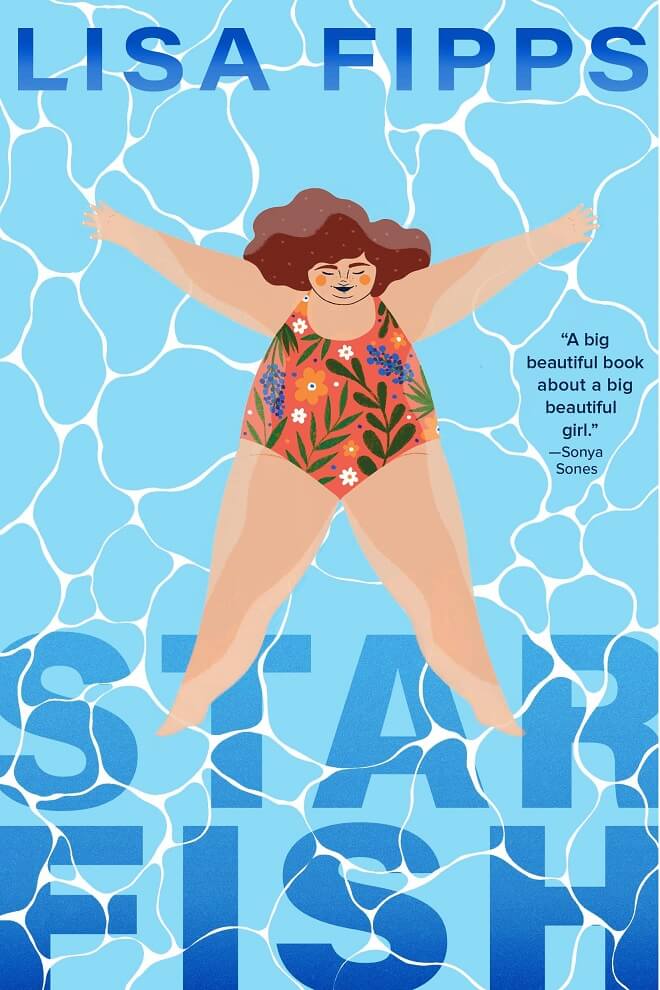 Eleven-year-old Ellie has been bullied most of her life for being fat. The mean girls are bad enough, but her weight-obsessed mother might unintentionally be her worst enemy – what mother pushes bariatric surgery on her tween? Ellie's best friend is moving away, which means that starting sixth grade alone is only going to be that much tougher.
With the gentle encouragement of a new therapist insistently recommended by her trying-to-be-an-ally father, Ellie learns to bravely confront her attackers, including her angrily dismissive brother and less than supportive sister. In finally breaking her own self-destructive "Fat Girl Rules" – Make yourself small. Move slowly so your fat doesn't jiggle – she begins to accept the unconditional love she deserves.
Lisa Fipps's debut novel-in-verse finds an ideal collaborator in perennially youthful Jenna Lamia, who resonantly nurtures Ellie from scared to stronger, worried to wow, victim to vibrant. Lamia's evident Spanish fluency also enhances Ellie's growing friendship with her new neighbor, Catalina, and her welcoming Latinx family.
Verdict: Fipps's empowering, feel-good title proves to be an ideal antidote to middle school bullying. Libraries will want to stock multiple formats for eager readers.
Review: "Audio," School Library Journal, July 1, 2021
Readers: Middle Grade
Published: 2021