27 Oct /

So This Is Ever After by F.T. Lukens [in School Library Journal]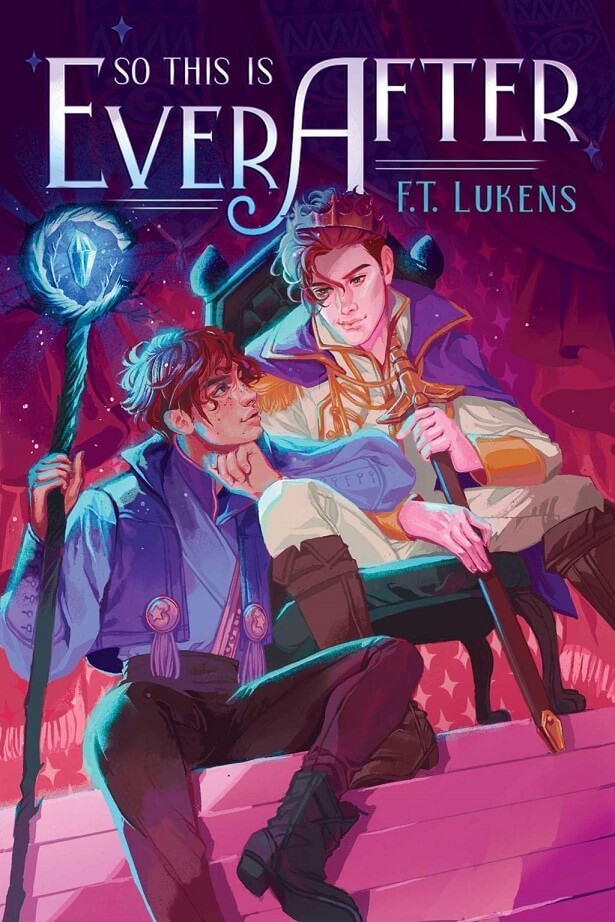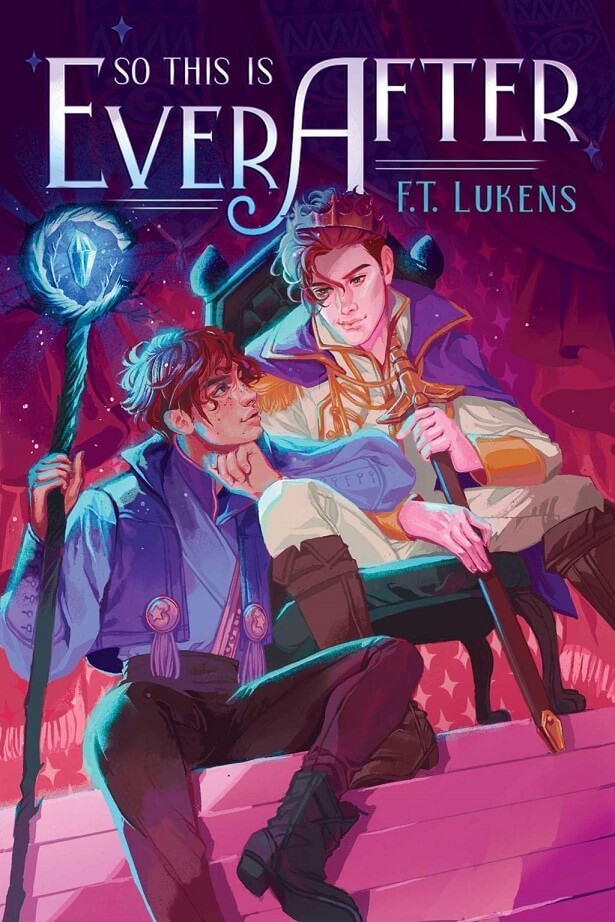 *STARRED REVIEW
Inimitable Kevin R. Free returns for another happily ever after match with bestselling author F.T. Lukens. As the story begins, the hardest part is over – right? Arek and his BFFs have beheaded the Vile One, saving the realm of Chickpea. Until the rightful heir is restored, Arek agrees to assume the throne – temporarily.
Except the princess was trapped in the tower so long that she's … dead. Not only must Arek rule, but unless he finds a soulmate by his 18th birthday, he'll fade away. Literally. His wooing efforts all misfire – even as his one true love is right there by his side.
Free effervescently voices the motley crew – King Arek, mage Matt, fae Lila, bard Bethany, warrior Sionna, knight Rion – but he bestows his finest performance on Harlow, the dignified (disdaining) steward of the castle.
Verdict: Even when the narrative occasionally drags, Free advances with irresistible glee.
Review: "22 Audiobooks Inspired by Fairy Tales and Mythology," School Library Journal, August 29, 2022
From the introduction: For the latest audio roundup, we turn to titles inspired by fairy tales and mythology, each published in 2022. Rewriting, adapting, subverting the familiar has long been a popular literary trope – who can argue with universal appeal? Cinderella, especially, continues to be an evergreen favorite, appearing in multiple stories, often in surprising permutations. Read (and listen) on!
Readers: Young Adult
Published: 2022