01 Feb /

Shadowshaper by Daniel José Older [in School Library Journal]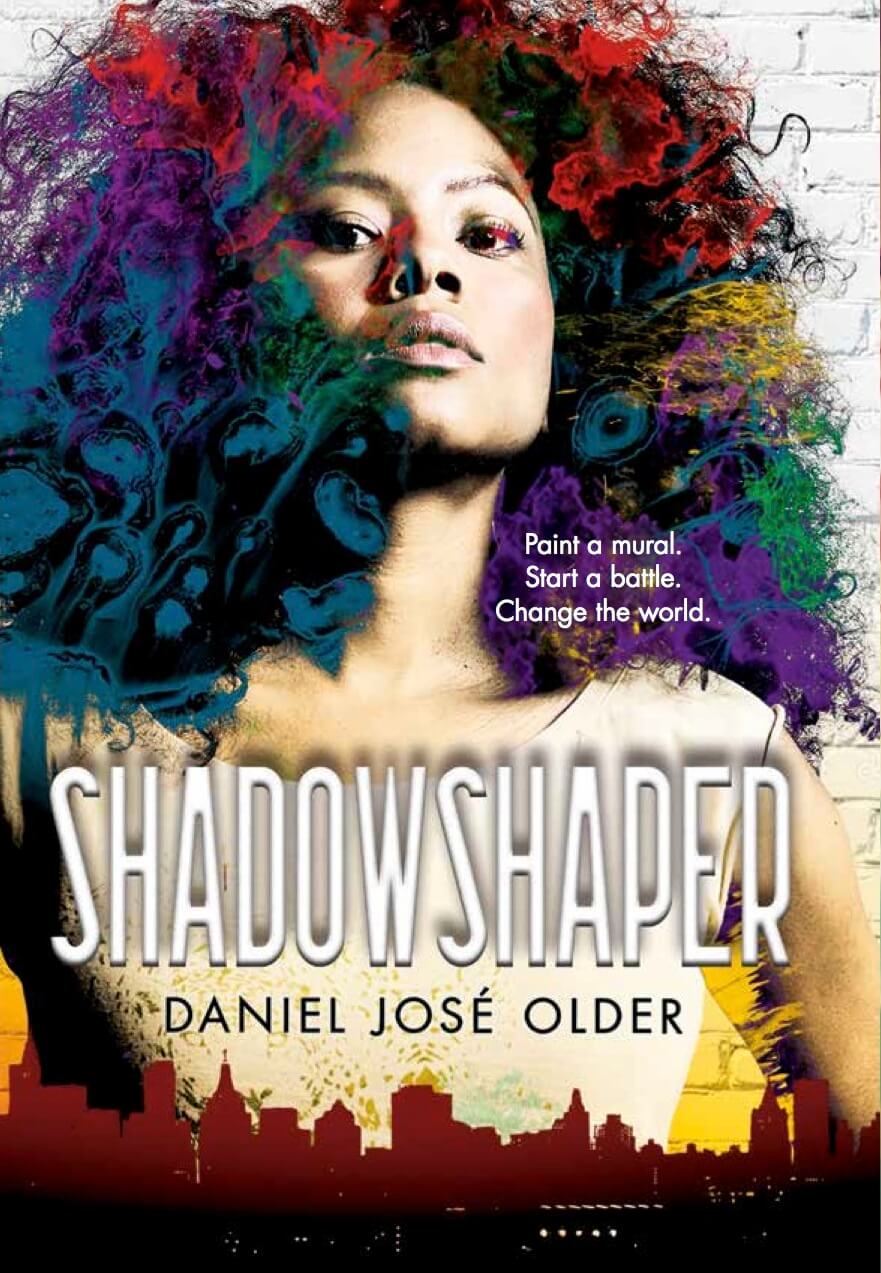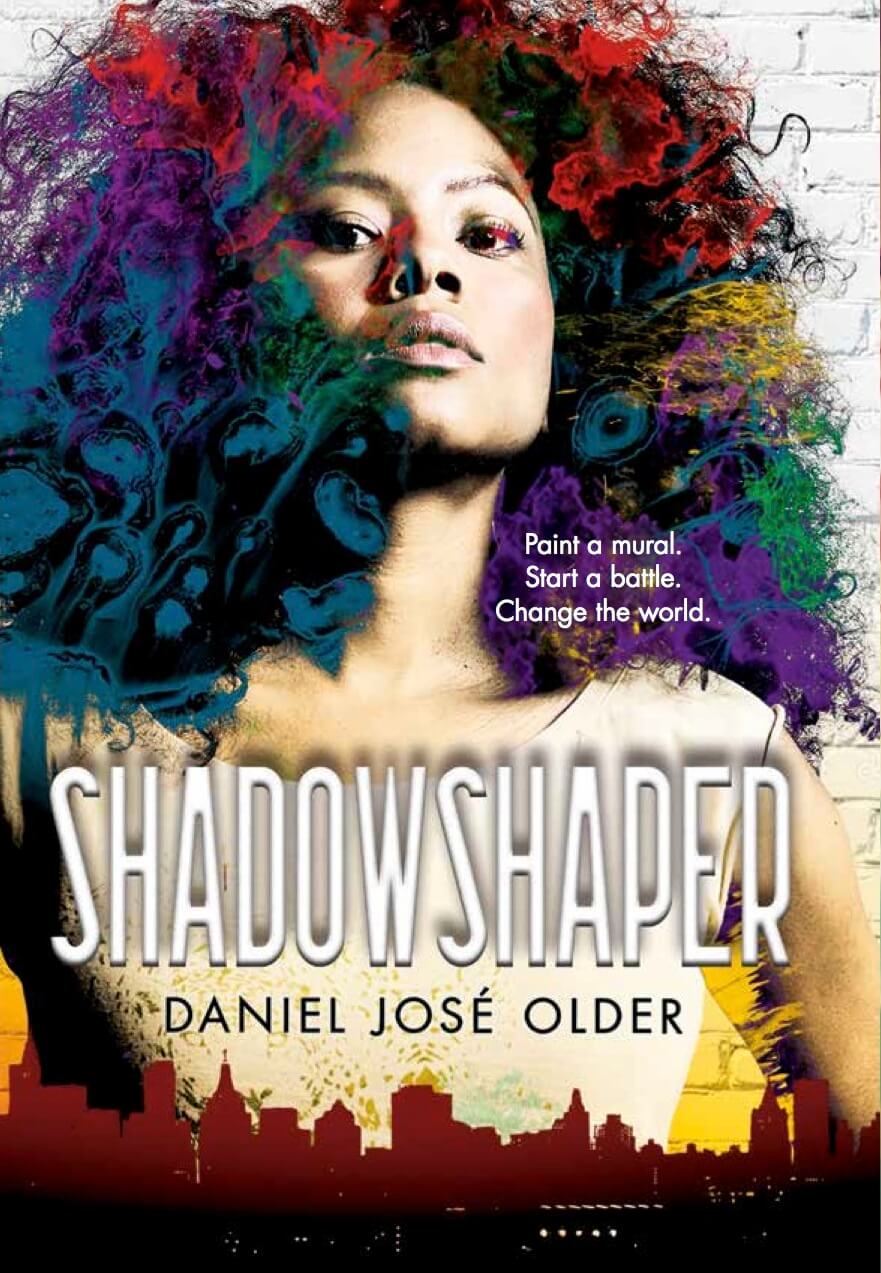 *STARRED REVIEW
If a picture is worth a thousand words, what does it mean when paintings start morphing, shifting, and even weeping actual tears? For Sierra Santiago, who thought she would spend her summer making the mural of her dreams, these newly moving pictures are clear warnings that mere words can't save the world as she knows it.
While avoiding evil spirits and malicious spooks suddenly on the loose, Sierra needs to hunt down a fast-moving killer – but how? Her stroke-victim grandfather has nothing but garbled apologies, her harried mother offers no answers, and her loyal best friend remains bewildered. The only person who can help is the fellow street artist she just might be crushing on.
This multicultural thriller set in Brooklyn with a smart, tough Puerto Rican heroine proves to be the perfect vehicle for versatile narrator Anika Noni Rose. The casting goes beyond serendipity – Rose's production company optioned screen rights to Daniel José Older's adult fantasy series Bone Street Rumba (Roc).
Verdict: For adventure seekers in search of a culturally robust fright fest, Shadowshaper awaits.
Review: "Multimedia," School Library Journal, February 1, 2016
Readers: Middle Grade, Young Adult
Published: 2015
By Audio, Caribbean American, Fiction, Latina/o/x, Middle Grade Readers, Puerto Rican, Repost, Young Adult Readers
in
Tags > Anika Noni Rose, BookDragon, Daniel José Older, Family, Grandparents, Mother/daughter relationship, Parent/child relationship, School Library Journal, Shadowshaper, Speculative/Fantasy