03 Sep /

Princess Charming by Zibby Owens [in School Library Journal]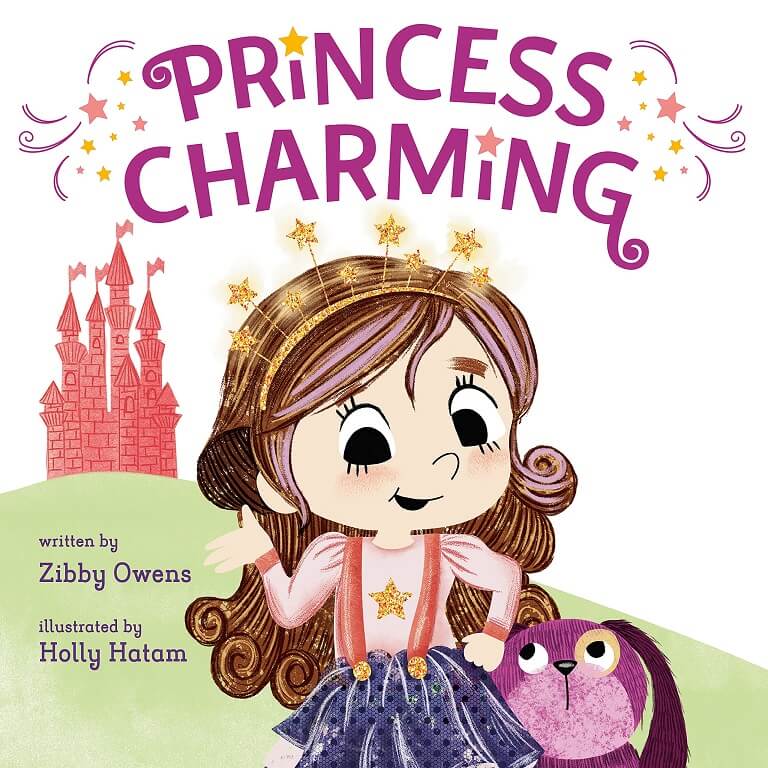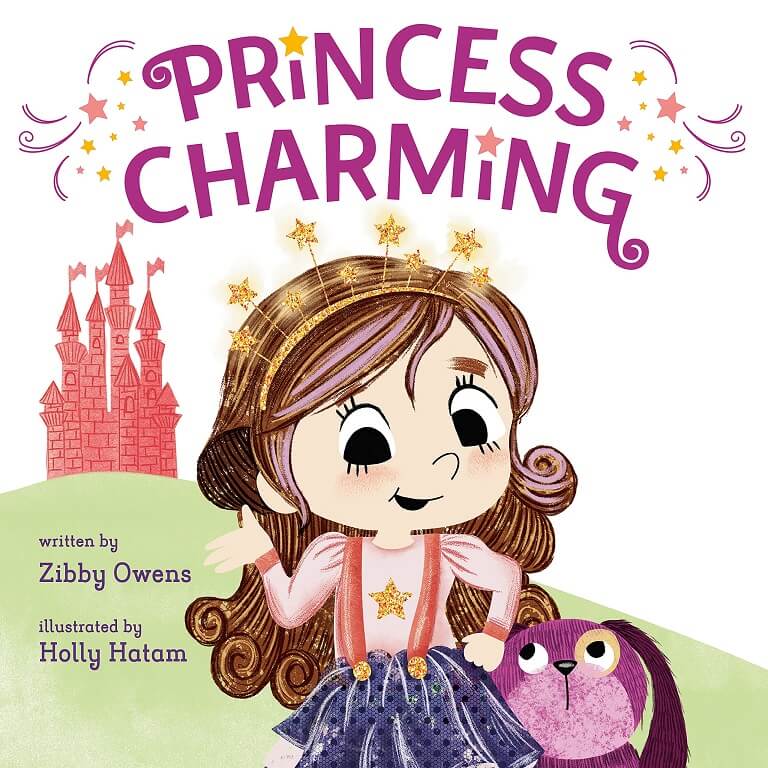 Zibby Owens's third book is also her third narrator credit, as well as her debut for children. She relies on a delightfully playful twist channeling one of the world's most familiar fairy tales, cleverly revealed in the final three words (no spoilers).
"Being a princess isn't always easy," the young royal laments, unable to achieve the expected "perfect." "I try my best, but I just can't seem to find my thing": cartwheels, cooking, hip-hopping, and singing each prove disastrous. But find her thing she does, by helping someone else find her missing thing. Owens energetically imbues the tenacious princess with plenty of attitude and spunk.
Verdict: For reading-enablers intending to combine mediums, the audio edition is the stronger choice over printed. While diverse representation was clearly prioritized on the illustrated pages, the obvious whiteness of the royal family reads like an uncomfortable misstep.
Review: "22 Audiobooks Inspired by Fairy Tales and Mythology," School Library Journal, August 29, 2022
From the introduction: For the latest audio roundup, we turn to titles inspired by fairy tales and mythology, each published in 2022. Rewriting, adapting, subverting the familiar has long been a popular literary trope – who can argue with universal appeal? Cinderella, especially, continues to be an evergreen favorite, appearing in multiple stories, often in surprising permutations. Read (and listen) on!
Readers: Children
Published: 2022