14 Sep /

Night Theater by Vikram Paralkar [in Library Journal]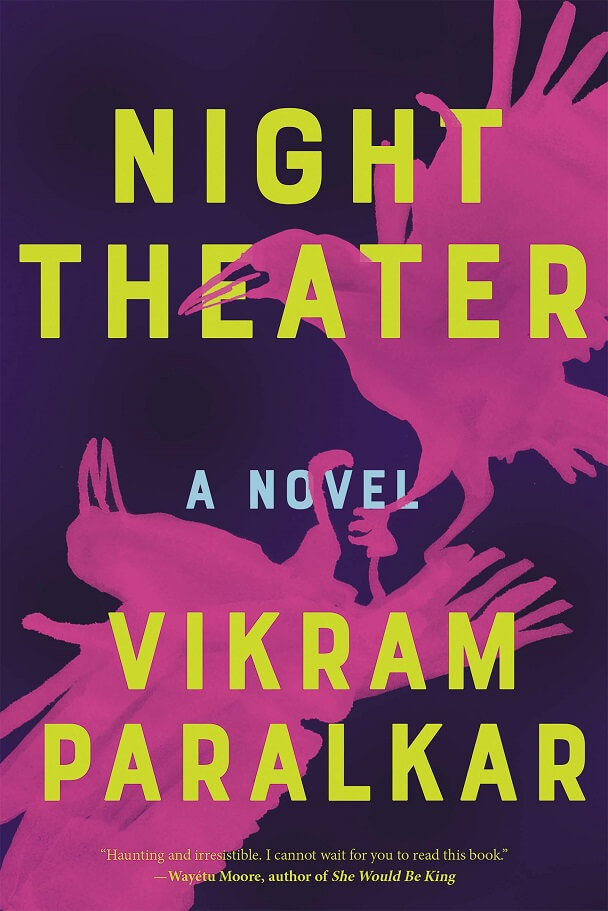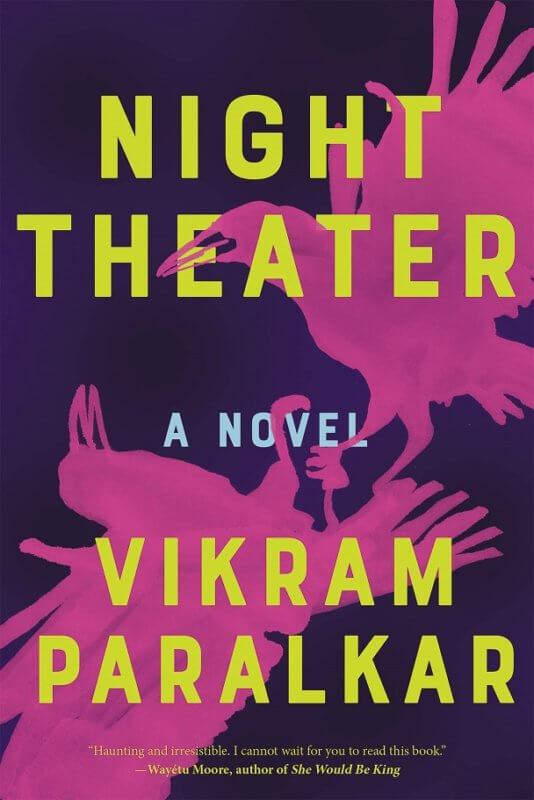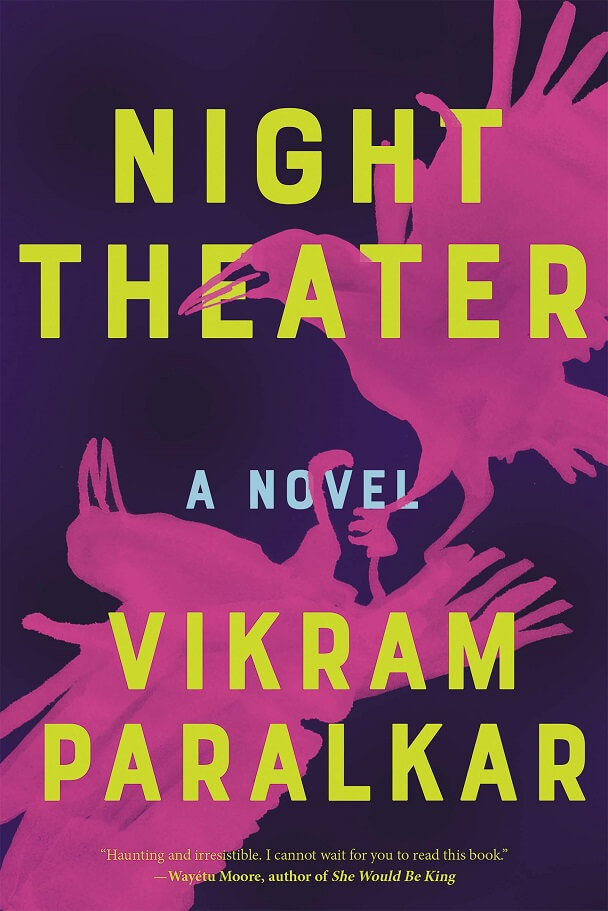 *STARRED REVIEW
Banished from a large private city hospital, the doctor has run a remote village clinic for three years. His "pharmacist" is an untrained young woman, her husband on call for urgent labor. Despite the doctor's acerbic demeanor, his care is unreproachable, even self-funding necessary antibiotics, sutures, the generator's kerosene. Into this "night theater" wander three strangers – a teacher, his pregnant wife, their 8-year-old son. Despite grave injuries, they're in no pain: they're dead, brutally murdered. An "angel" has bartered salvation – if the doctor can repair the corporeal damage overnight, the trio will live again come morning.
British actor Raj Ghatak has quite the spectacular tale to tell – with relish, he adroitly imbues each unnamed character with impeccable manifestations, from the young son fretful with uncertainty, the pregnant mother tormented about her children, the obsequious teacher desperate to save his family, the terrified pharmacist bewildered by what she can't understand, the wily official intent on punishing the doctor's arrogance. Ghatak's most standout portrayal is the doctor, growling in frustration, truculent with determination, frantic against time, furious with betrayal.
Physician/professor/researcher Vikram Paralkar's (The Afflictions) already engrossing debut novel – parable, fantasy, exposé all stitched together – gets memorably enhanced by Ghatak's enthralling performance.
Review: "Media," Library Journal, August 1, 2020
Readers: Adult
Published: 2020