29 Oct /

Maps of Our Spectacular Bodies by Maddie Mortimer [in Booklist]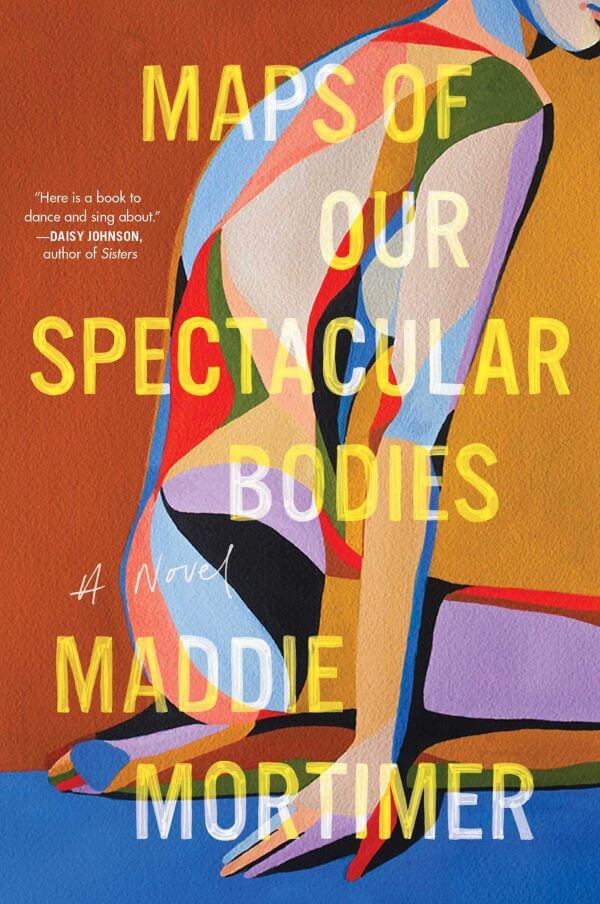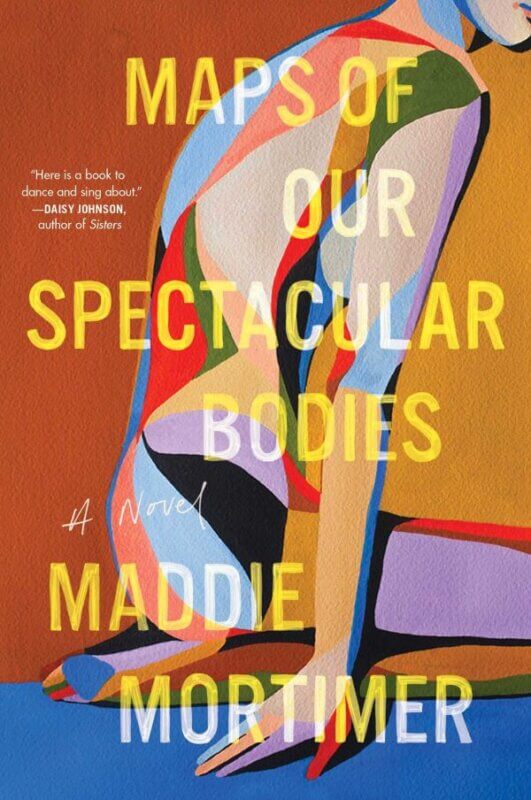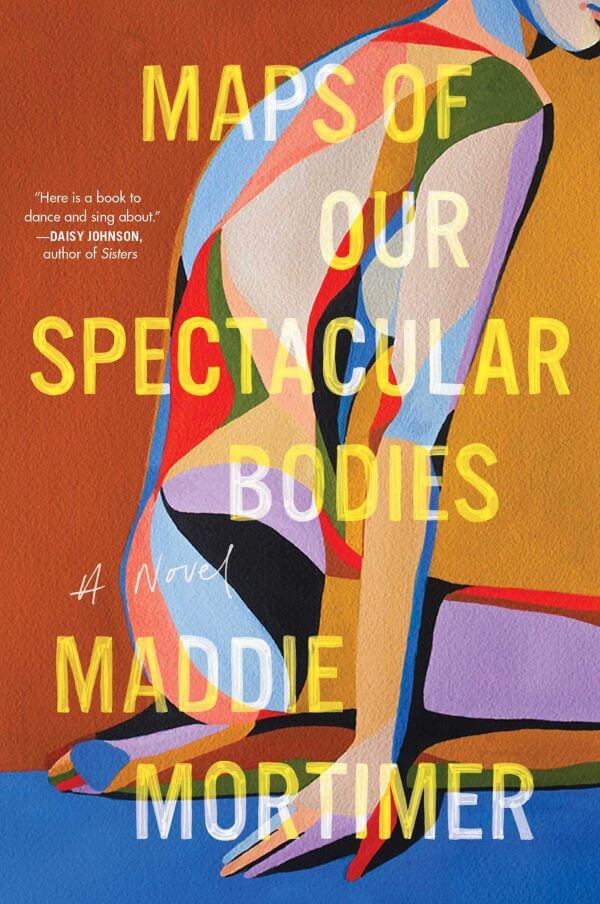 At 43, Lia is dying, likely to leave behind her adoring husband Harry, precious 12-year-old daughter Iris, best friend Connie, (finally) no-longer-estranged mother, and  career as a children's book illustrator. Fighting for a future means that Lia must confront the consequences of her past.
She grew up in a religious family, her vicar father "a graceful, amicable man" and her mother with "huge, inscrutable" faith that seemed to keep Lia from getting too close. When Lia was 12, 16-year-old Matthew – "the most beautiful thing Lia had ever seen" – moved into the vicarage and stayed for four years. Their tumultuous relationship, both tender and vicious, continued for decades, an obsession Lia never quite resolved.
Lydia Wilson admirably commands the bulk of the 12 hours-plus narration, infusing Mortimer's promising yet ultimately uneven debut with energetic characterizations that nearly compensate for occasionally meandering, dragging text. While Wilson shoulders the bigger challenge, Tamsin Greig is an undeniable marvel portraying the cancer itself: growling, preening, teasing, threatening, and interrupting all the way through. Her stupendous performance is reason enough to stay until the very end.
Review: "Media," Booklist Online, September 23, 2022
Readers: Adult
Published: 2022
By Adult Readers, Audio, British, Fiction, Nonethnic-specific, Repost
in
Tags > Betrayal, BookDragon, Booklist, Booklist Online, Death, Family, Friendship, Illness, Love, Lydia Wilson, Maddie Mortimer, Maps of Our Spectacular Bodies, Mother/daughter relationship, Parent/child relationship, Tamsin Greig