08 Jan /

Less Is Lost by Andrew Sean Greer [in Booklist]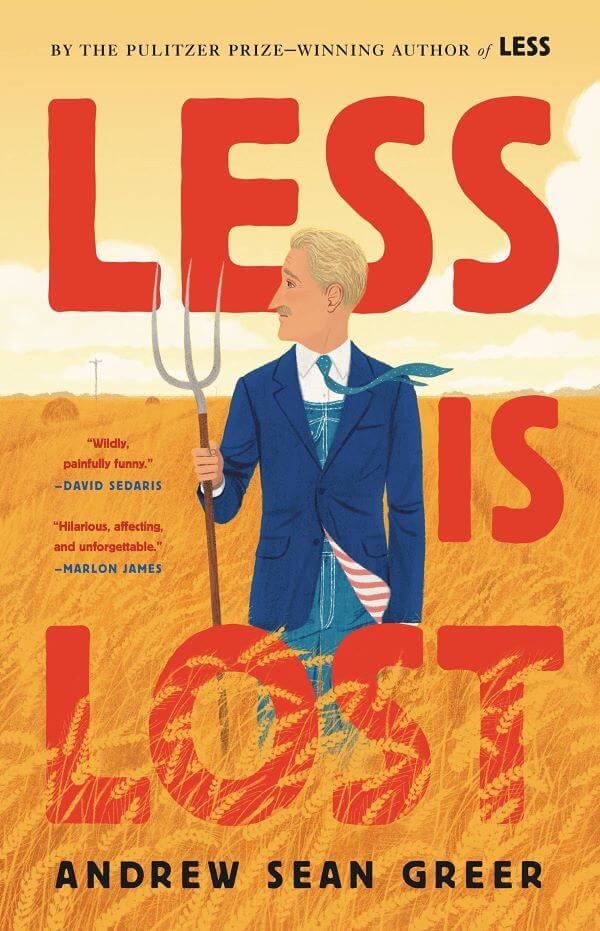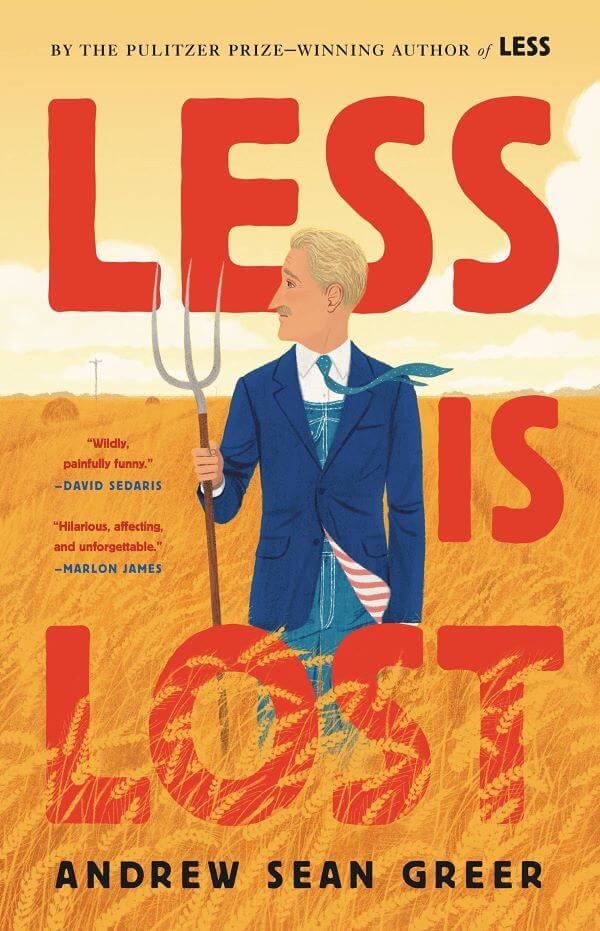 Just as he was in Andrew Sean Greer's Pulitzer Prize-winning debut, Arthur Less is apparently still a "bad gay." But that doesn't mean he's not delightfully lost in this highly anticipated second volume of Greer's "Less" series. This time, Arthur is haphazardly traveling across the U.S. in a camper van called Rosina, with his black pug Dolly as co-pilot.
Robert Petkoff again is Greer's ideal cipher, effortlessly manifesting his irresistible charm (including his comical, far-less-fluent-than-he's-self-convinced German) while imbuing Greer's narrator, revealed early on to be Arthur's partner Freddy – through whose viewpoint the peripatetic journey progresses (and occasionally stalls) – with more awareness as well as some loving exasperation.
Greer's many can't-be-called-minor characters become showcases for Petkoff's impressive characterizations. For 10 years, Arthur has lived rent-free in a former lover's "almost-but-not-quite-waterproof one-bedroom bungalow" tenderly called 'the Shack'" in San Francisco, the last euphoric nine months with Freddy. But in the wake of that ex-lover's recent death, his estate is demanding posthumous rent, leaving Arthur a mere month to earn a small fortune via a grueling schedule of interviews, appearances, and talks. He also must fix his idyllic love story with cherished Freddy.
"Go get lost" he must.
Review: "Media," Booklist, December 1, 2022
Readers: Adult
Published: 2022freind