02 Mar /

Klara and the Sun by Kazuo Ishiguro [in Booklist]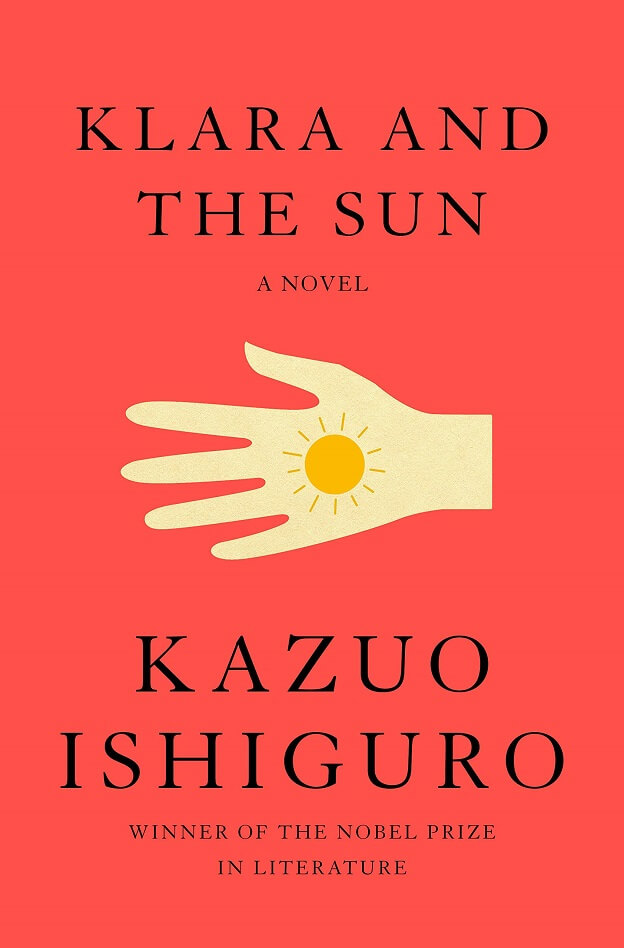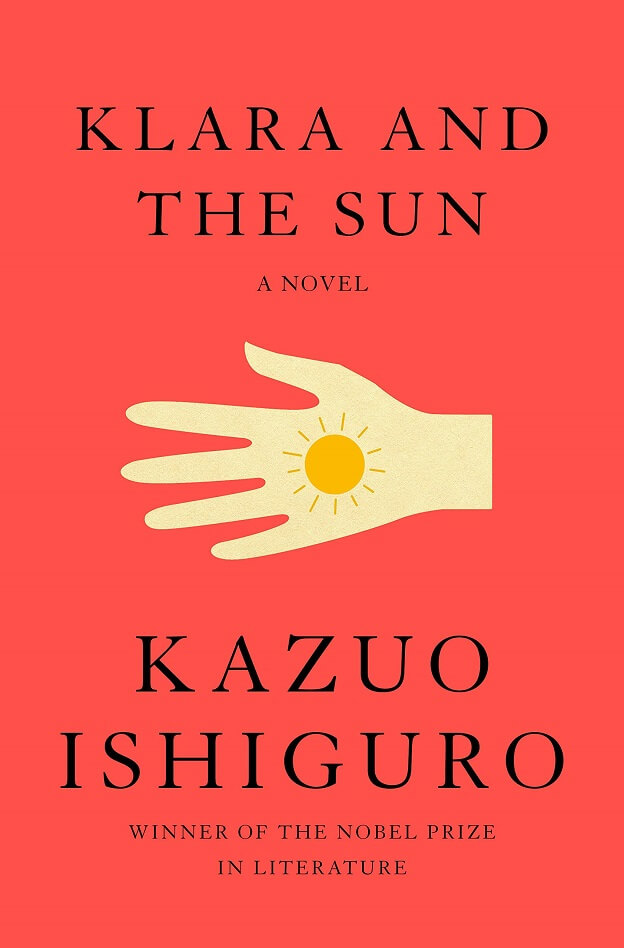 With echoes of themes in his internationally lauded Never Let Me Go (2005) – that life can be manufactured, bartered, bought – Booker-ed, Nobel-ed, and knighted Kazuo Ishiguro presents a bittersweet fable about the human heart as "[s]omething that makes each of us special and individual." Or not.
Klara is an AF, as in Artificial Friend. She is also "quite remarkable," "has extraordinary observational ability," and while she might not be the latest B3 model, her empathic skills are unparalleled. She's delightedly chosen by 14-year-old Josie, who takes her home to live with Mother and Melania Housekeeper. Next door is Josie's best friend, Rick, and his single mother.
Klara integrates, routines settle. But Josie is ill, with an older sister who died too young. Desperate to save Josie, Mother covertly pushes science, Melania attempts bullish protection, and Rick promises true love. Klara, meanwhile, devises her own plan: a deal with the Sun, who's already, miraculously, rescued Beggar Man and his dog. Sacrifices will be necessary.
In Ishiguro's near-future dystopia, Klara – appropriately monikered to suggest both clear and obvious – could prove to be the most human of all.
Review: "Fiction," Booklist, January 1 & 15, 2021
Readers: Adult
Published: 2021