01 May /

Kira-Kira by Cynthia Kadohata + Author Interview [in Bloomsbury Review]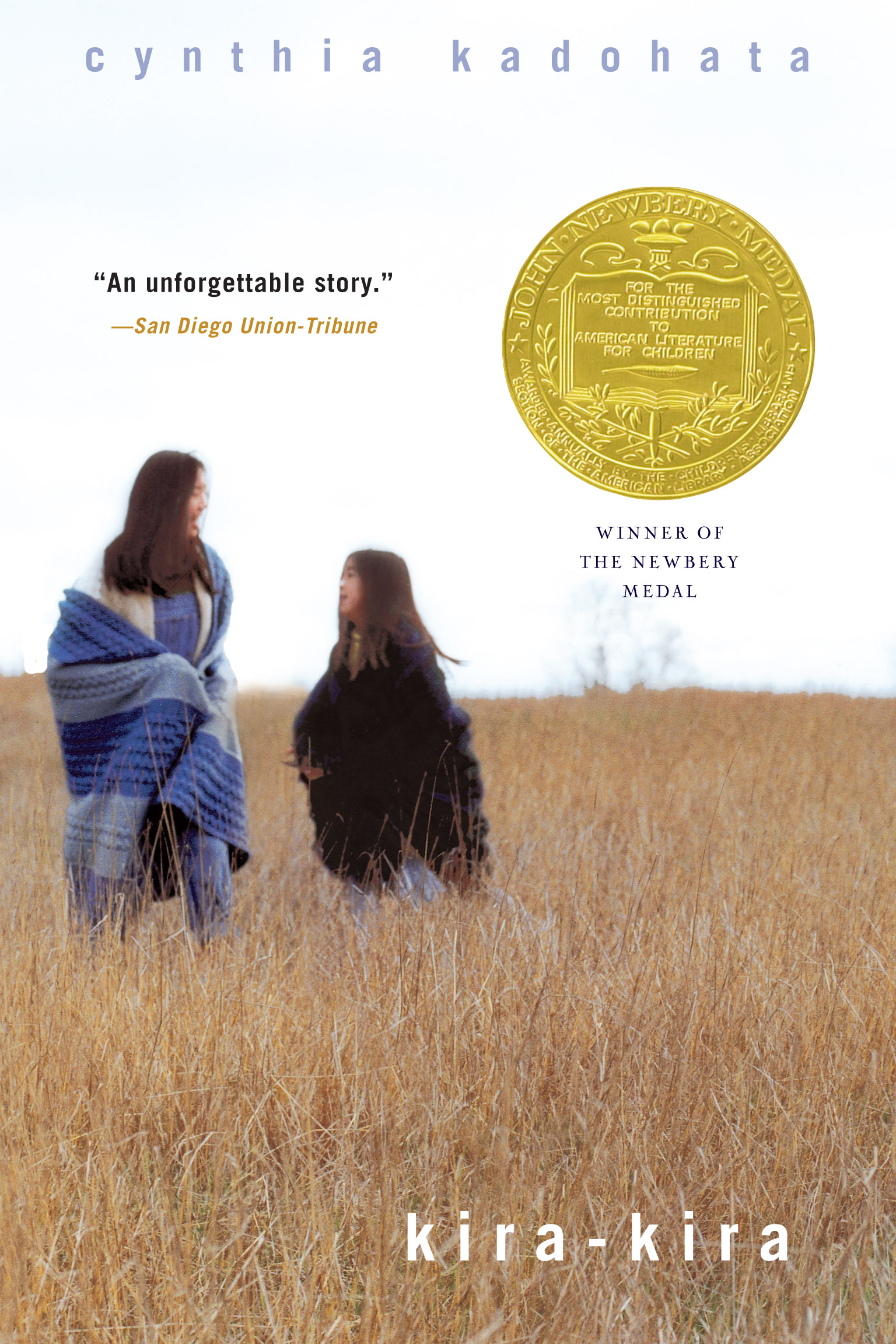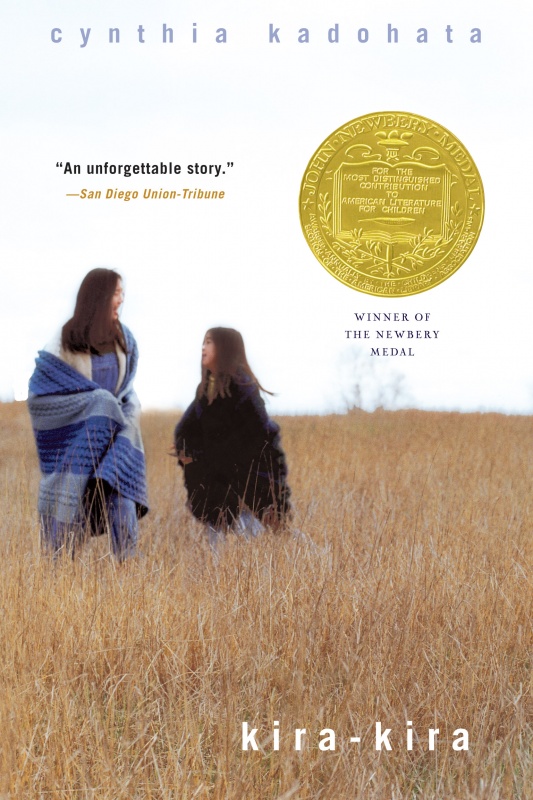 The Best Wake-Up Call of All: Cynthia Kadohata's Kira-Kira Wins 2005 Newbery
Calls coming in at 4:26 a.m. don't usually make people jump up and down and scream for joy. But Cynthia Kadohata, still half-asleep in her Los Angeles home, had the best shock of her life on Monday, January 17, when she heard that she had won the coveted 2005 John Newbery Medal. In layperson's terms, that's the absolute highest honor for children's literature.
Amazingly, Kadohata's prize-winning title, Kira-Kira, is her first foray into the children's literary market. While she has three adult titles to her name, most notably the lyrical, critically acclaimed The Floating World, Kadohata would not have ventured into the younger market had it not been for the insistence of her editor, who also happens to be her graduate school roommate. "She had been trying to get me to write a children's book for a while, because she said she had a strong feeling that it would turn out well," says Kadohata. "Then, several years ago, I was newly divorced, kind of sad, and very broke, and I was really open to trying a new direction."
That not-so-subtle push led Kadohata to write the luminous Kira-Kira. The title refers to a Japanese phrase that means "glittering, shining." And for not-yet-12-year-old Katie Takeshima, it is her older sister, Lynn, who helps her see the magic of their lives, even as they face the harshness of growing up in a small town in Georgia, hardly a haven for Asian Americans in the 1950s. When Lynn falls mysteriously ill, Katie must learn to find all that is shining and good in her life, not just for herself but for those around her. …[click here for more]
Author interview: The Bloomsbury Review, May/June 2005
Tidbit: Soon after she won the esteemed Newbery Medal for Kira-Kira in 2005, Cynthia Kadohata was a delightful guest at her very own public program, "The Twinkling, Sparkling Writing Life: 2005 Newbery Award Winner Cynthia Kadohata," at the National Museum of American History hosted by the Smithsonian Asian Pacific American Program on April 10, 2005.
Readers: Middle Grade, Adult
Published: 2004