04 Sep /

Kapaemahu [audio] by Hinaleimoana Wong-Kalu, Dean Hamer, Joe Wilson [in School Library Journal]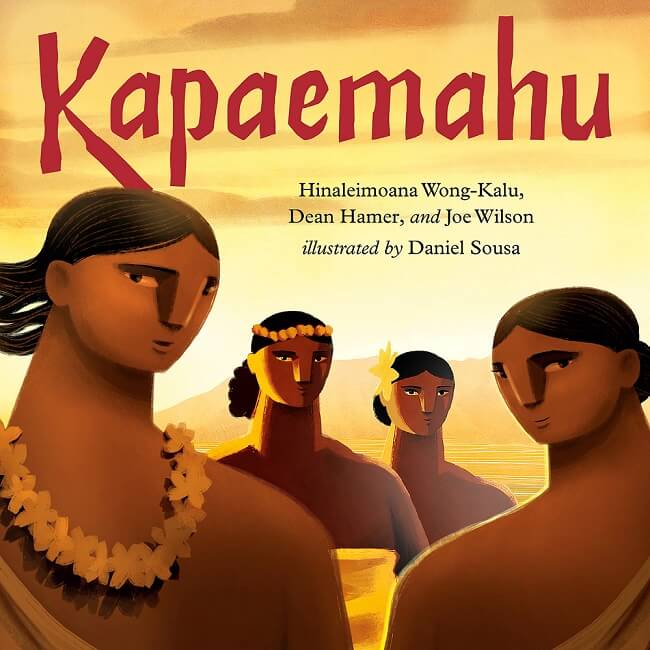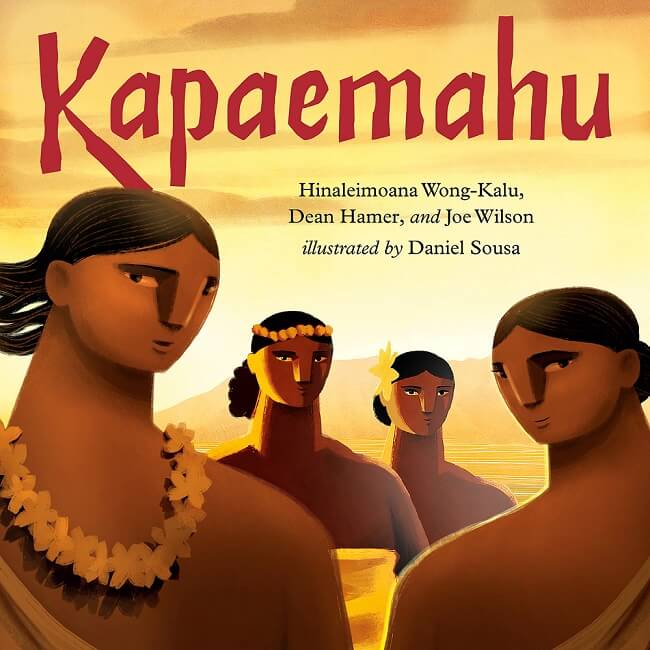 *STARRED REVIEW
A solemn drumbeat welcomes listeners to discover the Kapaemahu, four ancient Tahitian healers of Hawaii. Neither male nor female, "they were mahu—a mixture of both in mind, heart, and spirit." The people built a monument in gratitude, but the "four great boulders" were eventually lost to U.S. colonialism and destructive tourism. When the stones were recovered, their crucial provenance was erased. This book gorgeously reclaims the monument's origins.
Native Hawaiian Hinaleimoana Wong-Kalu, who is also mahu, reverently embodies the bilingual text, fluently narrating between Olelo Niihau and English over a richly enhancing background soundtrack. Olelo Niihau, she explains, is "the only uninterrupted form of Hawaiian in continuous communal use since prior to the arrival of foreigners." Also appended is a glossary and, surprisingly, well-deserved credit ­citation for "music and sound effects by Kanaka Pakipika."
Verdict: Every library should consider creating or augmenting sparse ­Pacific Islander collections with this work.
Review: "22 Audiobooks Inspired by Fairy Tales and Mythology," School Library Journal, August 29, 2022
From the introduction: For the latest audio roundup, we turn to titles inspired by fairy tales and mythology, each published in 2022. Rewriting, adapting, subverting the familiar has long been a popular literary trope – who can argue with universal appeal? Cinderella, especially, continues to be an evergreen favorite, appearing in multiple stories, often in surprising permutations. Read (and listen) on!
Readers: Children
Published: 2022