22 Nov /

Kaleidoscope by Cecily Wong [in Booklist]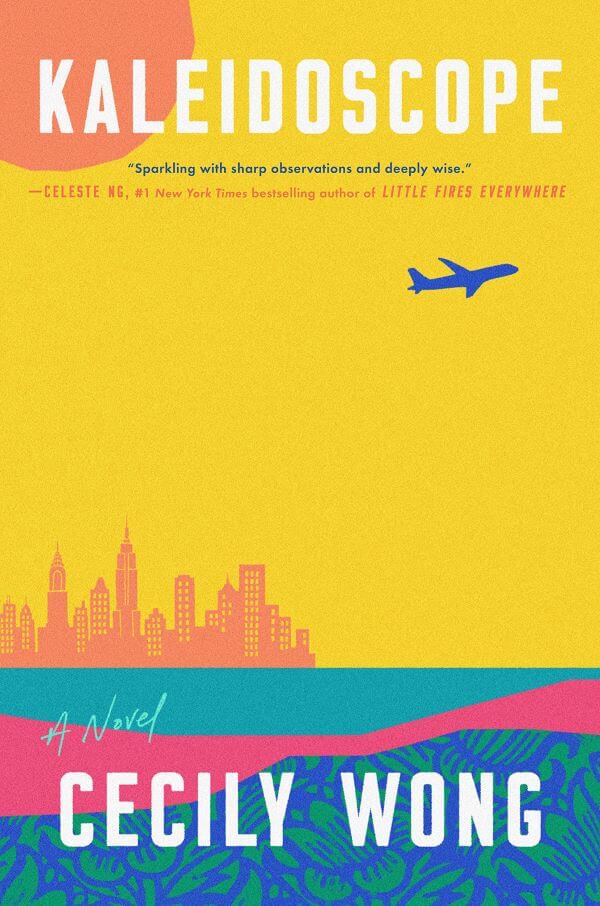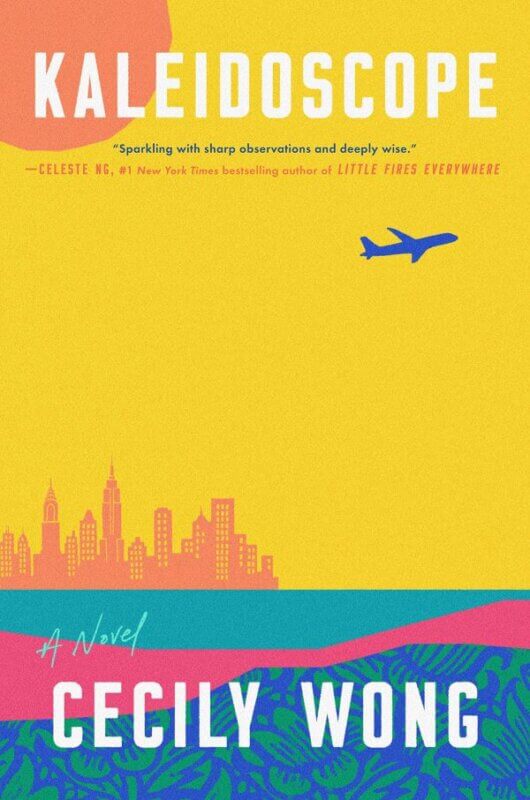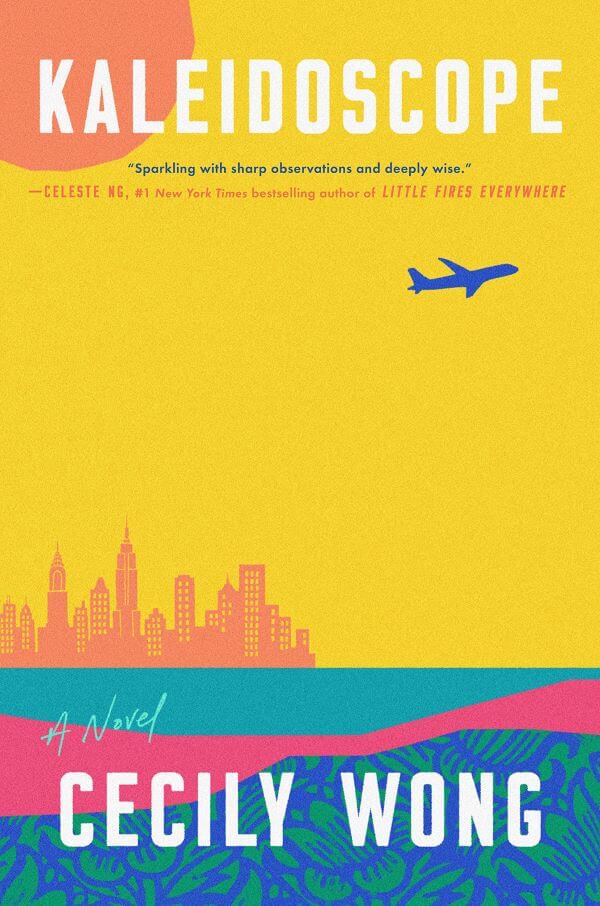 Once upon a time, they seemed to be an ideal family: parents Hank and Karen Liu Brighton; their biracial daughters Morgan and Riley. They owned a small organic grocery store in Eugene, Oregon, then expanded into a globally sourced luxury goods empire called Kaleidoscope.
First, Morgan went to Parsons (only because she knows Riley wants to go to NYC), Riley followed to Barnard; Hank and Karen relocated to a massive Manhattan brownstone. Morgan rises as the company's designing genius; Riley just wants to be independent.
And then a freak accident kills Morgan while Riley and Morgan's boyfriend James are waiting, then drinking, their way through Morgan's 21st birthday. Tragedy breaks them all. Riley and James sell Chanel knockoffs to escape-travel, hoping to heal.
Relative newbie Courtney Lin (who, like the sisters, is Asian/white biracial) has a challenging feat ahead: eight-and-a-half hours of naval-gazing from – dare we say – kaleidoscopic viewpoints. Dan Bittner provides brief respite, narrating (just, only) James' Oregon magazine (pre-boyfriend) profile of the seemingly perfect Brighton quartet.
Readers who enjoy discovering Big-Issue Easter eggs (appropriation and entitlement, mental health, codependence) will most appreciate.
Review: modified from "Media," Booklist, September 15, 2022
Readers: Adult
Published: 2022