08 Jun /

Honor by Thrity Umrigar [in Booklist]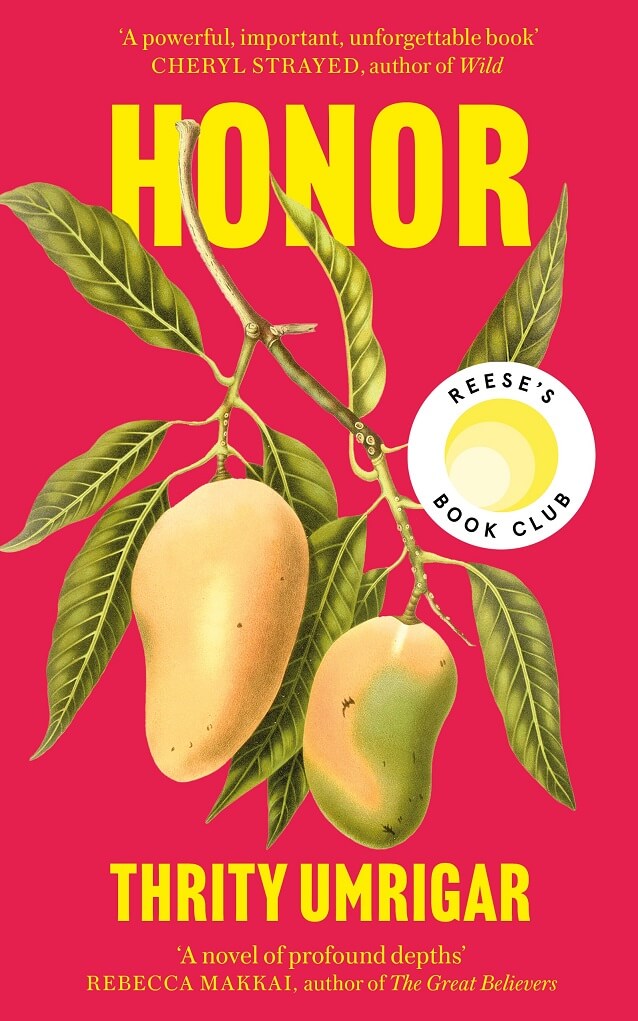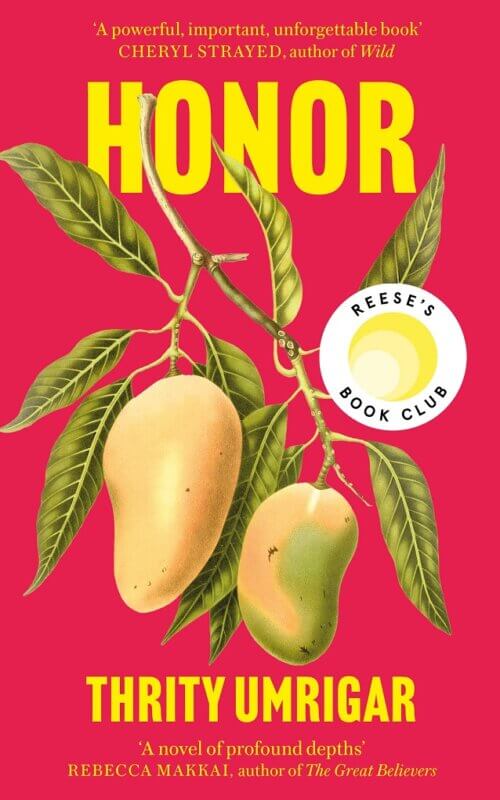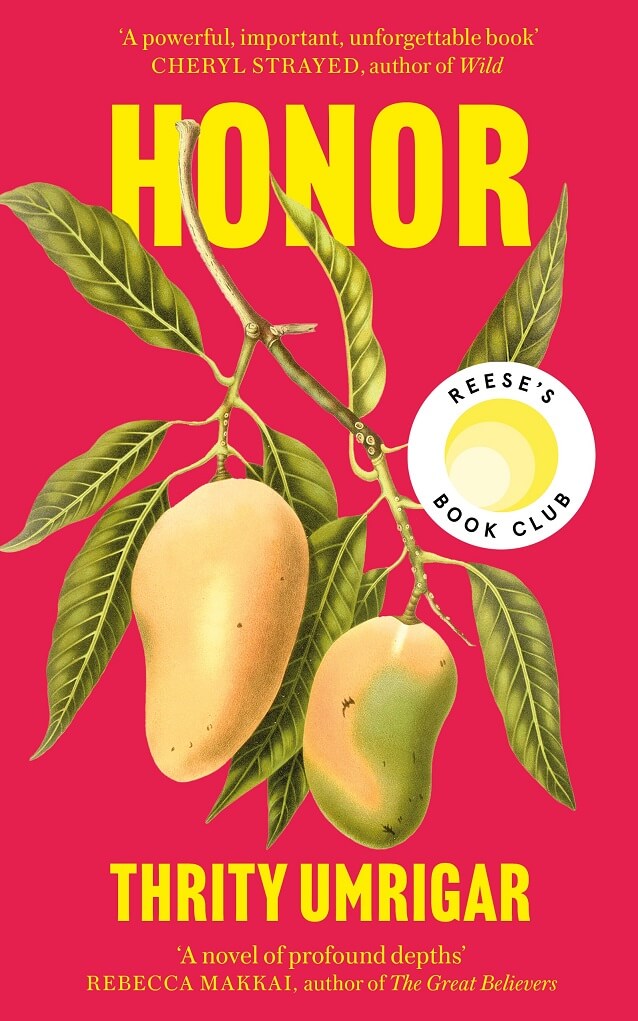 *STARRED REVIEW
Sneha Mathan returns for her third outstanding collaboration with Thrity Umrigar, their shared Indian heritage again enhancing their author/narrator symbiosis. Accents, genders, ages, backgrounds, and emotions abound, but Mathan embraces diverse characterizations with effortless ease.
In a remote Indian village, a young Hindu widow has gone public – too much a rare occurrence even now – with the heinous crimes she's survived: egregiously claiming honor, Meena's brothers burned her Muslim husband alive and left Meena unrecognizable. Shannon, a white journalist, has been covering Meena's story, but impending surgery leads her to contact colleague Smita.
Two decades have passed since Smita and her family fled Mumbai – return was never intended – but Smita nevertheless leaves her vacation to be a supportive friend, only to learn Shannon needs Smita to continue Meena's coverage as her court date looms. At least Shannon offers Mohan, a local friend who happens to be rather available as translator and guide. Their initially combative relationship will, of course, eventually unravel the mysteries of Smita's frozen past.
While the narrative favors Smita and Mohan, Mathan makes sure every character is richly realized, proving stupendously affecting in the village scenes, which feature still-so-innocent Meena, her caustically wheedling mother-in-law, and her brutish brothers. And that final chapter that begins and ends with Abru – as in 'honor' – will haunt readers for a long, long time.
Review: "Media," Booklist, May 15, 2022
Readers: Adult
Published: 2022
By Adult Readers, Audio, Fiction, Indian, Indian American, Repost, South Asian, South Asian American
in
Tags > BookDragon, Booklist, Cultural exploration, Family, Friendship, Gender inequity, Haves vs. have-nots, Historical, Honor, Identity, iendity, Love, Murder, Parent/child relationship, Religious differences, Sneha Mathan, Thrity Umrigar