23 Sep /

Himawari House by Harmony Becker [in Booklist]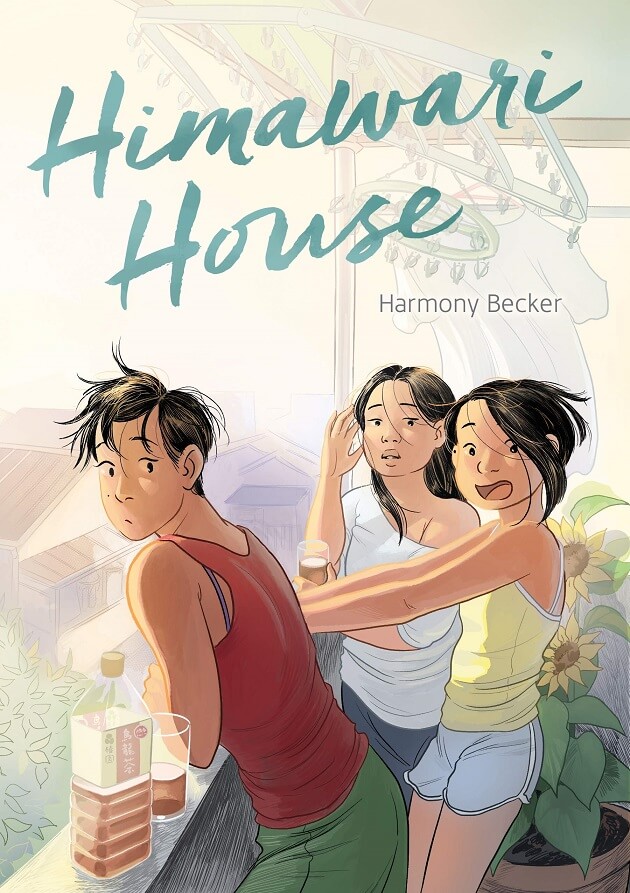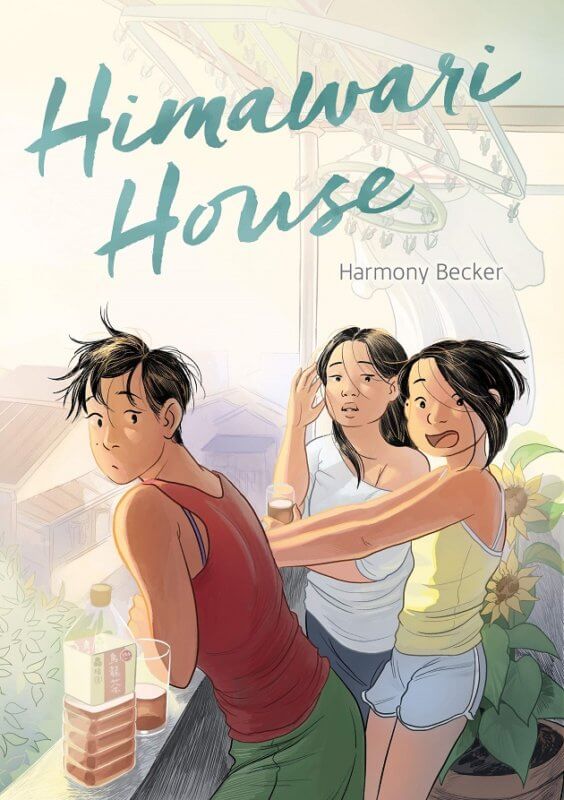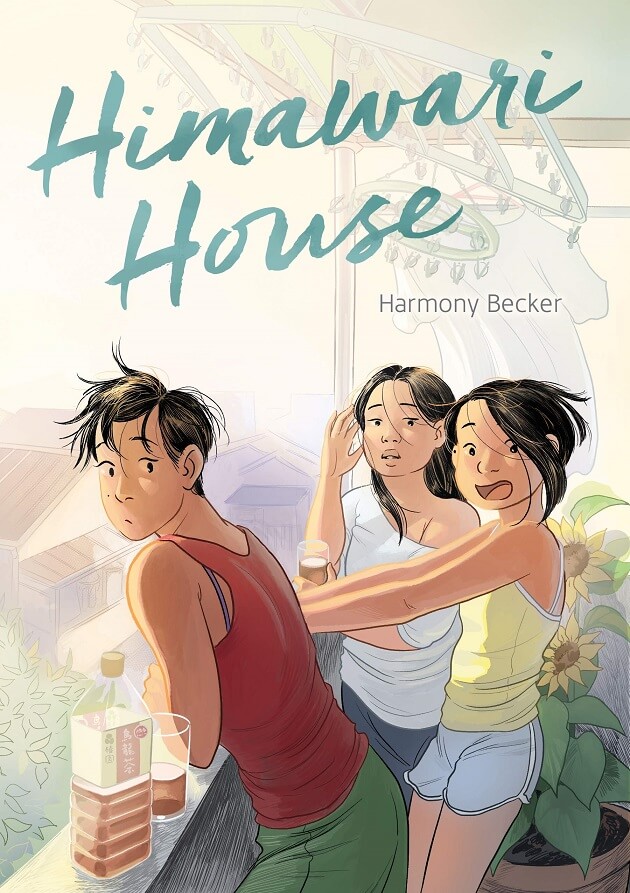 *STARRED REVIEW
Harmony Becker, who brilliantly created the artwork for George Takei's Eisner-winning They Called Us Enemy (2019), makes her stupendous solo debut in what will prove to one of the best graphic titles of the year. The narrative might initially seem simple: a mixed-race U.S. teen takes a gap year in Japan to reconnect with her heritage.
To tell the story, Becker showcases her impressive polyglot facility, combining English, Japanese, Korean, and Singlish (including rewarding winks to fellow polyglot readers).
To show the story, Becker's exquisitely expressive black-and-white illustrations enable and encourage empathic responses to induce guffaws, sobs, and everything in between.
Born in Japan to a Japanese mother and a white American father, Nao moves Stateside where "people were always quick to point out that I was different." Nao "adapted" by abandoning her first language and culture. Choosing to return to Japan between high school and college, Nao arrives at Himawari House, a student group home, where she quickly bonds with Hyejung and Tina, also studying Japanese. Hyejung is Korean, estranged from her parents, and hoping to enter art college. Tina, from Singapore, is currently taking a term off while waitressing. Brothers Shinichi and Masaki will prove integral co-residents, as well.
As relationships become opportunities for deeper communication, Becker's text bubbles ingeniously become indicators of better understanding. Audiences can expect absolute delight.
Review: "Graphic Novels," Booklist, September 15, 2021
Readers: Young Adult, Adult
Published: 2021
By Adult Readers, Fiction, Graphic Title/Manga/Manwha, Hapa/Mixed-race, Japanese, Japanese American, Korean, Repost, Singaporean, Young Adult Readers
in
Tags > BookDragon, Booklist, Coming-of-age, Cultural exploration, Family, Friendship, Harmony Becker, Himawari House, Identity, Love, Mixed-race issues, Mother/daughter relationship, Parent/child relationship, Travel