10 Jun /

Hard Like Water by Yan Lianke, translated by Carlos Rojas [in Booklist]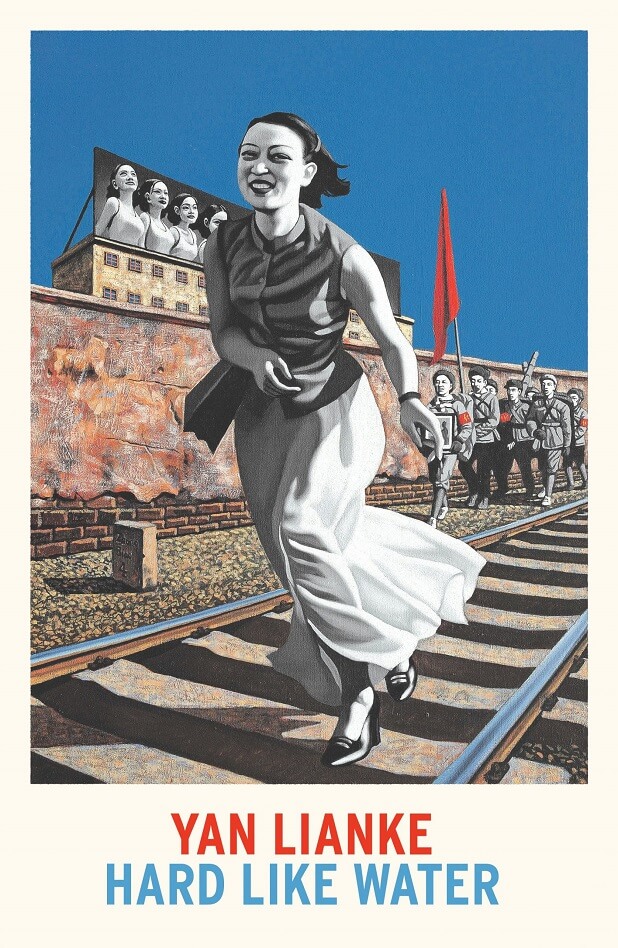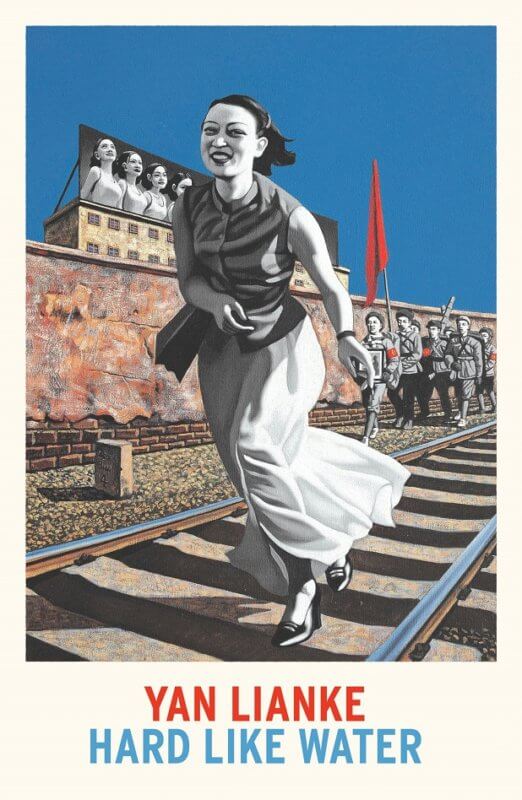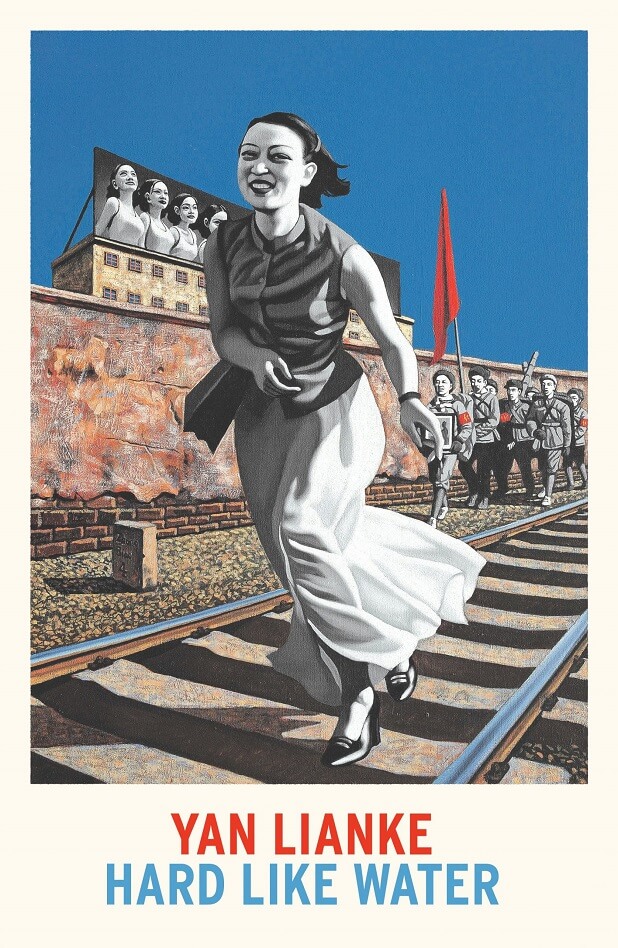 In China, notes Yan Lianke's Anglophone enabler-of-choice Carlos Rojas, there exists "a literary subgenre known as 'revolution plus love,' which was popular … in the late 1920s and 1930s." Always rather subversive, Yan (Three Brothers, 2020) transplants this subgenre into the turbulence of the Cultural Revolution (1966–76) to showcase "the erotics of revolutionary activism" as exemplified by an impossible love story.
Gao Aijun has spent the last 20 months of military service digging a tunnel through the mountains. While returning to his home village, he encounters Xia Hongmei sitting on the train tracks. In admiration, she asks Aijun for an article of clothing, and then, unbidden, bares her red-painted toenails and opens her pink blouse for his viewing pleasure. If not love, then certainly lust-at-first-sight ensues.
Despite marriages (and children) with others, their all-consuming affair translates to impassioned revolutionary fervor that leads to suicide, madness, unimagined power, and horrific downfall. In between, the lovers' boldness galvanizes their radical (albeit, not quite clear) demands for change.
Yan's signature biting wit creates another indelible work of bittersweet humor and sociopolitical insight.
Review: "Fiction," Booklist, May 15, 2021
Readers: Adult
Published: 2001 (China), 2021 (United States)
By Adult Readers, Chinese, Fiction, Repost, Translation
in
Tags > Betrayal, BookDragon, Booklist, Carlos Rojas, Civil rights, Cultural Revolution in China, Death, Family, Hard Like Water, Historical, Love, Politics, Yan Lianke