01 Sep /

Gone Girl by Gillian Flynn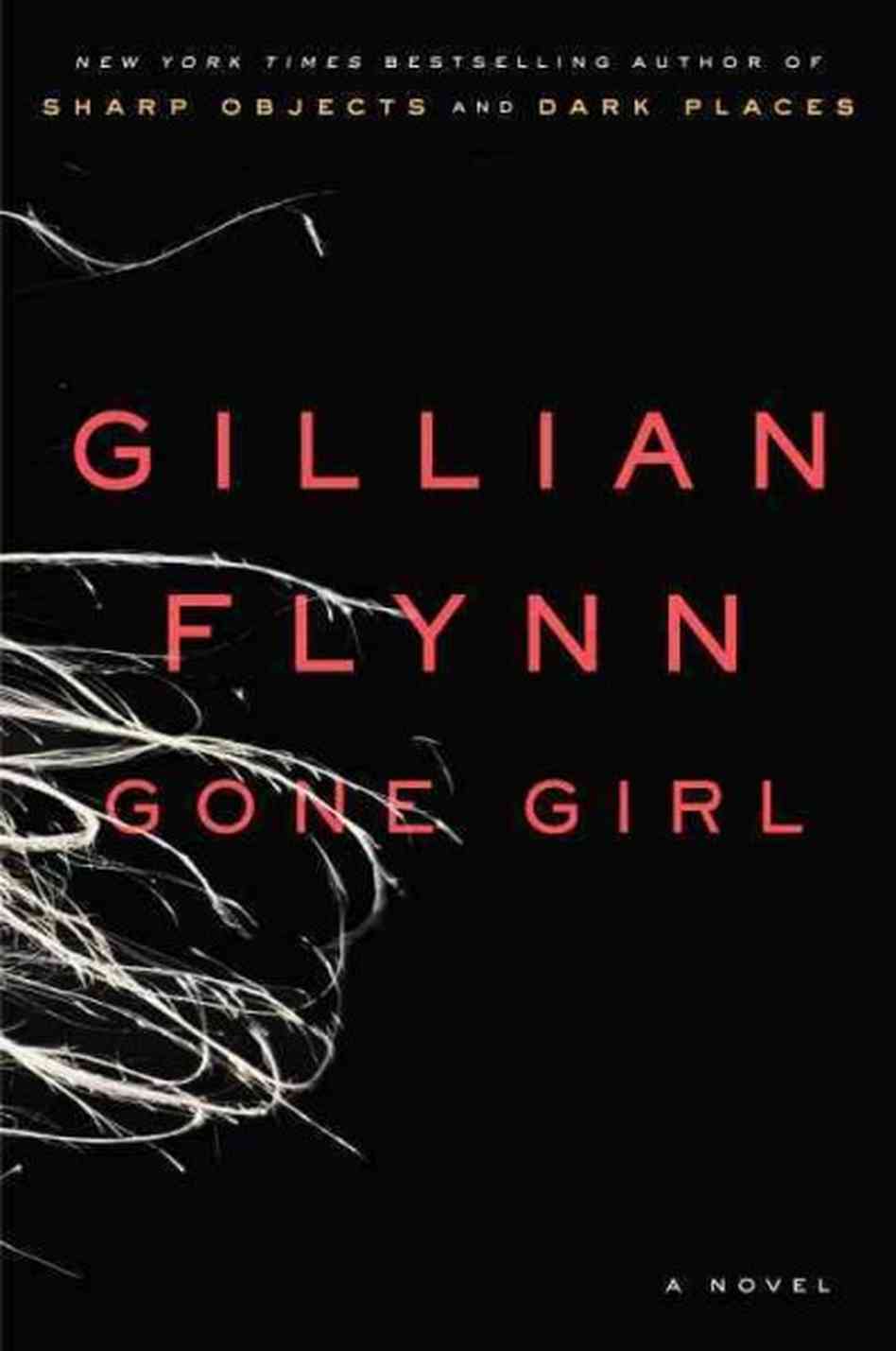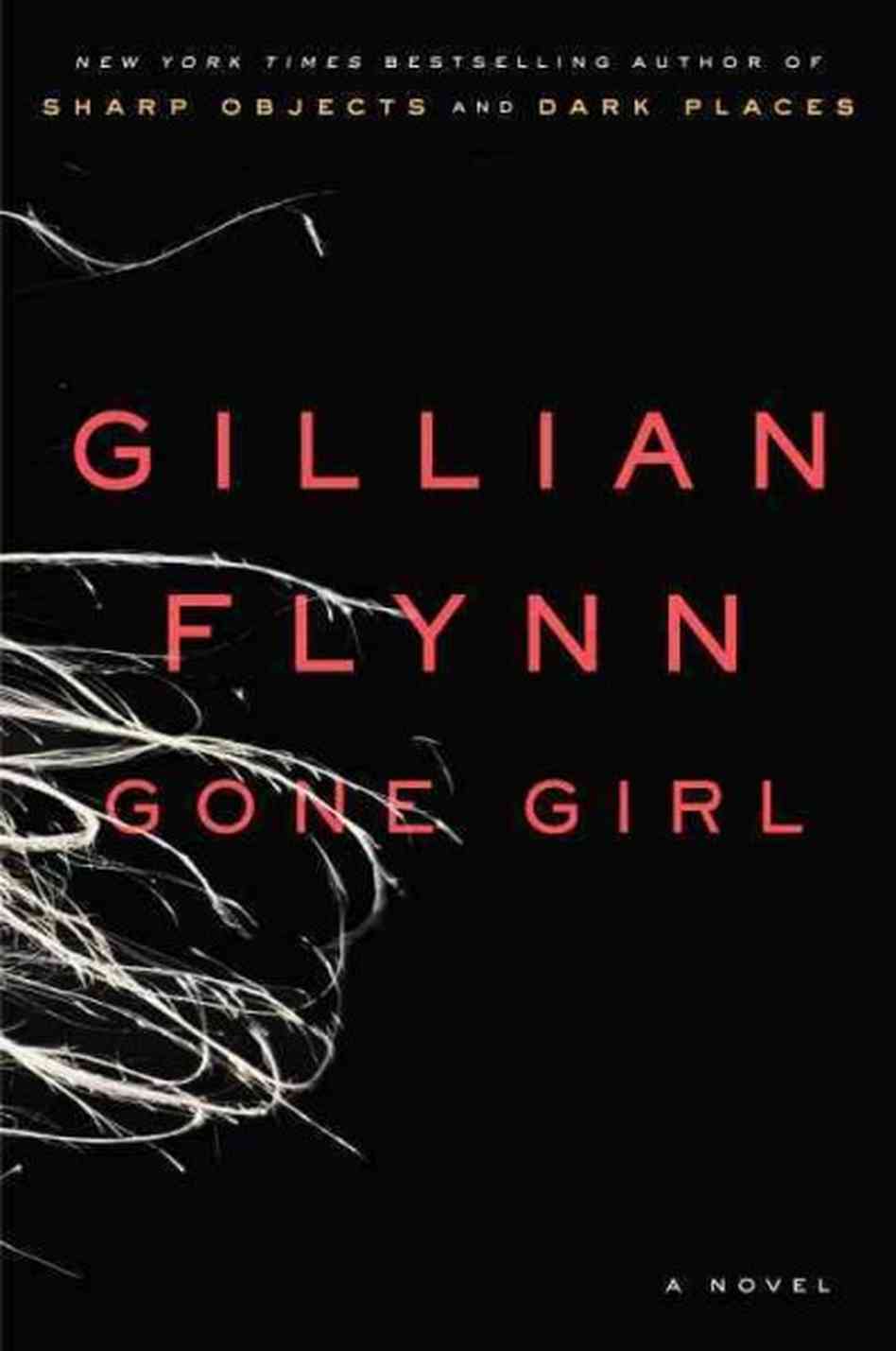 Now that we're in the final weekend of summer, I figured today was the right day to choose what was apparently the title this season (yes, I do open the occasional mega-bestseller, the few times I crawl out from under my rock).
Since Reese Witherspoon's production company bought the film rights for a reported $1.5 million ("according to a person familiar with the deal," according to a July 19 article in the Wall Street Journal), Girl will be headed to every multiplex near you … but you still have a chance to go read the book first! Not to mention, I just can't imagine Witherspoon playing a convincing Amy Dunne, so better to form your own image before Hollywood ruins (whoops!) your experience. One hopeful detail: author Gillian Flynn herself is currently slated to write the script.
I knew little about Girl when I hit 'play' on the iPod. And yes, Julia Whelan and Kirby Heyborne make for a fine pair of antagonistic narrators; they're both quite talented at upping the creep factor in just the right places. I'm convinced the less you know, the better your read is going to be … so don't go looking for any spoilers!
Amy and Nick Dunne are the beautiful young couple who have valiantly returned from their glamorous lives in New York City to Nick's hometown of Carthage, Missouri, to help care for his ailing mother. Nick and his twin sister Go have opened a neighborhood bar, with generous support from Amy's trust fund. All her life, Amy has been the star of her own book series, Amazing Amy, thanks to her writer parents who have gained both fame and fortune with their prolific literary exploits.
Then on the morning of their fifth anniversary, Amy disappears. Signs of violent struggle are left behind in their McMansion on the banks of the Mississippi River. Of course, Nick becomes the primary suspect … and that will be the last 'of course' you'll encounter through the 400+ pages (or 19+ hours if you choose to go the highly recommended  audible route).
As Nick and Amy take turns telling their side of the story, just remember this: trust no one.
Readers: Adult
Published: 2012
By Adult Readers, Audio, Fiction, Nonethnic-specific
in
Tags > Betrayal, BookDragon, Death, Gillian Flynn, Gone Girl, Julia Whelan, Kirby Heyborne, Love, Murder, Mystery